WSET Instructors & Admin
WSET Instructors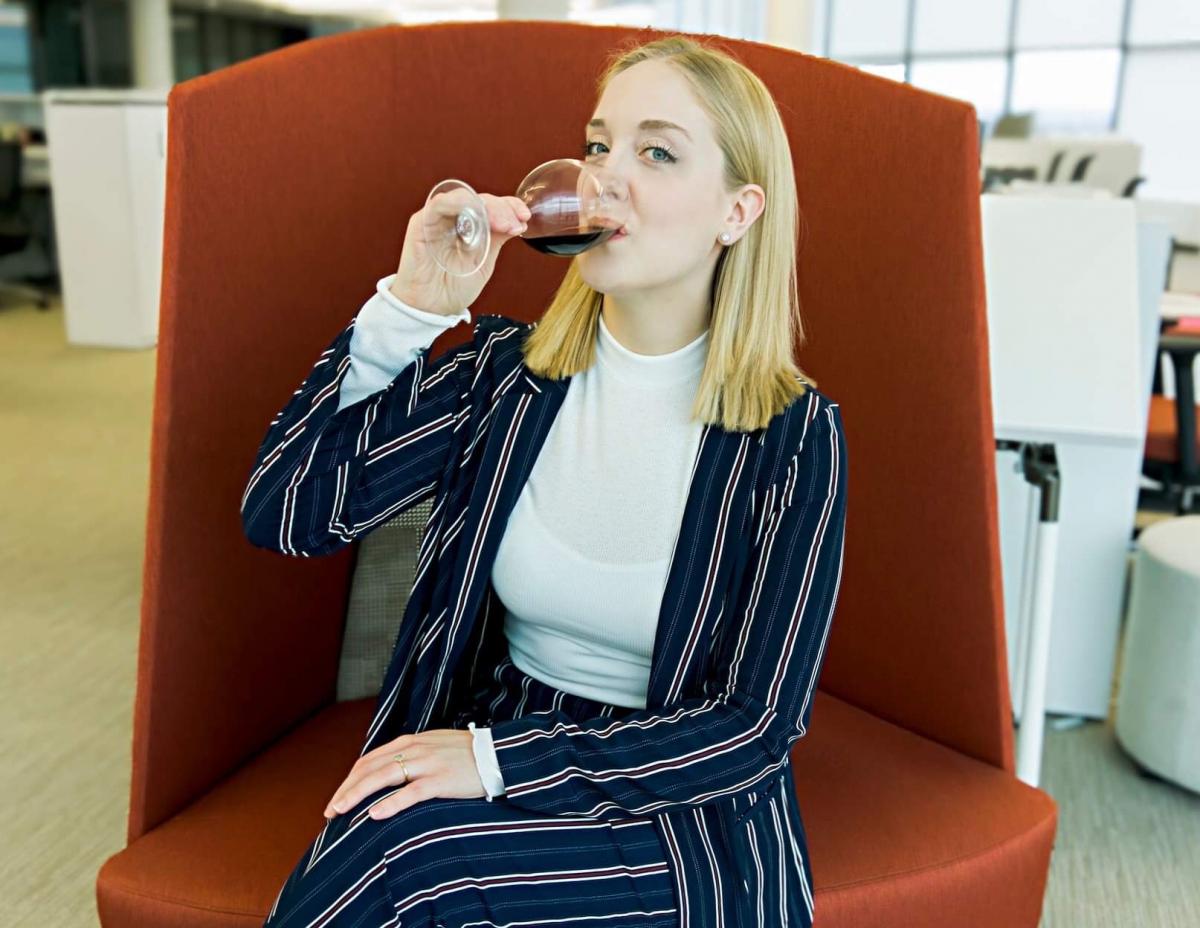 Melissa Pulvermacher
Melissa began her wine career in restaurants while completing her undergrad at The University of Guelph. Shortly after, she joined Charles Baker and Stratus Vineyards in fine wine sales and marketing.
Melissa now works as Senior Portfolio Manager for Cru Wine Merchants, a global portfolio of wines.  Melissa is responsible for managing a small team and a dynamic portfolio of 60+ like-minded, international wine producers.
Melissa has judged for Ontario Wine Awards, The Judgement of Kingston and InterVin, International Wine Awards. Melissa also works as a Sessional Instructor at The University of Guelph, teaching Wine and Oenology and Beverage Management in addition to the WSET wine and spirit courses.
WSET Diploma Graduate
WSET Educator Certified (Wine & Spirits)
2018 Casey Cosgrove Teaching Award of Excellence, the University of Guelph
Wine Judge (Ontario Wine Awards, InterVin, Judgement of Kingston)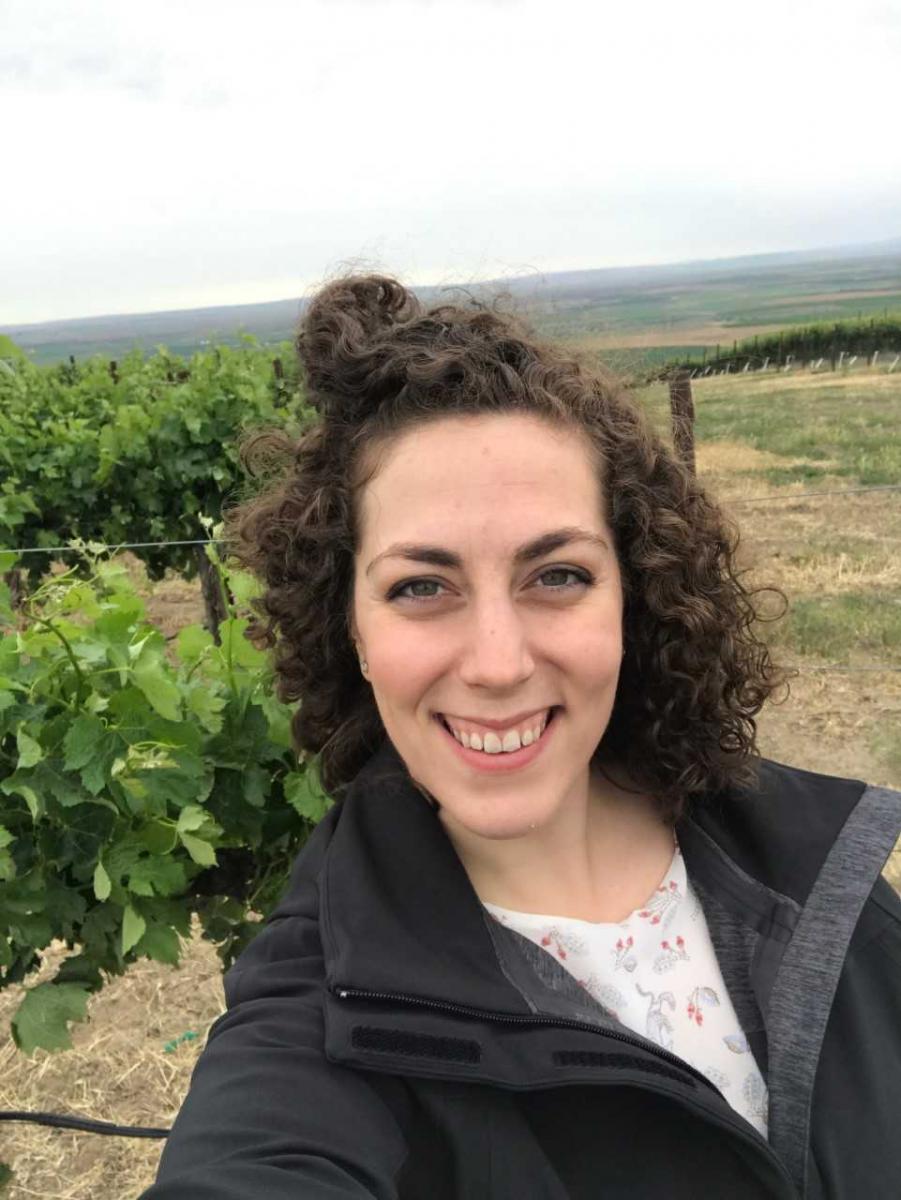 Aimee Fowler
Aimee began her hospitality career working in Bed & Breakfasts' in Stratford. Her interest in wine started in University during her co-op placement at a Private Golf Club, and continued to grow during completion of the Hotel & Food Administration Degree. Aimee discovered a strong passion for wine, and continued to pursue a career in wine after graduation. Acting as a floor Somm and wine buyer in two establishments, Aimee expanded her knowledge in wine.
Aimee then pursued a career in wine sales, starting in the Sommlier and Fine Wine Sales Development Program at Mission Hill. Aimee Fowler is currently a Territory Manager at Dandurand selling wine to some of the top restaurants downtown Toronto. 
Instructor, Wine & Spirits Education Trust, School of Hospitality & Tourism Management
Diploma WSET Candidate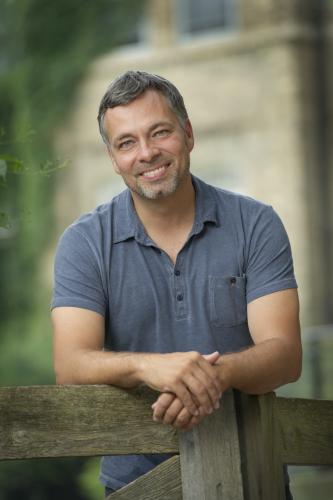 Bruce McAdams
Bruce joined the faculty of the School of Hospitality, Food and Tourism Management in 2009 after a 20 year career in the Ontario restaurant industry. McAdams most recently worked for Oliver & Bonacini restaurants where he was responsible for the management of the company wine program. He also has experience on the supply side of the business acting as an adviser for the award winning Ontario winery, 'The Foreign Affair' since 2008.
McAdams teaches HTM4050, Wine and Oenology at the school and each year offers students an independent study course in the "Business of Wine". In 2001 he graduated from the Court of Master Sommelier's introductory Sommelier course. He also holds his Level 3 (QCF) accreditation with the WSET.
HFTM Professor, Undergraduate & MBA level
Instructor, Wine & Spirits Education Trust, School of Hospitality & Tourism Management
Instructor, Hospitality Operations Planning, School of Hospitality, Food & Tourism Management
Sommelier accredited from the internationally recognized Court of Master Sommeliers
Program Contact - Administration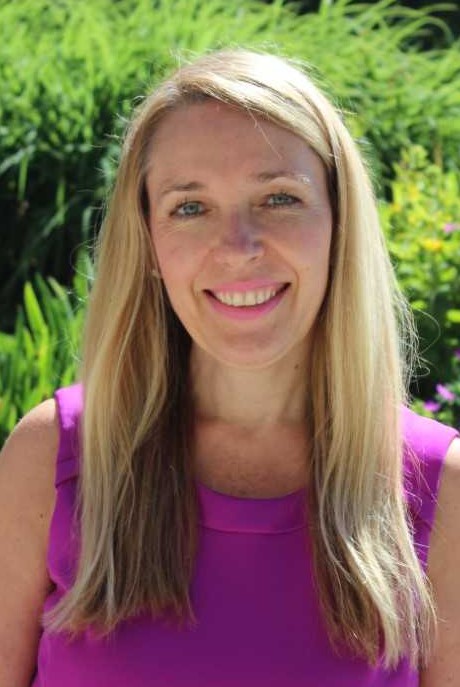 Lisa Fodor
Administration
Contact Lisa regarding any appeals, reasonable adjustments, special consideration, disability/accessibility services, etc. prior to enrollment.