BLA's Combine Efforts in Lost Spaces 2015 Ideas Competition to Capture Top Prizes
Bachelor of Landscape Architecture alumni capture top prizes in the 'Lost Spaces 2015 Ideas Competition'. The competition calls for alternatives to improving the use, public realm and ecological value of a lost space in Calgary, Alberta.  

Jamal Nureddin (BLA '14) and Nadja Pausch (BLA '15) teamed forces with their submission titled "Pollen-Nation: Vacant Lots + Lost Spaces // Social & Ecological Catalyst" which responds to several vacant areas in Calgary and captured the top Parks Field Prize.  
Another team consisting of Guelph BLA alumni, Jonathan Sagi (BLA '00) and Katelyn Junkin (BLA '10) won the Planning Field Prize for their project entitled "Clover Leaf".
The top six entries (of 290 submissions) will be exhibited at the Contemporary Calgary / C2 at Suite 104, 800 Macleod Trail SE in Calgary from May 7-23rd and can be found at the Design Talks Institute website.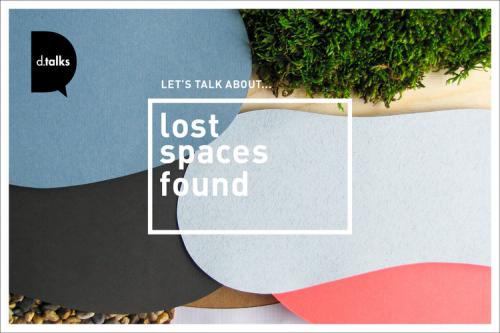 Share this page
Find related news by keyword