Cecelia Paine Appointed to Serve on the NCC's national Advisory Committee on Planning, Design and Realty Advisory Committee
The National Capital Commission recently announced the appointment of SEDRD Professor Cecelia Paine, OALA, FCSLA, FASLA to serve a three-year term as a member of the Advisory Committee on Planning, Design and Realty (ACPDR). This committee advises on:
long-range plans and policies for the use of public lands and properties in Canada's Capital Region;
design proposals affecting these federal lands; and
real property matters.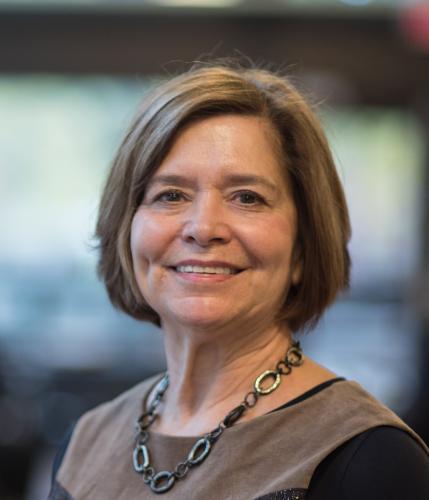 Professor Cecelia Paine
The committee consists of experts in real estate development; environmental, urban and regional planning; urban design; architecture and landscape architecture. The committee has 11 members, plus two board members who act as observers and two ex officio members (the NCC chairperson and the CEO).
Paine will begin her term at the May meeting of the ACPDR. For more information please see the NCC's Corporate, Advisory and Special Committees section here.
Share this page
Find related news by keyword