SEDRD's Prof. Nadia Amoroso is awarded the CFI-JELF Grant for a Digital Design Research Hub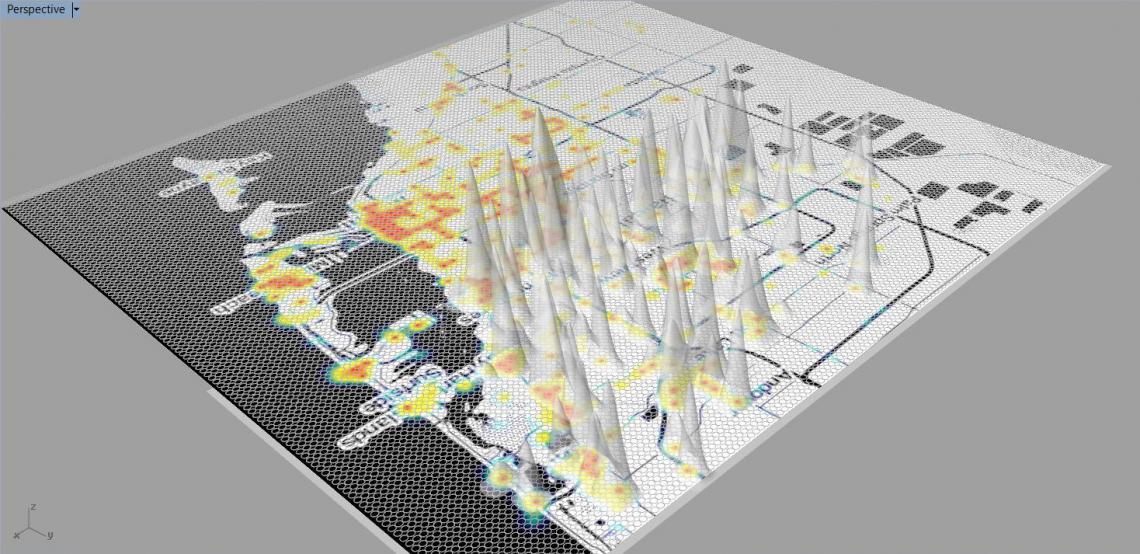 We are pleased to announce that Professor Nadia Amoroso in the Landscape Architecture program, School of Environmental Design and Rural Development, has been awarded $50,000 from the Canada Foundation for Innovation's John R. Evans Leaders Fund (CFI-JELF).
The grant will help establish the infrastructure for Prof. Amoroso with a "digital design research hub" as means to help to fuel her research relating to visual communication in landscape architecture, 3D mapping visualization and to help devise smarter data-driven planning and environmental solutions. The funds will help secure equipment such as 3D printers, laser cutter, CNC machine, high powered graphic computers, communication hubs and various software.
The CFI- JELF federal grant is meant to help universities attract and retain top faculty and researchers through research infrastructure and support to allow them make discoveries and enhance innovation.  The five University of Guelph funded CFI-JELFA research projects can be found here. 
Share this page
Find related news by keyword