Meet Prof. Wayne Caldwell in Graduate Studies Video
Wayne Caldwell is a professor in Rural Planning and Development in the School of Environmental Design and Rural Development at the University of Guelph.  Prof. Caldwell's research focuses on the future of rural communities, the future of rural Canada, the future of rural Ontario. The University of Guelph offers a masters in Rural Planning & Development which is the only accredited program in North America that has a specific focus on rural communities.  Watch a short video clip about Wayne here, produced by the Office of Graduate Studies.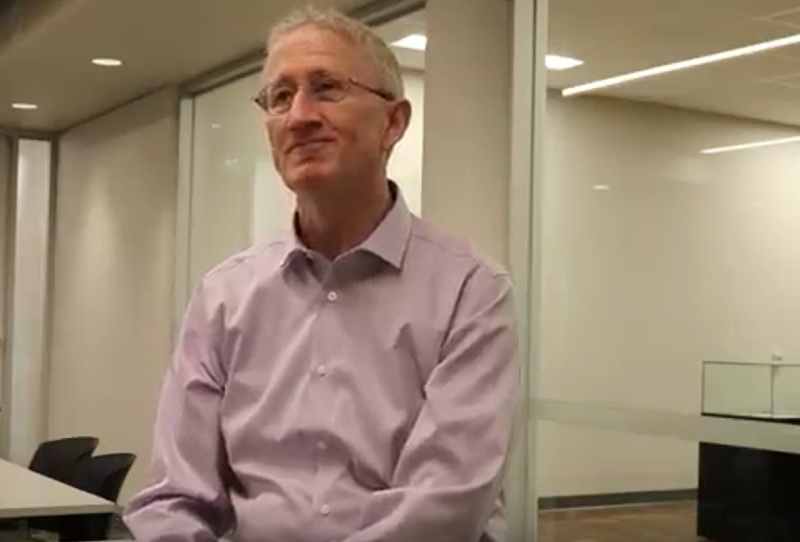 Learn more about Wayne Caldwell's research by visiting his people profile on the SEDRD website here.