Meet Prof. Nadia Amoroso in OAC Video
Nadia Amoroso is an assistant professor in the School of Environmental Design and Rural Development in the Landscape Architecture program.  Nadia researches new ways of visualizing urban data to uncover new site conditions and utilize these visualizations as datascapes.  Watch a short video clip about Nadia here, produced by the Ontario Agricultural College.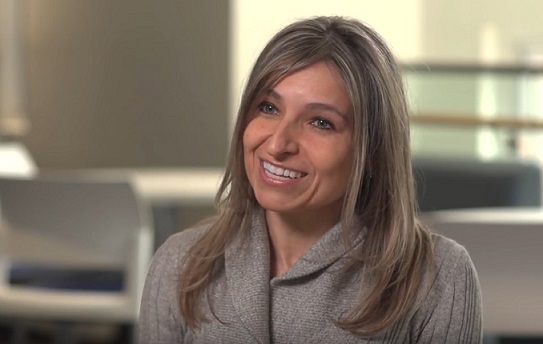 Learn more about Nadia Amoroso's research by visiting her people profile on the SEDRD website here.