ON TOUR at Zavitz Hall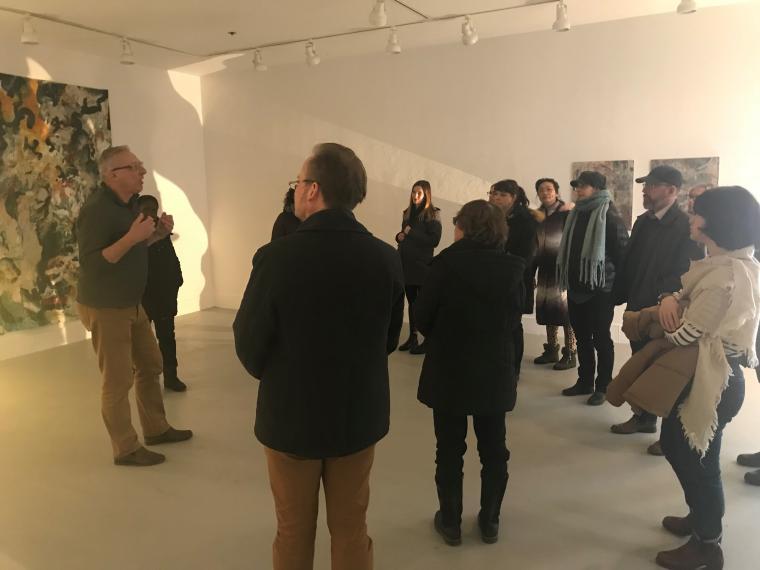 Wellness@Work partnered with the School of FIne Art and Music to provide a behind-the-scenes tour of Zavitz Hall to faculty and staff.
Charles A. Zavitz (1863-1942) was an accomplished researcher and during his years with the Ontario Agricultural College he implemented innovative selective breeding techniques, small experimental plots and meticulous measurements and testing. Zavitz Hall, built in 1914 for Field Husbandry, is now home to the School of Fine Art and Music.
Faculty and staff are welcome to stop by Zavitz Hall and view student art on display and the Bachinski/Chu Collection. For three decades, acquisitions for this extraordinary teaching collection were guided by the expertise of Professors Bachinski and Chu.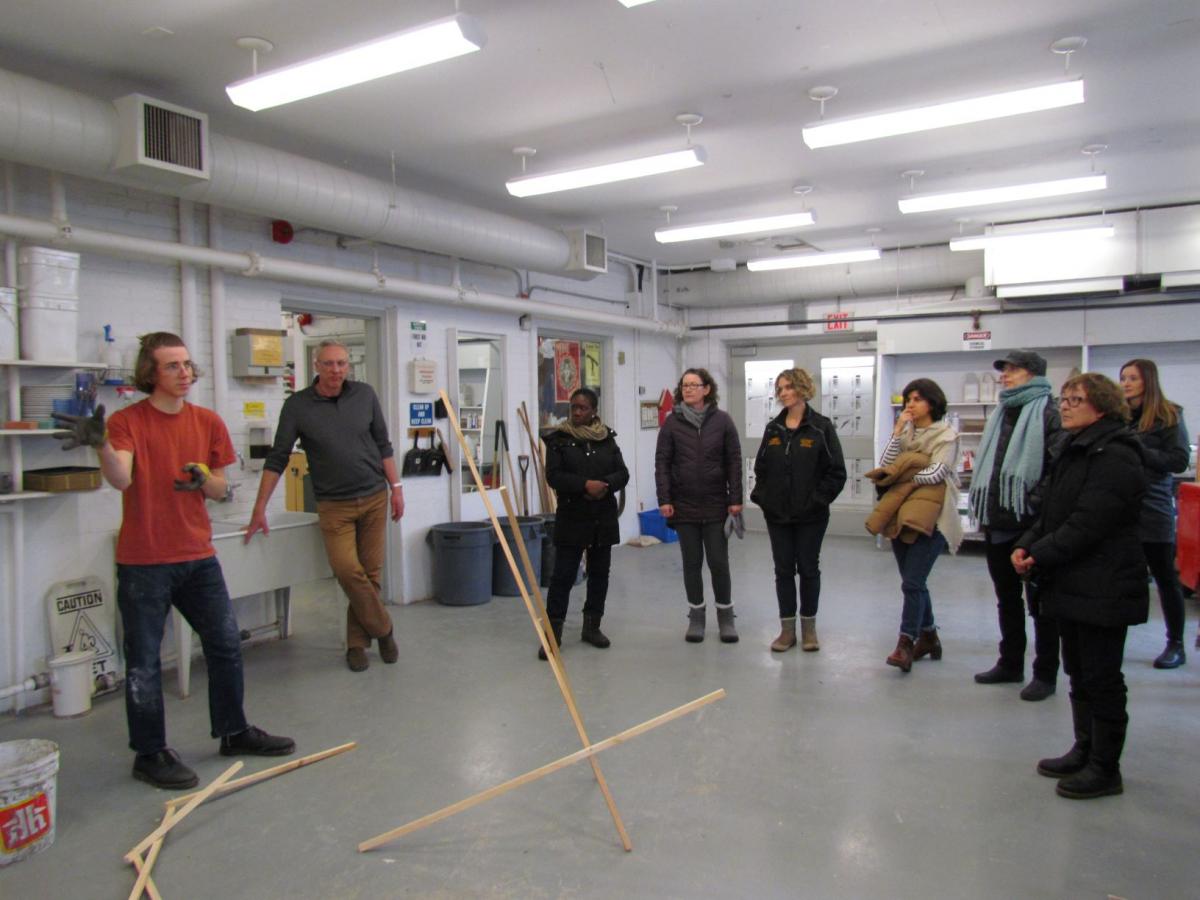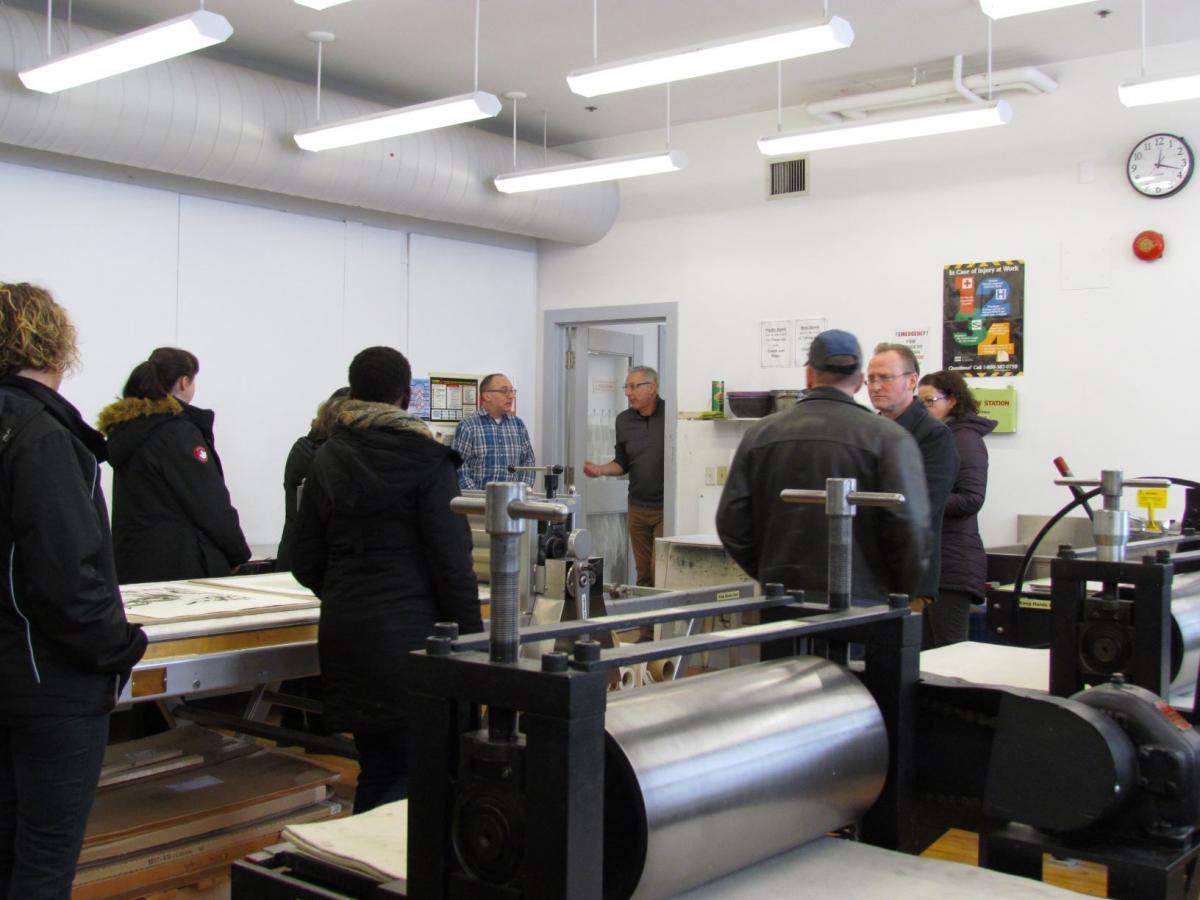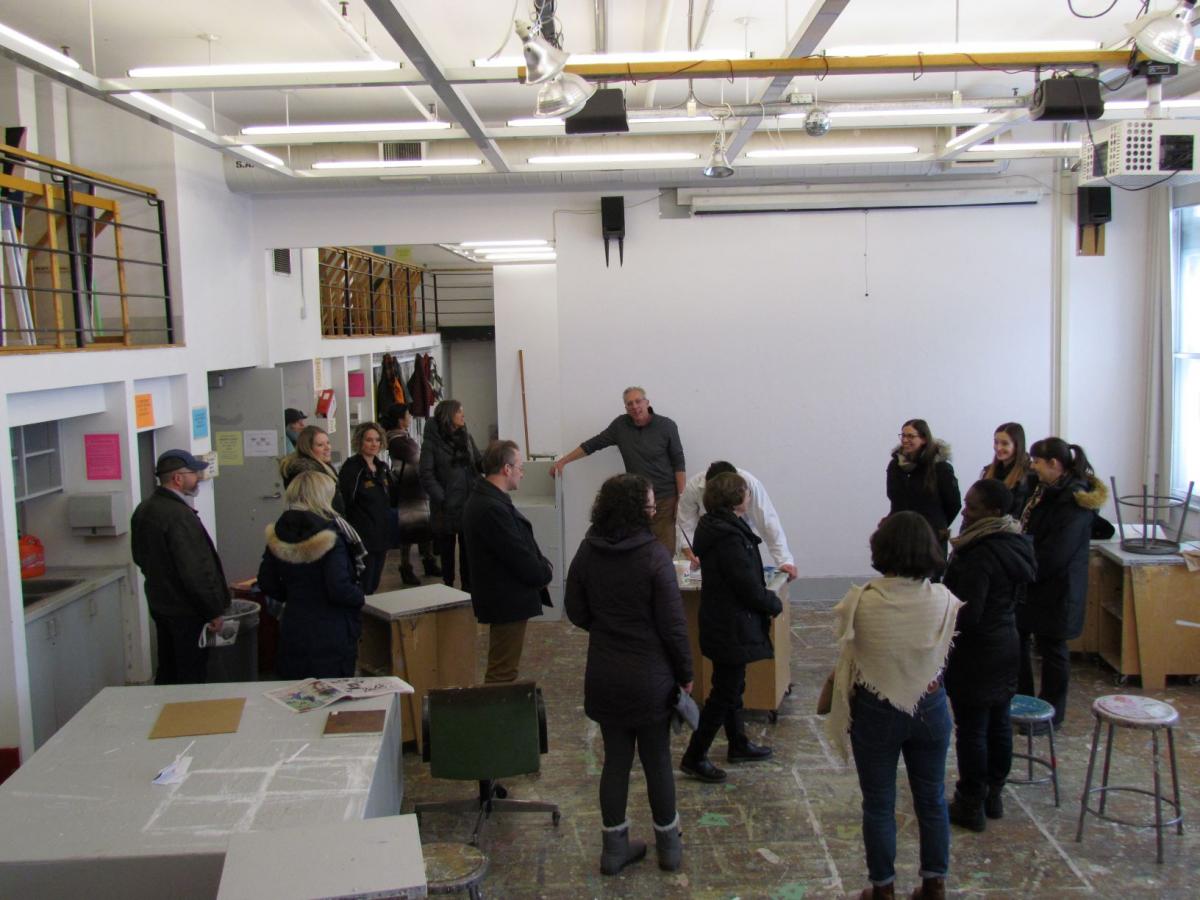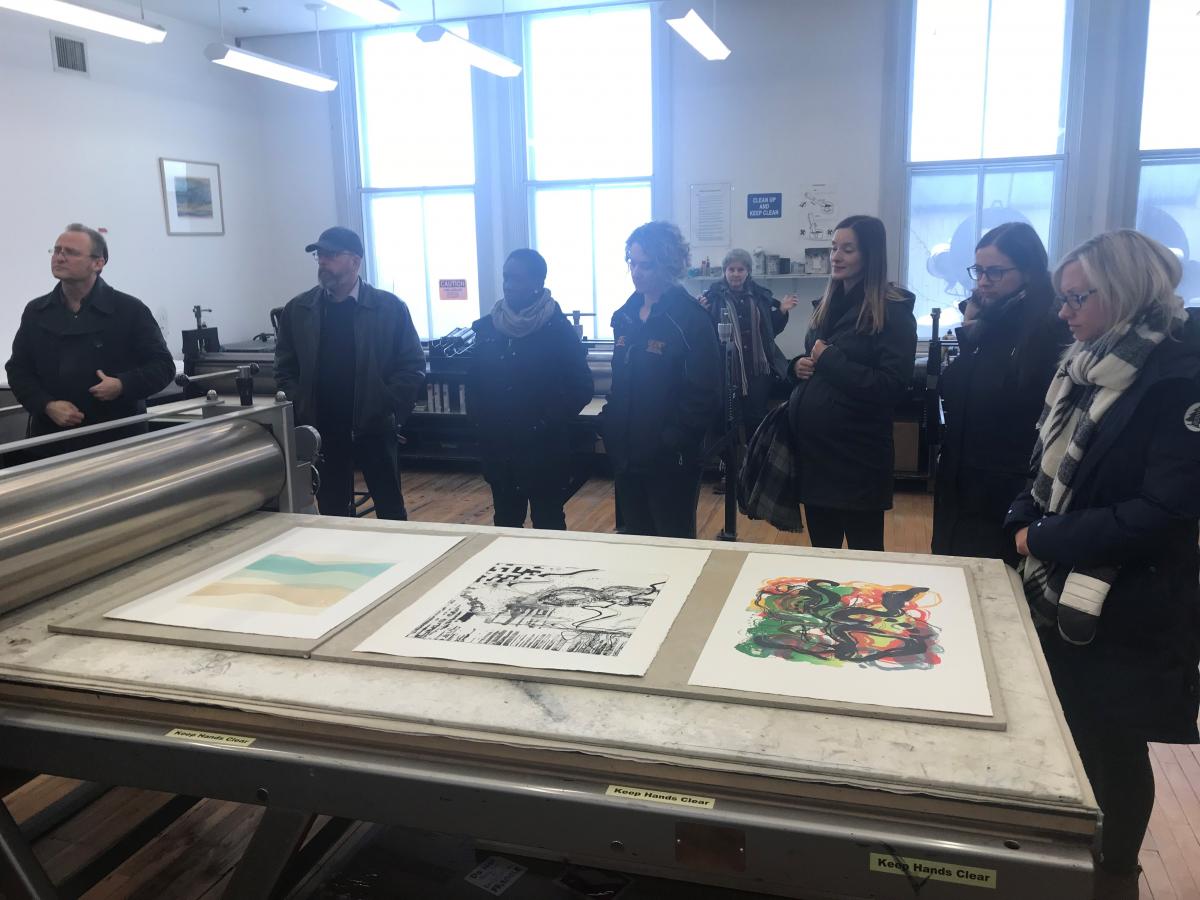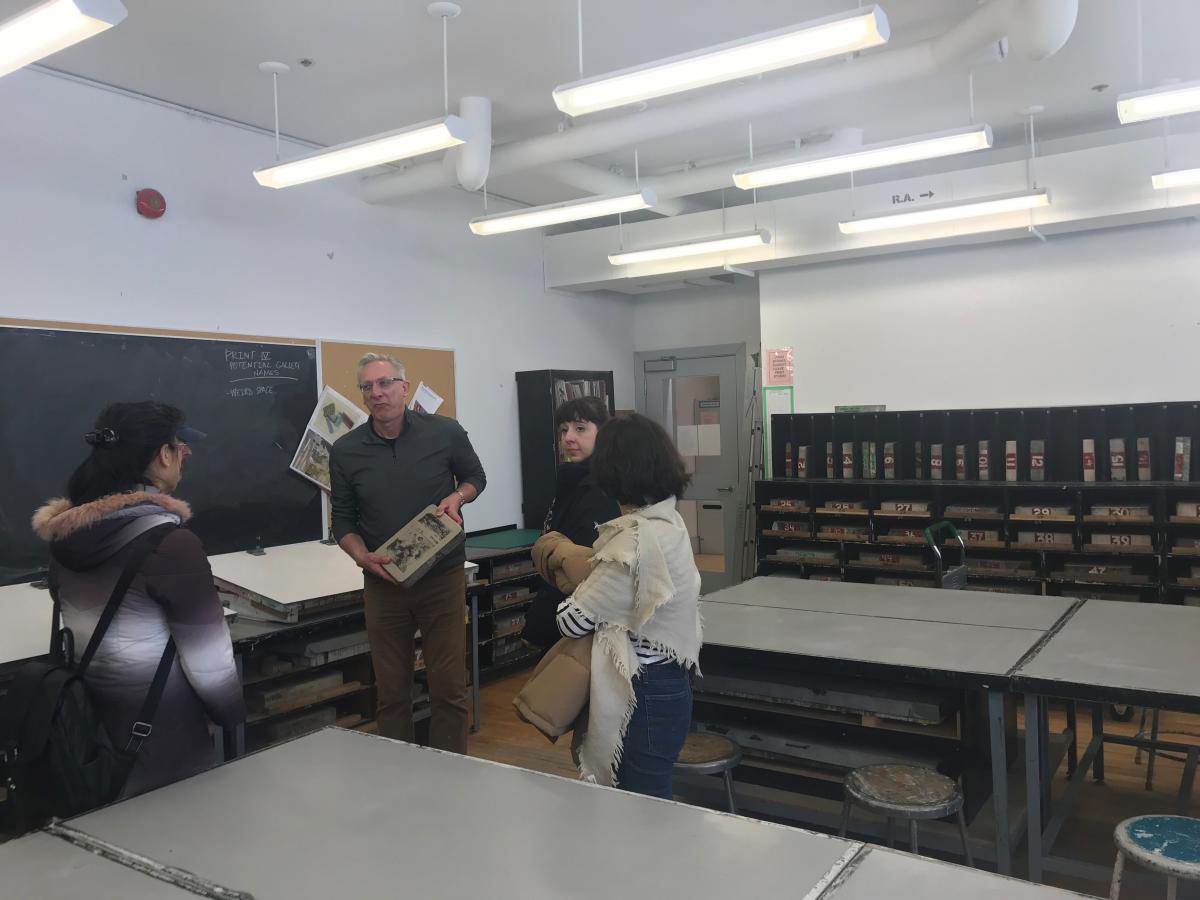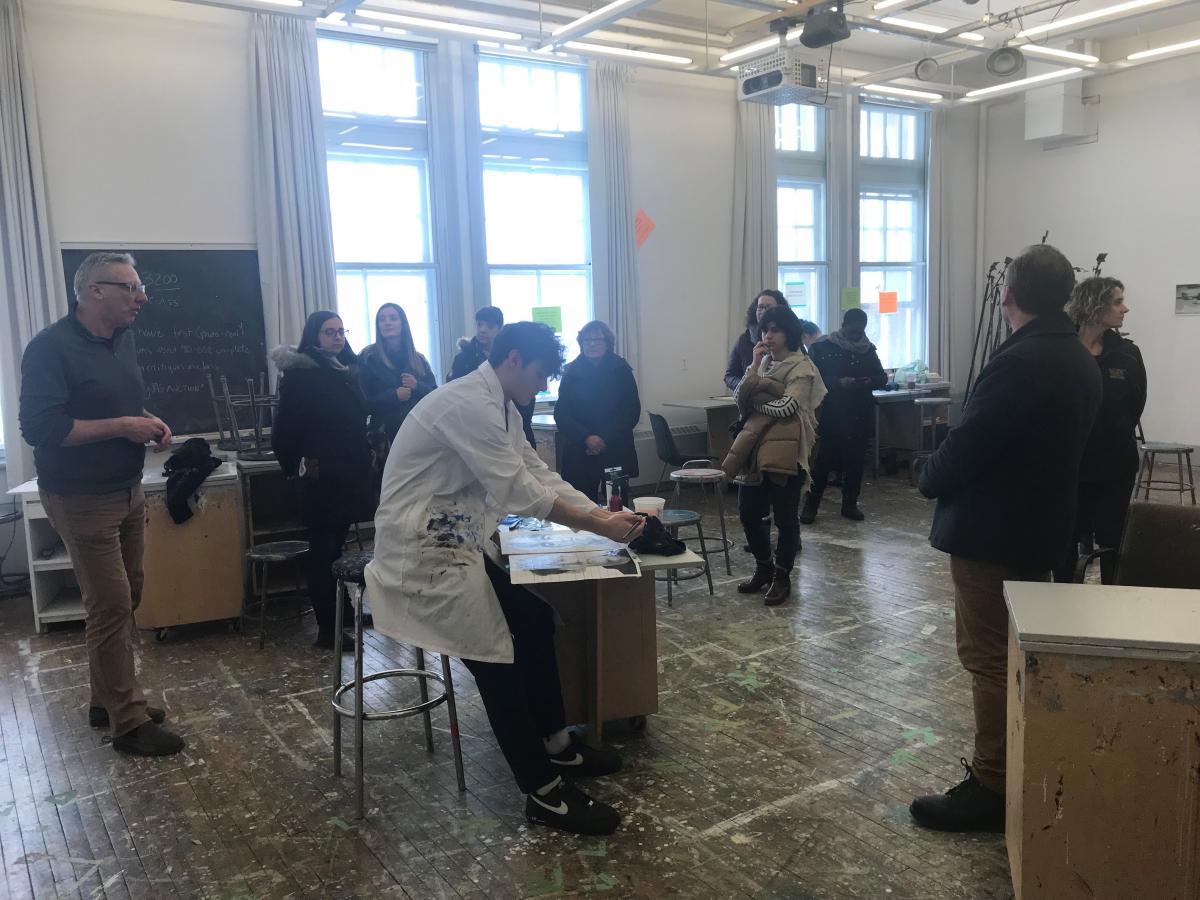 Share this page
News Topics