University of Bremen – University of Guelph Lecture Series 2022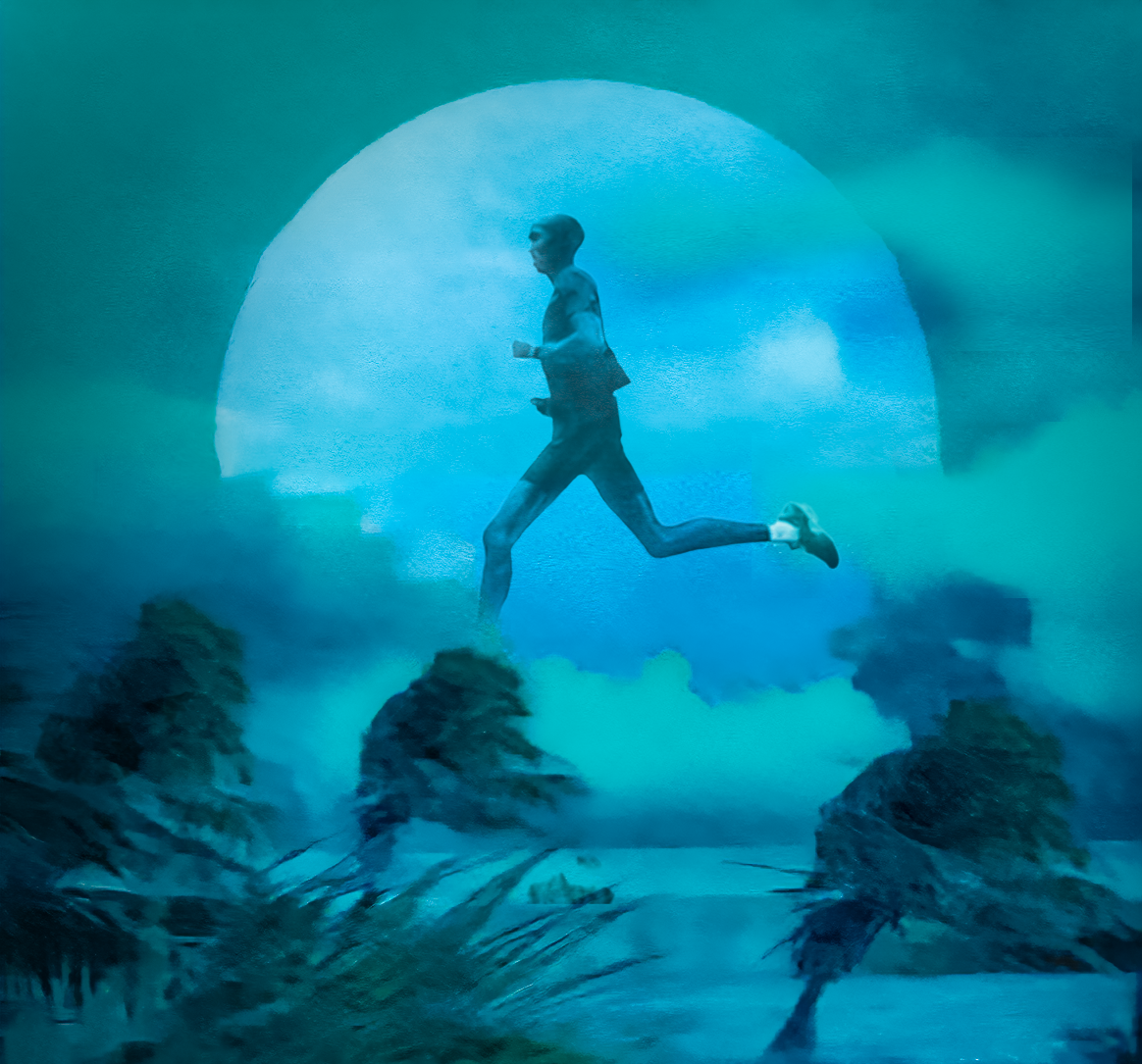 Oceans and Migration
in Works of Dionne Brand and Lawrence Hill
Professor Kerstin Knopf
University of Bremen    
In their fiction both Dionne Brand and Lawrence Hill write about the history of enslavement of African people, the experience of African Canadian communities, the forging of African diasporas and Black Atlantic cultures. Hence, their literature often revolves around sea voyages, forced migration of the enslaved, and migration of people across oceans and seas, not seldom forced by natural and economic crises and exploitive or totalitarian regimes. In this talk, I would like to discuss the novels At the Full and Change of the Moon and The Illegal and their representation of oceans and migration.
Monday October 24th 4pm
MacKinnon 103
(located in the newly refurbished performance wing)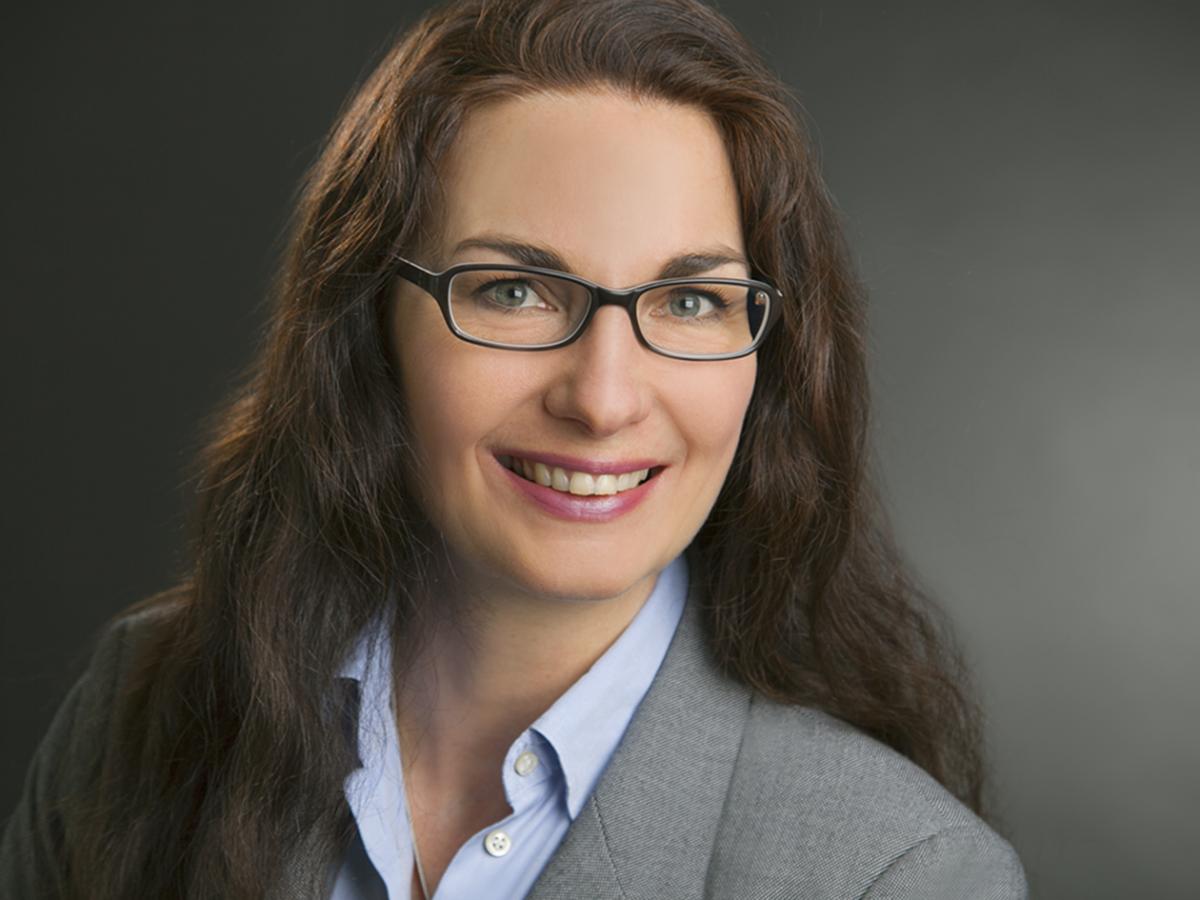 Kerstin Knopf is full professor for North American and Postcolonial Literary and Cultural Studies at the University of Bremen in Germany. She is the director of the institute for postcolonial and transcultural studies (INPUTS) and the Bremen Institute for Canada and Quebec Studies (BICQS). She is also president of the International Council for Canadian Studies (ICCS 2021-23). Her main research interests are Indigenous film and literature worldwide, Postcolonial Studies focusing on North America, Australia, New Zealand and Papua New Guinea, epistemological power relations and postcolonial knowledge systems, American and Canadian romantic literature, and American prison literature.