Program Overview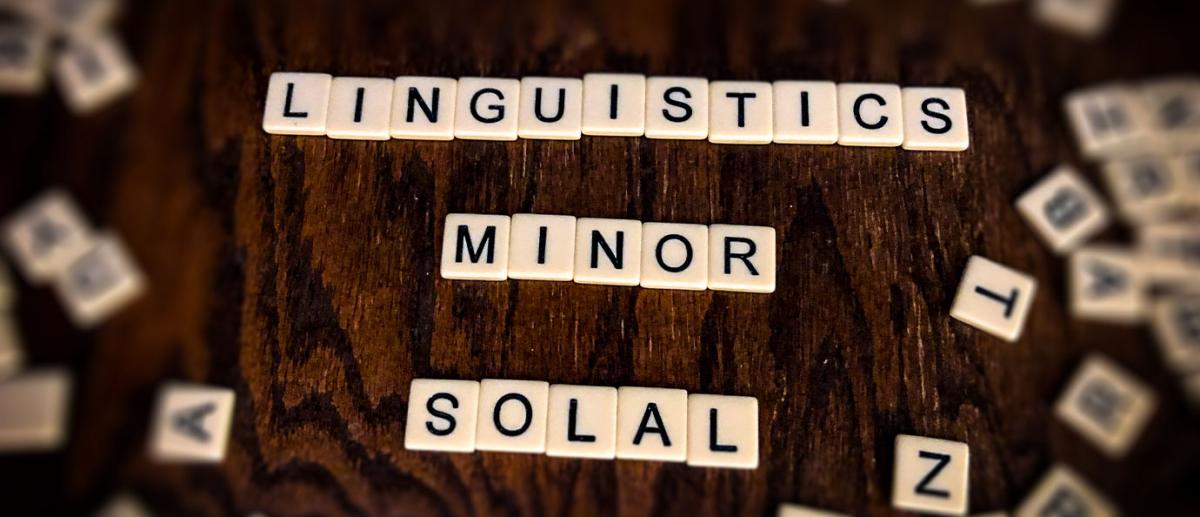 The Linguistics Minor complements many of the University's program offerings and may be taken as a minor in the honours program.
 
The minor offers core courses for students wishing to do graduate work in speech pathology or audiology.
An understanding of the structure of language will improve students' communication skills and intercultural competence.
It adds a new perspective for current language and literature students at SOLAL or English Majors in SETS.
Pairing Linguistics with a major improves students' skill sets, enhances their employment opportunities, graduate program options, and complements many majors in other areas including Psychology, Child and Family Studies and Human Development, Anthropology, International Development Studies, Computer Science, or CJPP (with an application in forensic linguistics).
With a minimal addition of new courses, it will provide recognition of coursework many students are already engaged in or are interested in pursuing.

 
UPON COMPLETION OF A MINOR IN LINGUISTICS, STUDENTS WILL BE ABLE TO:
 
Analyze and articulate general themes about the nature of human language, and how languages work.
Discuss fundamental processes common to all languages related to the domains of morphology, syntax, phonetics, phonology, semantics, pragmatics, writing systems, and language in society.
Describe the ways that language can vary and change and the social, geographical, political, and cultural factors that can condition this variation and change.
Analyze how language varies across speakers, over time, and across dialectal regions.
Demonstrate intercultural awareness and competence.
Question popular beliefs and think critically about language and language myths to determine their validity.
Apply findings in previous linguistic research to address real-world issues.
Identify and analyze language patterns, draw generalizations from a set of data, and make hypotheses to explain those patterns.
Conduct empirical studies that employ the methods and tools of computational and corpus linguistics, variationist sociolinguistics, dialectology, and translation studies.
Conduct research while adhering to ethical practices established in the discipline.