Paul Barrett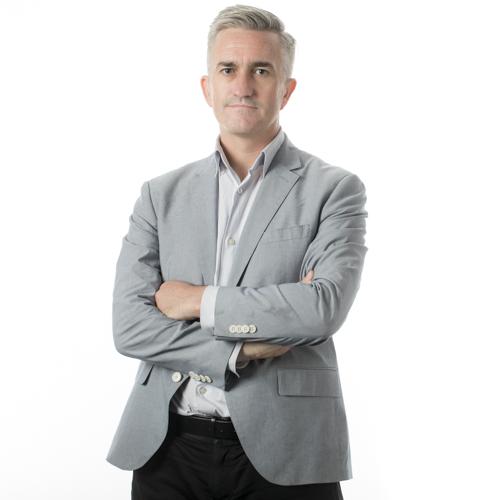 School of English and Theatre Studies
My research is situated at the intersection of Canadian literature, critical race studies, and digital humanities. I am the author of Blackening Canada: Diaspora, Race, Multiculturalism (University of Toronto Press). This work studies the writing of Dionne Brand, Austin Clarke, Tessa McWatt, and George Elliott Clarke as they simultaneously engage the politics and poetics of diaspora, race, and multiculturalism. Too often read as documentary accounts of blackness in Canada, I aimed to understand how each writer's poetics informed and structured their politics. My interest in these writers also stemmed from my sense that while they their work certainly critiques the politics of multiculturalism, the language and symbols of multicultural discourse, replete with contradiction and ambivalence, also informed their writing in productive ways.
My academic life began in Computer Science, gradually shifted into literary study, and I've now found a balance between the two in my work in digital humanities. Broadly speaking, digital humanities is about using software and computational methods to both ask questions that are traditionally in the domain of the humanities and to expand the kinds of questions we can ask in the humanities. My article "Paraphrasing the Paraphrase OR What I Learned From Reading Every Issue of Canadian Literature / Littérature canadienne and Studies in Canadian Literature / Études en littérature canadienne" engages in a 'distant reading' of every article in two major Canadian literary journals. My forthcoming article "Austin Clarke's Digital Crossings" argues that notions of creolization pose particular challenges to digital humanities forms of interpretation. I am interested in both the application of digital techniques of reading and interpretation as well as the way in which new technologies transform how we conceive of the relationship between the humanities and discourses of humanism.
I am currently a co-investigator on two SSHRC-funded research projects that think about the role of digital technology in contemporary Canadian culture. These projects, entitled Canadian Read, study the online public reception of "Canada Reads" in English and "Combats national des livres" in French in order to think about the transformation of concepts of public discourse and the public sphere as they occur online. As part of this project, I am co-editing, with Sarah Roger at McMaster University, a collection of essays that imagine the future of digital humanities work in Canada. 
I am the editor of the forthcoming edited collection, 'Membering Austin Clarke (Wilfrid Laurier Press). I also edited a special issue of The Puritan dedicated to his life and writing. I am also working on a critical edition of Clarke's first novel, The Survivors of the Crossing.
I am interested in working with and learning from students that are eager to think about Canadian literature and culture, diaspora, migration, digital culture, digital humanities, or popular culture. I welcome projects that are interested in exploring cultural contradictions, thinking through the relationship between the public and literary discourses, reading closely and intensely, while also trying novel new methods for engaging in criticism.