A Shot in the Dark - A radio play brought to light during COVID-19
A Shot in the Dark - A Pandemic-Themed Radio Play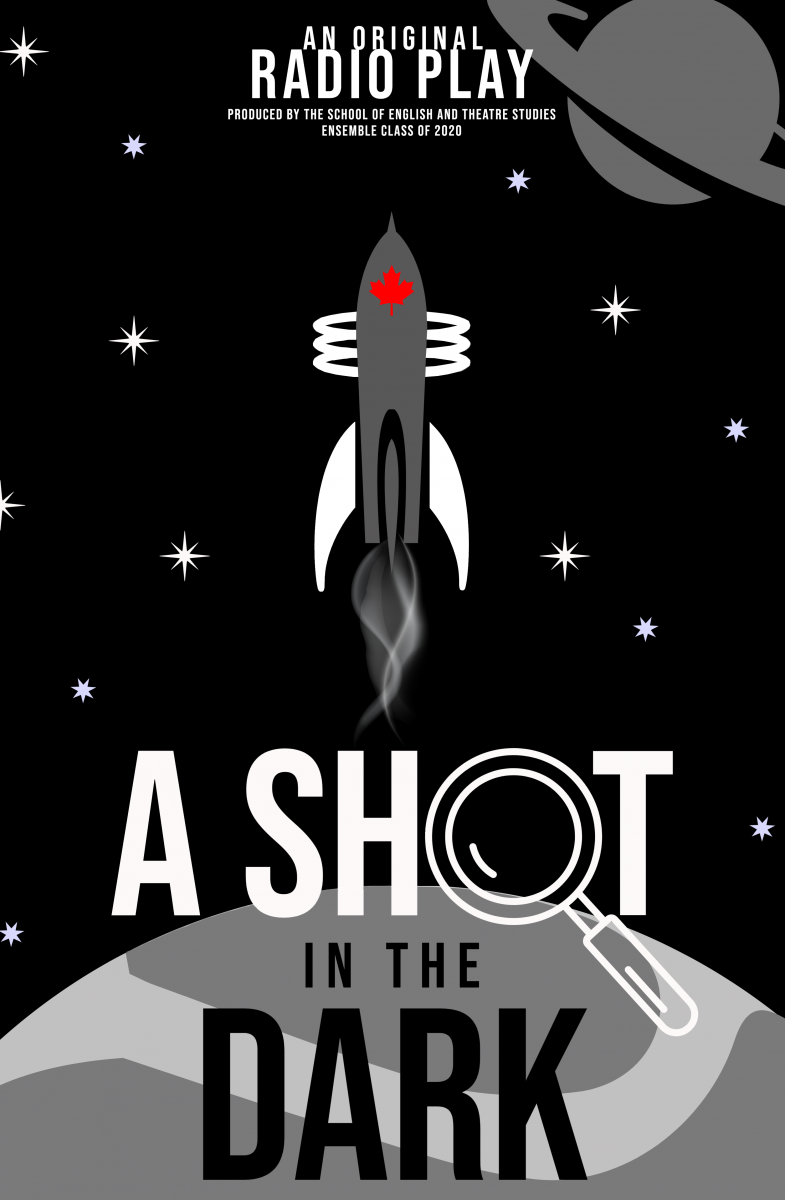 Fourth-year Theatre Studies ensemble students collaborated virtually to bring A Shot in the Dark, a research-funded, pandemic-themed radio play, to life. Under the direction of Dr. Peter Kuling, this radio play came to fruition during the start of the COVID-19 pandemic, after in-person theatre productions were cancelled. 
Now, this "sci-fi detective comedy," as described by Kuling, is available to all listeners. 
Read more about A Shot in the Dark. 
Learn more about the COVID Creators grants.