'Tipping' Forum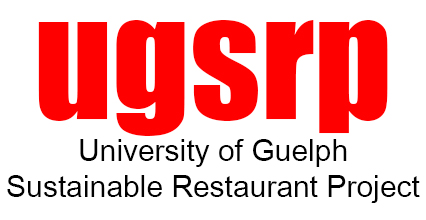 The University of Guelph Sustainable Restaurant Project (UGSRP) and the George Brown College Centre for Hospitality & Culinary Arts, present 'Tipped Out?' discussions around retention in the Canadian Restaurant Industry.
UGSRP's 2nd Annual Symposium on Issues in the Canadian Restaurant Industry
Event details
Date: Monday, April 29th, 2013 Time: 2:00 - 4:00 p.m. Location: George Brown College, St. James Campus
Room 128, 200 King Street East, Toronto
This is a free forum, but please let us know you are attending. 
Email Lisa Fodor - lfodor@uoguelph.ca
Does tipping work in our industry? Join us for an afternoon of panel discussions, experiences and perspectives from restaurateurs and researchers. 
Topics will include results of experiences with different approaches to tipping in restaurants to research insight on the implications of tipping practices for restaurant operations. 
Speaker bios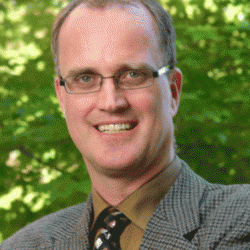 Mike von Massow
Assistant Professor
School of Hospitality & Tourism Management
University of Guelph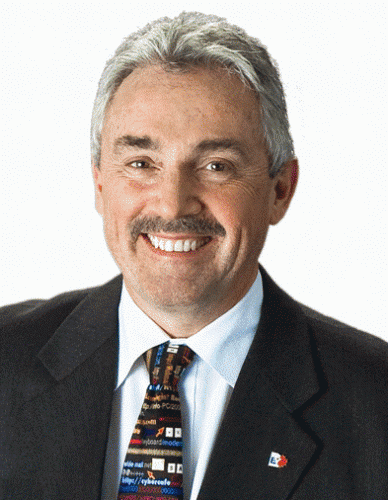 Michael Prue
MPP, Beaches-East York, Toronto
After more than a decade in the legislative assembly and many years in municipal politics, Michael Prue has a proven record of strong leadership.
As mayor of East York before its amalgamation, Michael was widely respected for cutting the city's debt by $7.8 million in five consecutive budgets with no tax increases.
As an MPP, Michael continues to keep the best interests of his constituents at heart. He is championing issues such as child poverty, social services, increased investment in education and an overhaul of the property tax system.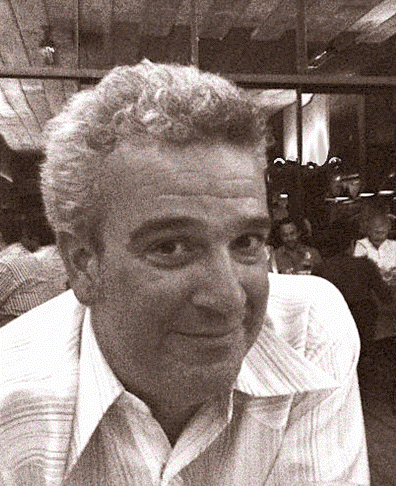 Jay Porter
Proprietor
The Linkery and El Take it Easy Restaurants
San Diego, California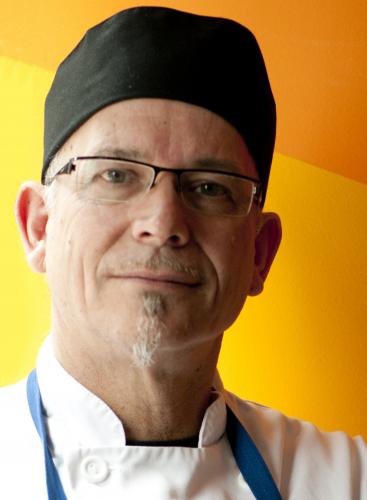 Chris Klugman
Proprietor, Paintbox Bistro
Regent Park, Toronto
A chef and certified sommelier, Chris brings a wealth of experience to Paintbox. He opened Bistro 990 Restaurant in 1988 and Oro in 1996. He was also Executive Chef at King Ranch Spa, Winston's, Rosewater Supper Club, Summerhill Market and the Delta Chelsea Hotel. As corporate chef for Liberty Group, Chris catered for parties as large as 4,000, with high-profile clients such as TIFF and Microsoft. He worked as personal chef to movie actor Geena Davis and director Renny Harlin. In his work as a foodservice and retail consultant, clients have included All The Best Fine Foods, Edward Street Market/Bistro/Catering, Evergreen and Artscape.          
The opportunity to provide important and meaningful support to the Regent Park community led Chris to establish Paintbox Catering and Bistro as a training and career development facility for residents, as well as a food business incubator.               
Chris is a part-time professor at Toronto's George Brown College. His food photography has been published in The Toronto Star, The Globe and Mail, The National Post, Chocolat, Asian Gourmet, Metro, Edible Toronto and City Bites.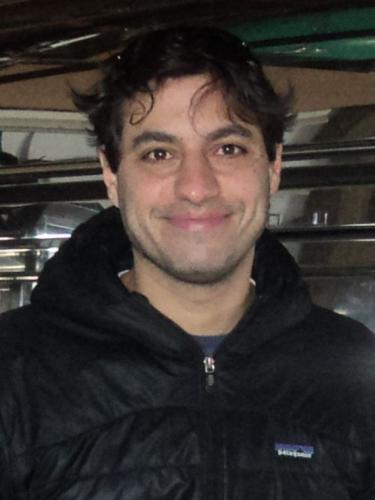 Yasser Qahawish
Proprietor
Artisanale French Country Cooking Restaurant, Guelph
Yasser. owner and chef of Artisanale French Country Cooking, spent many years working his way through some of the best kitchens in France and Toronto.
But, perhaps his largest influence was Madame Bregeon, a home cook from a small village in the Loire. Here, Yasser learned the delights of simple cooking with the freshest ingredients: tomatoes still warm from the sun, freshly washed green lettuce with simple shallot vinaigrette, crispy potatoes just dug from the earth, steamed fish pulled from the water that morning.
Yasser's sophisticated but simple style is built around his philosophy: "a good cook knows how to find the best ingredients and lets them shine in a way that can make your heart sing."
Yasser is best known as acclaimed chef of Osgoode Hall Restaurant at the Law Society of Upper Canada, which he turned into a sought-after lunch destination. He is passionate about French food and culture and has trained with top chefs in Toronto, Montréal and at several Michelin-rated restaurants in Europe and the US.
Lydia Dobson
Researcher
Carleton University, Ottawa
Lydia Dobson is a Master's research student in the Department of Sociology and Anthropology at Carleton University.  She has a Bachelor of Arts Degree with Honours in Law and is currently pursuing socio-legal research on the efficacy of employment standards legislation to address tipping procedures in restaurants in Ontario.  This research interest stems from seven years of experience working in various positions within the restaurant industry.  Her research focuses on the Employment Standards Act and accessibility of the Ontario Labour Board to servers in Ontario.  More specifically, this research aims to identify the means by which tipping in restaurants facilitates inequalities for servers and to locate legislative reforms which may resolve such inequities.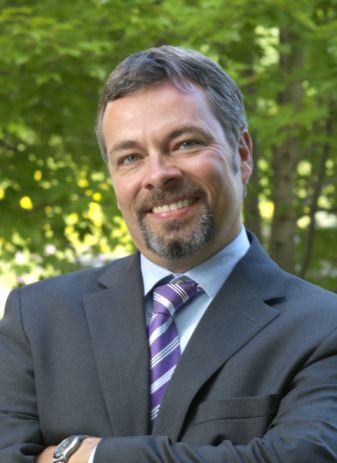 Bruce McAdams
Assistant Professor
School of Hospitality & Tourism Management
University of Guelph

Bruce McAdams bio
 Thank you to our forum partner, George Brown College Centre for Hospitality & Culinary Arts.

Media
Share this page
News Topics