HTM Professor Recipient of 2013 D2L Innovation Award

Congratulations to Trent Tucker, recipient of the 2013 Desire2Learn Innovation Award in Teaching and Learning!!  His students fondly state that his "innovation knows no bounds!"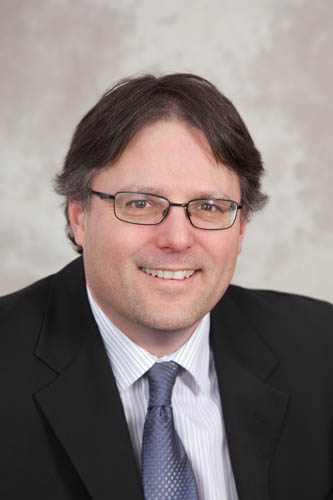 Guelph Mercury article

At Guelph Story - What if Students Have a Say in How Their Work is Marked?
Share this page
News Topics