Trent Tucker honoured with national award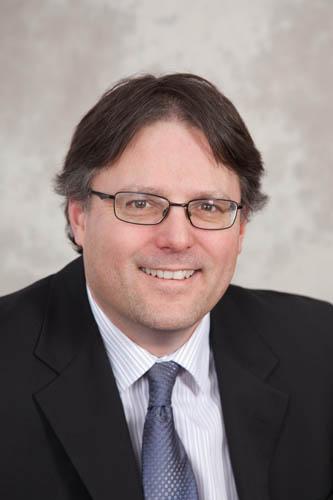 Congratulations to Trent Tucker (HTM Assistant Professor), recipient of the 2013 Desire2Learn Innovation Award in teaching and learning!!  He is among only five Canadian academics to be honoured with the award and recognized for making innovations in university education accessible to all of his students.
The annual award will be presented on June 21st in Sydney, N.S. by Desire2Learn and the Society for Teaching and learning in Higher Education.
Desire2Learn Innovation Award Article
At Guelph Story - What if Students Have a Say in How Their Work is Marked?

Guelph Mercury Story
Share this page
News Topics