HTM 'Bermudian' Tourism Student Interns in New York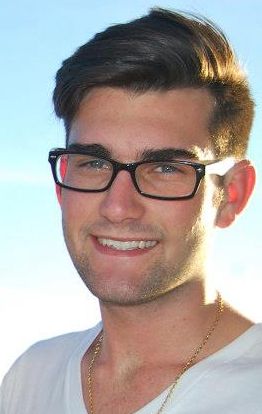 Highlighting a "very important initiative" to gain experience in the tourism industry for the "best and the brightest" Bermudians, Tourism Minister Shawn Crockwell paid tribute to the David H Allen Memorial Internship.
Speaking in the House of Assembly on Friday, the Minister acknowledged four young Bermudians selected as interns as a result of the initiative.
One of the four interns selected is HTM student, Simon Benevides, who is currently working at the Department of Tourism's New York Office.  Congratulations Simon!
Share this page
News Topics