World Tourism Day A Success
World Tourism Day took place on Friday, September 27th and with this years theme of Water Conservation, students of the Hospitality and Tourism program had the opportunity to take a tour of the Nestlé Waters Canada bottling plant.

It was a huge success and it was wonderful to see what the company is doing to promote Water Conservation and Sustainability.

Thank you to those students that took part and to Nestlé for providing such an insightful tour.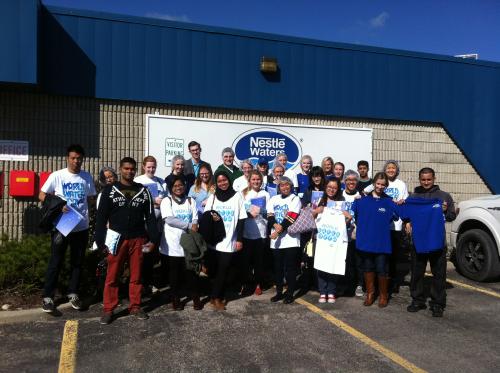 Share this page
News Topics