HAFA Graduate to Compete on Top Chef Canada!
Vittorio Colacit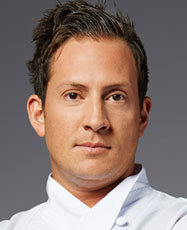 ti, a HAFA 2004 graduate, is competing on Top Chef Canada which airs on Mondays at 9:00 pm ET/10:00 pm PT on Food Network Canada, beginning March 10th. Vittorio, 32, is the owner of his own food consulting company Born and Raised Food Co. in Toronto, and is in the process of opening his first restaurant. In addition to his Bachelor of Commerce degree, he has a culinary diploma from the Thai and International Food Academy in Thailand, and has worked for some of Toronto's best restaurants including George, Lucien, Didier, and Via Mercanti. Vittorio also worked in Italy staging in various regions and worked as a stagiaire at Thomas Keller's Bouchon. In his free time, Vittorio likes to stay in shape by boxing, running, golfing, playing basketball and cooking with loved ones.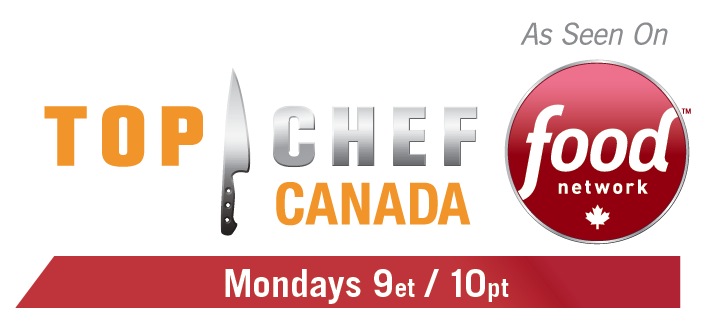 FOOD NETWORK is a trademark of Television Food Network G.P.; used with permission.
Share this page
News Topics