HAC Student Association Tours Three Toronto Hotels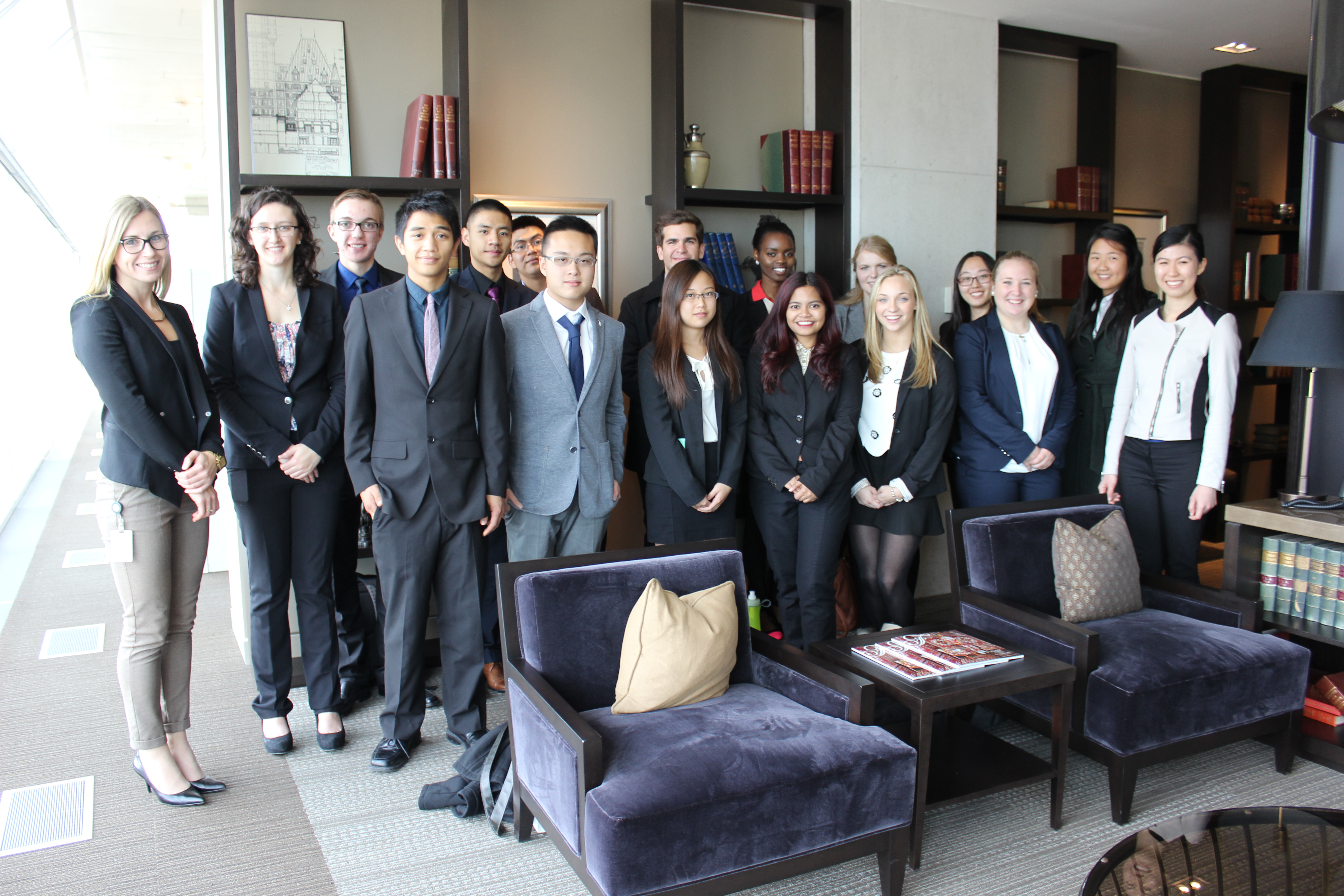 The Hotel Association of Canada (HAC) student association had a successful event this week! On Monday, October 27th, twenty HAC-UOG members went to Toronto to tour three hotel properties: the Ritz-Carlton, Fairmont Royal York, and the Fairmont Corporate Offices. Students were able to interact with senior HR Managers as well as Guelph alumni working at each location.
As emphasized in all HFTM classes, networking with industry professionals is particularly important in the hospitality industry. The Q&A sessions, service models at each location, and networking opportunities culminated in an excellent time for all.
HAC attends hotel tours each semester.  Stay tuned our hotel tour in the winter semester!
Share this page
News Topics