The School Welcomes Post-Doctoral Fellow Dr. Leana Reinl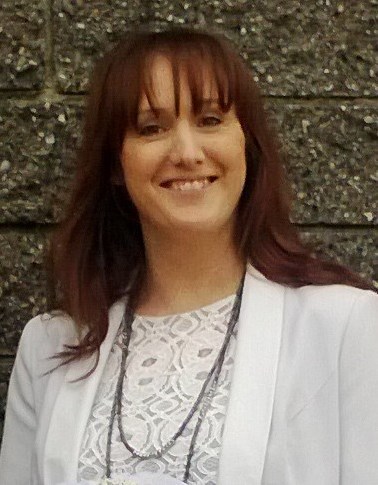 Dr Leana Reinl has recently commenced a Post-Doctoral Fellowship at the University of Guelph. This Irish Research Council awarded fellowship is co-funded by the European Union Marie Curie Programme which supports early stage research career development. Leana will spend a two year period at the University of Guelph under the mentorship of Prof. Marion Joppe, and a final year back at Waterford Institute of Technology, Ireland under the mentorship of Dr Felicity Kelliher.
Leana's research will explore how regional specific conditions including policy interventions and local learning arrangements influence rural tourism communities in Canada. This work builds on almost a decade of research conducted by Drs Reinl and Kelliher of the RIKON research group at WIT (www.rikon.ie) which studied the social learning dynamics of rural tourism communities in Ireland.
Contact Dr Leana Reinl (lreinl@uoguelph.ca)
Share this page
News Topics