HAFA Alumnus Launches New Book - Wine Sense
Congratulations to Bob Desautels (B.Comm. HAFA '75), Author of his new book, Wine Sense - The Three Keys to Understanding Wine.
Bob Desautels, also the Founder of the Neighbourhood Group (Borealis Grille & Bar and The Woolwich Arrow) will be celebrating his book launch on Wednesday, February 25 from 7 - 9 p.m. at the Bookshelf eBar downtown Guelph.  Meet Bob and have your copy of WineSense autographed.
Wine Sense cuts through the jargon and complexities that wine can present.  In the common-sense guide, Bob Desautels offers straightforward information on types of wine, tasting, wine history, grape varieties, approaches to winemaking, and more.   His Three Keys to Understanding Wine allow the everyday wine enthusiast and the beginner to truly grasp the subject while increasing their appreciation of wine.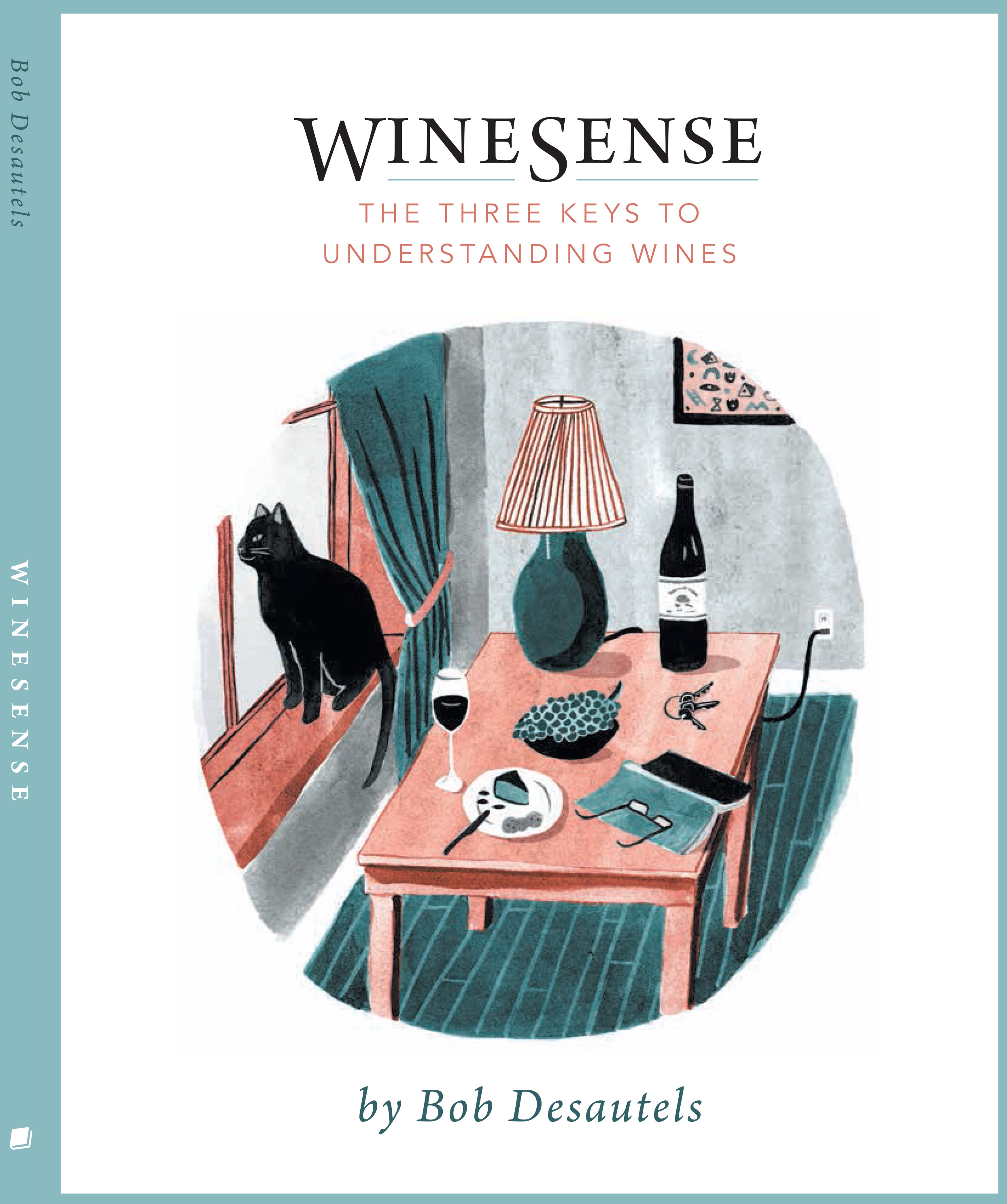 Share this page
News Topics