Students Recognized at Annual Awards Ceremony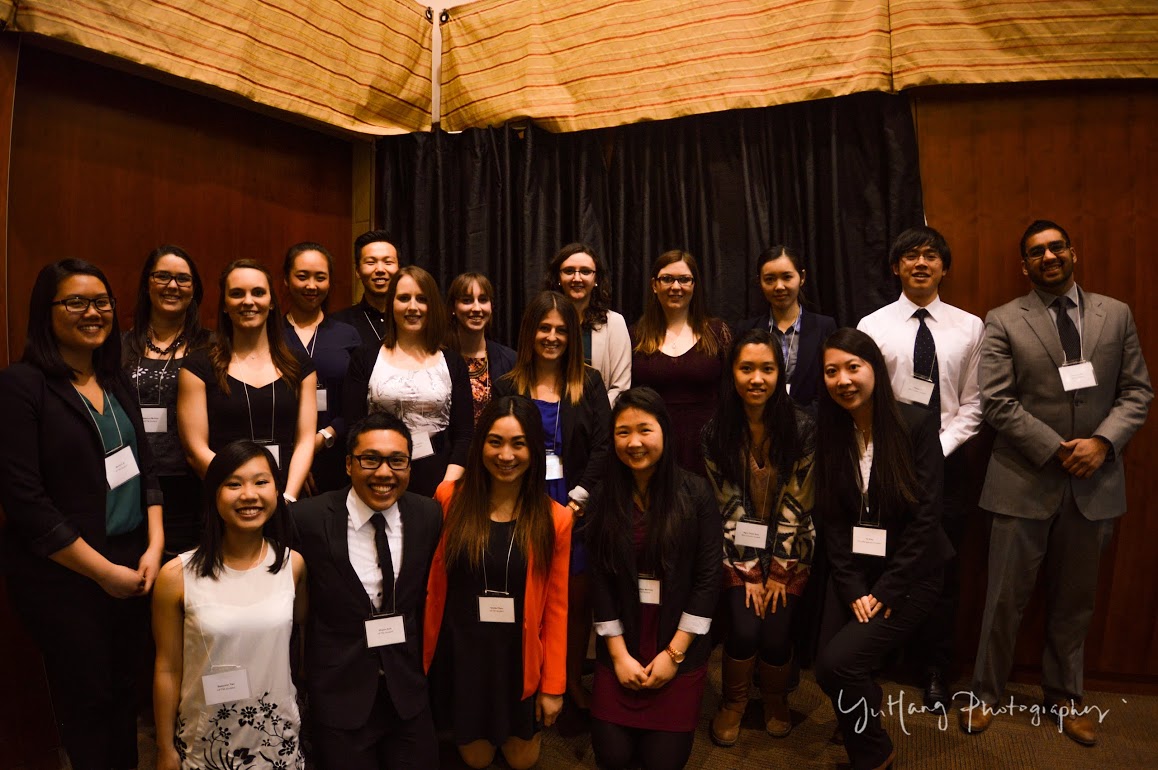 The School of Hospitality, Food, and Tourism Management held its annual Awards Ceremony to recognize over forty outstanding undergraduate and graduate students this year. The School also welcomed student guests, faculty, esteemed alumni, parents of award recipients, and awards donors.
A very special "thanks" to all the donors for their continuing support of the School and for making these awards possible. Congratulations to all award winners—you make the School proud!
Share this page
News Topics