Welcome to Darcy VanWyck , HFTM's Executive-in-Residence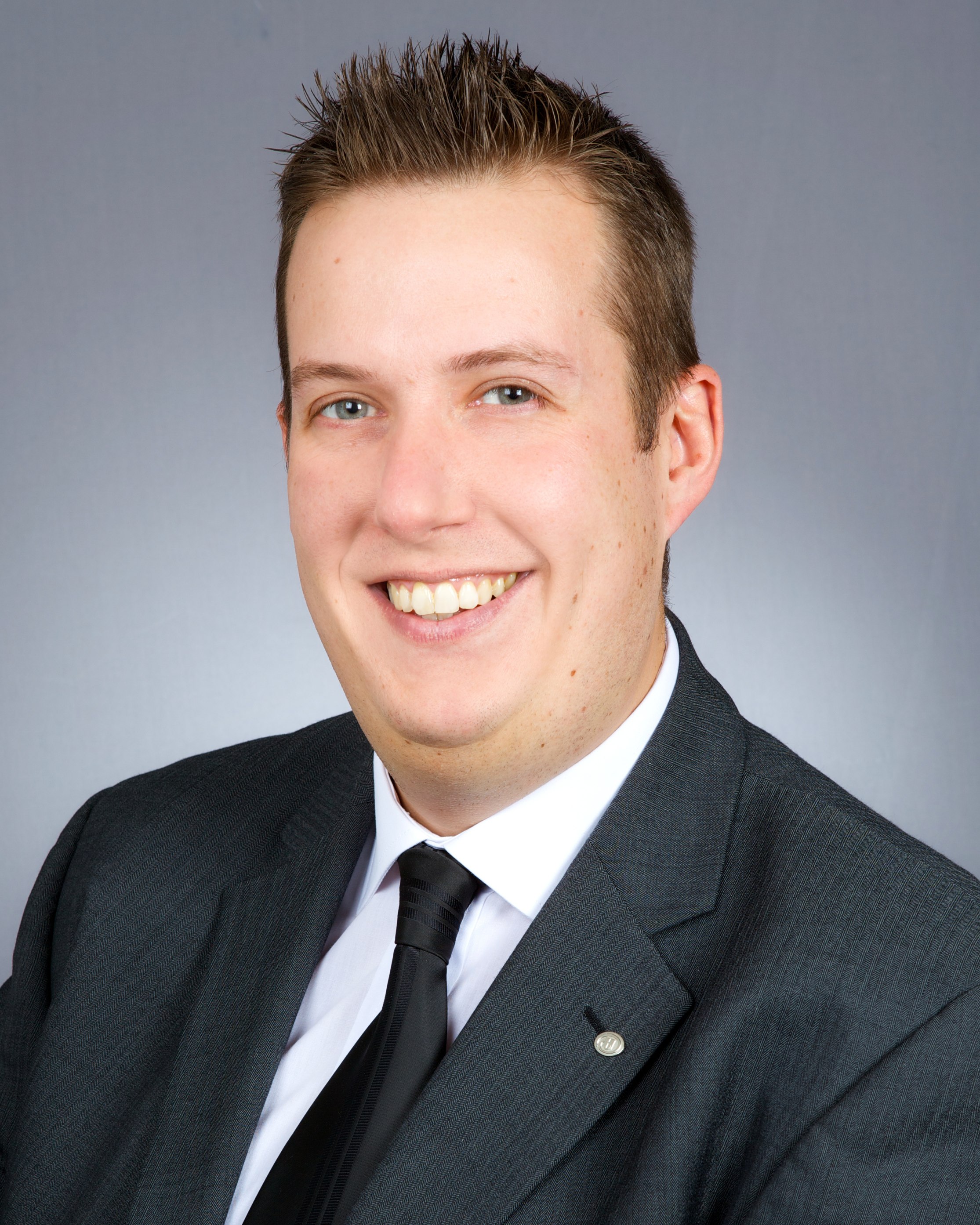 Every winter semester the School invites a successful and prominent industry executive to our campus to speak and meet with students.

Darcy VanWyck (HAFA 2000 graduate), Director of RMCC Europe at Hilton Hotels International Division, United Kingdom is our Executive-in-Residence Wednesday, March 11th and Thursday, March 12th.  Darcy will be visiting and presenting in several HTM 2nd to 4th year classes during these two days.

An appreciation dinner to honour Darcy will be held on Thursday, March 12th at 6:00 p.m. in PJ's Restaurant. 
Past Executive-in-Residence Gallery
Share this page
News Topics