HFTM Director Inducted as a Fellow by the Ontario Hostelry Institute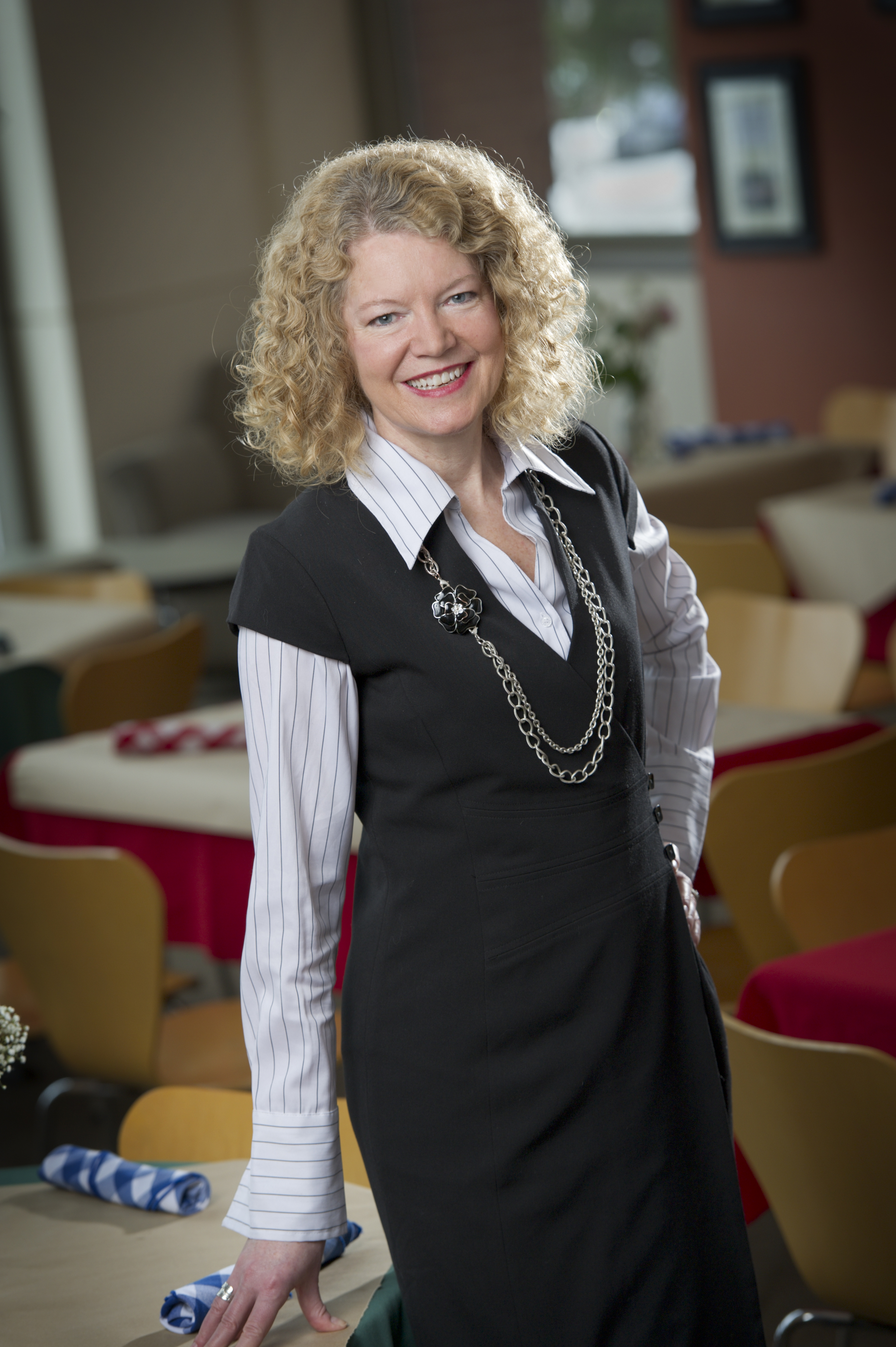 Each year the Ontario Hostelry Institute (OHI) recognizes very special and accomplished men and women to be named as Fellows of the Institute at their annual Awards dinner. 
Congratulations to Dr. Statia Elliot, Director of the School of Hospitality, Food and Tourism Management who has been selected to be a 2015 Fellow of the Institute.
 
"I'm truly honoured", said Dr. Elliot, "to be named alongside so many outstanding people who have made great contributions to the culinary, hospitality and tourism industry in Ontario". Fellows demonstrate both personal and professional industry achievements, and unwavering support of industry-specific training and institutional education that is the foundation of Ontario's formal hospitality education, and the basis of life-long careers. 

Dr. Elliot's professional achievements, dedication and contributions to the industry make her particularly qualified to join a cohort of men and women who have been so honored.

The induction ceremony will take place prior to the Gold Awards Dinner  on Thursday, April 23rd, 2015 at the Four Seasons Hotel Toronto.

Congratulations on this major recognition Statia!
Share this page
News Topics