Annual HAFA/HFTM Alumni Association Golf Tournament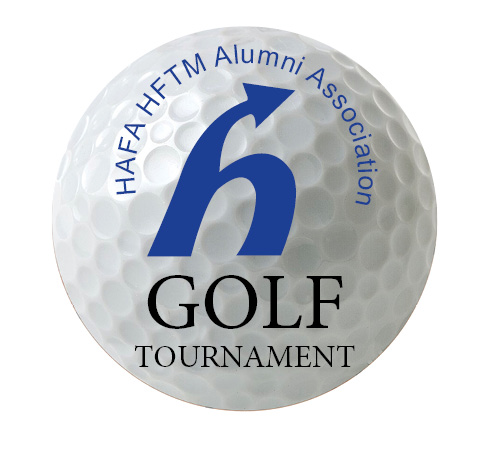 Registration is now open for the 11th annual HAFA/HFTM Golf Tourney taking place on Friday, June 26th at the Richmond Hill Golf Club.
With the support of our sponsors and volunteers, this annual event brings together alumni, faculty and staff for great day of fun, laughter, camaraderie and memories. 
The proceeds from the tournament go toward the HAFA/HFTM Alumni Association, providing support to the School through partnerships and scholarships.
If you are interested in sponsorship opportunities or would like to donate a prize to the silent auction please email Heidi Wilker or call 905-457-2092.
Share this page
News Topics