Welcome New & Returning HFTM Students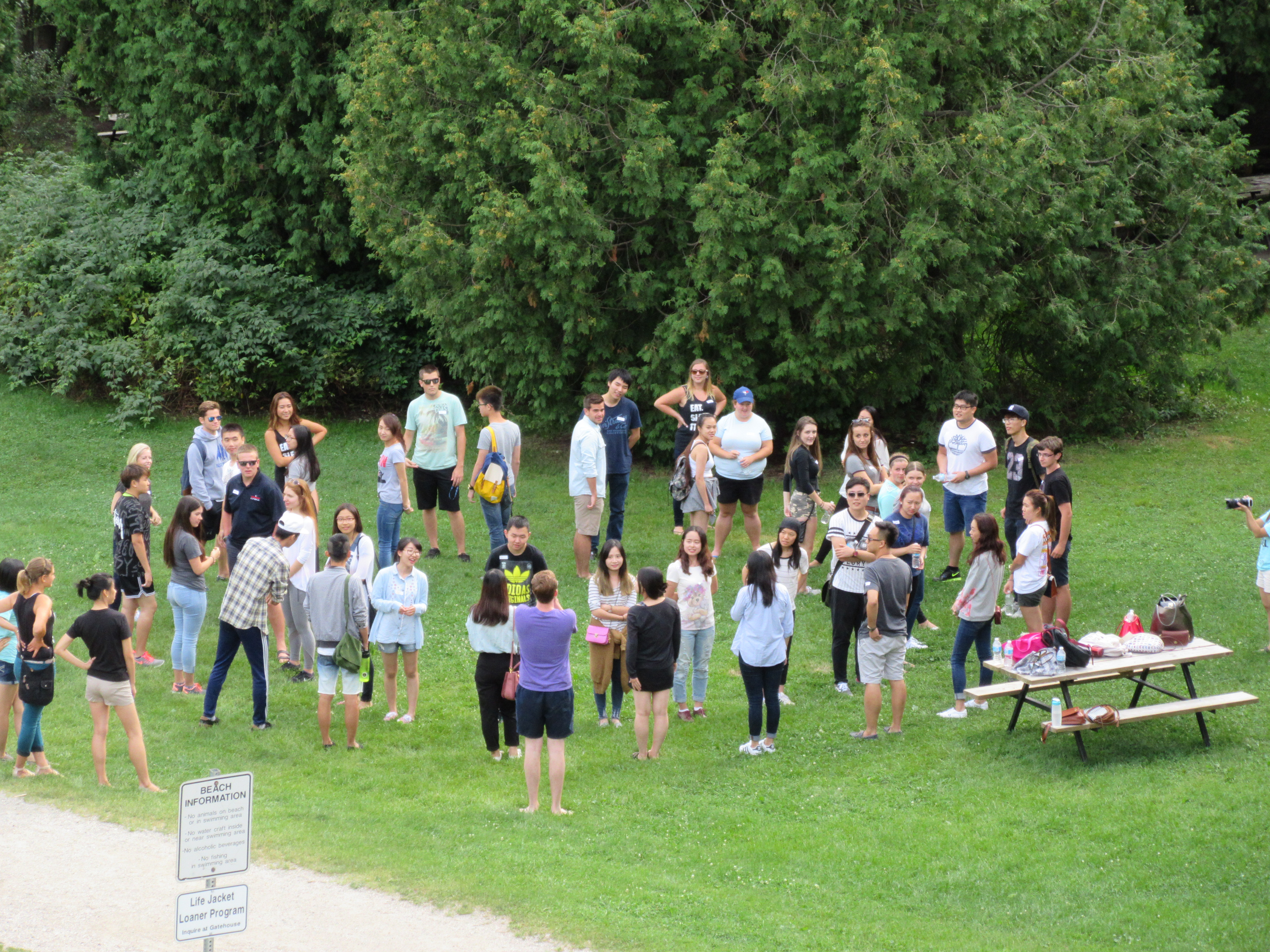 Thank you HFTMSA (Hospitality, Food & Tourism Management Student Association) for the fantastic warm welcome and School spirit shown to our 1st year students in Rockwood during Orientation. The afternoon started with lunch, followed by introductions from student council, faculty & staff and finished with fun orientation games. Thank you to the Charcoal Steak House for sponsoring student lunches.
A photo album can be found on the School's Facebook page.
Share this page
News Topics