Celebrating Student Accomplishments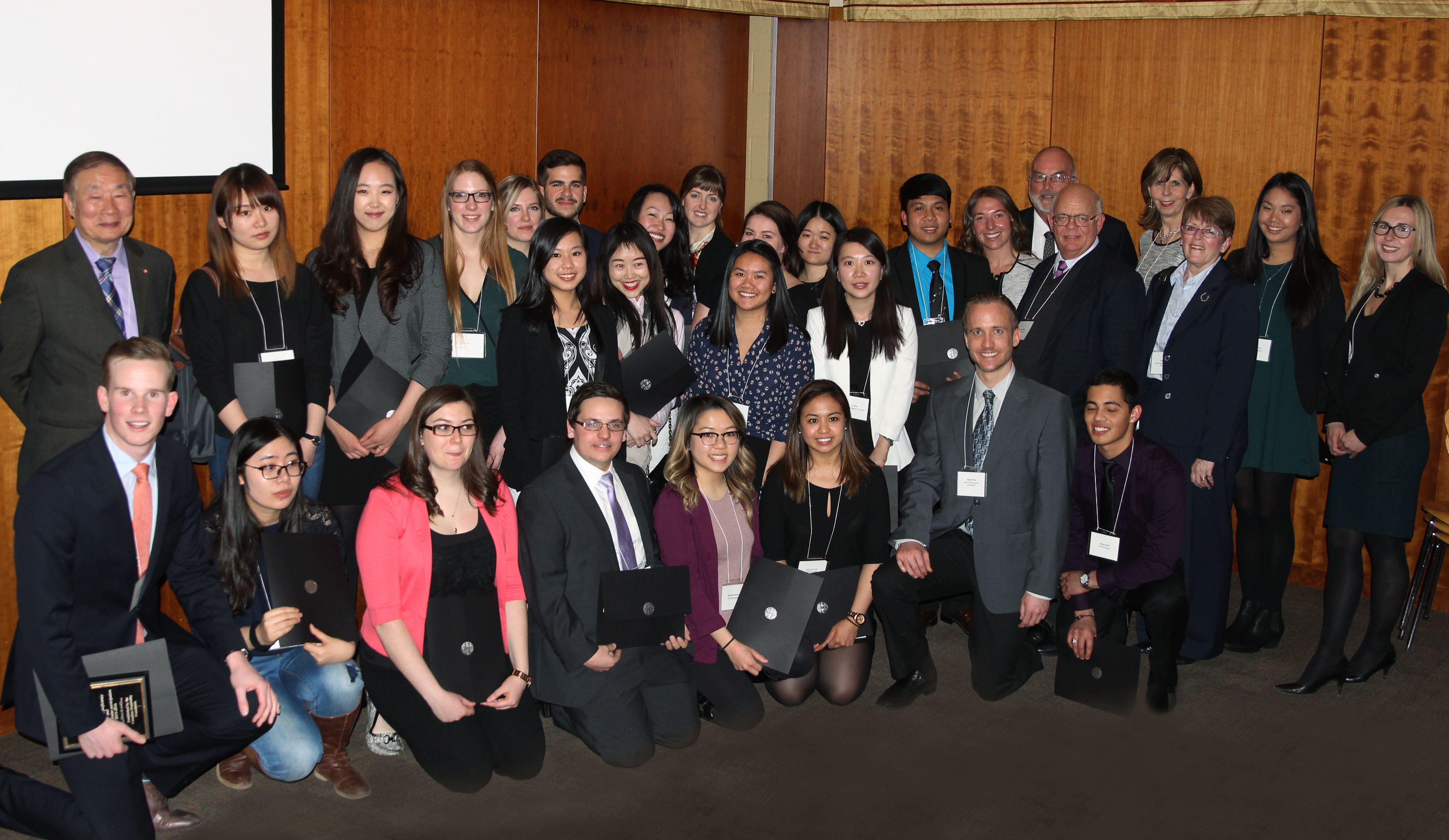 The School's annual Awards Ceremony was held on Tuesday, March 22nd in PJ's Restaurant. Congratulations to our student award winners! Thank you to our donors for attending and for your generous support to the School. Also, thank you to the Awards Committee, PCMA, hosts, student volunteers and PJ's staff.
For more information and photos of the awards ceremony, please see this page. 
Share this page
News Topics