Professor Murray launches a new hospitality podcast - The Service Center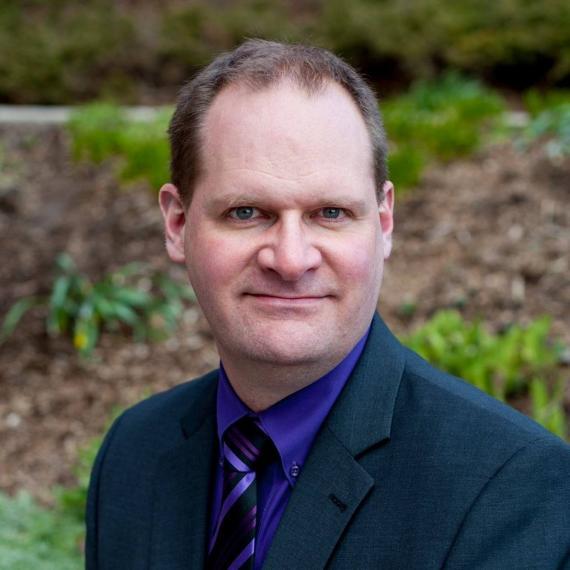 Congratulations to HFTM's Dr. William Murray on launching a successful new podcast series called The Service Center!
His podcast started with a simple premise – to showcase stories of interesting people about their journeys. How did they end up where they are at the moment, and what interesting roads led to their current place and perspectives?
Professor Murray's podcast focuses on the lived experiences of service experts, industry operators, thought leaders, and entrepreneurs.
"Deciding to launch my own podcast in 2021 was new territory. But the concept to explore stories that are focused on being of- and in-service has been in my head for a long time."
Within each episode, guests share their wisdom and insights that often force us to consider the nuances of hospitality, challenge our assumptions about it, and showcase the power and passion that can come from being in-service to others.
Originally conceived as something of value specifically for his students, it has grown to serve the interests of emerging talent, leaders developing their skills, as well as established professionals who love both the services industry and the rich personal stories found therein.
When inside The Service Center, you will find long-form conversations with passionate alumni and industry experts about the hospitality industry and customer service, all sharing their past journeys with insights for the future.
The first five episodes in Season 1 of The Service Center feature:
E01: Sarah Glenn - Chief Operating Officer, Canada, Caribbean, Mexico & Central America at Accor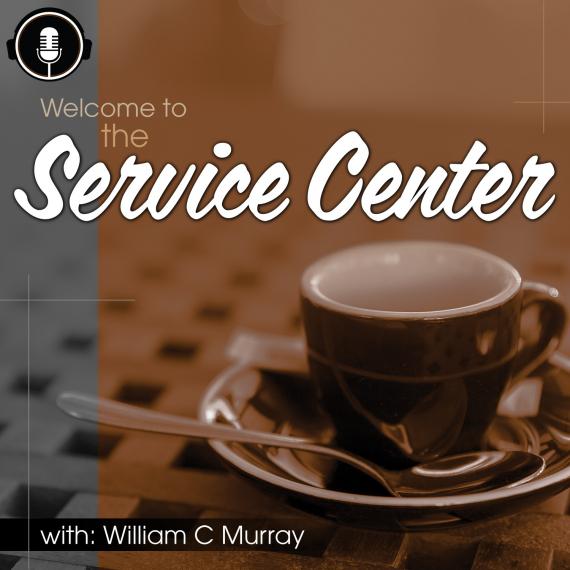 E02: Jerrett Young - Co-Founder at The Laundry Rooms and CEO/Partner of Equal Parts Hospitality (HFTM Alumnus, MBA 2000)
E03: Scott Stratten - 6X Best Selling Author and President of UnMarketing Inc.
E04: Madison Homewood - International Award-Winning Mixologist and Founder of Drinks on Friday (HFTM Alumna, BComm 2018)
E05: Joseph Klein - General Manager at the Sheraton Montreal Airport Hotel
You can find the 'The Service Center' on Buzzspout or listen directly through services including Apple Podcasts, Spotify, Stitcher, or wherever you subscribe and listen to your favorite shows!

If you have any inquires or guest suggestions, please contact Professor Murray via email.
Share this page
News Topics