Five HFTM Alumni Named 2022 Top 30 Under 30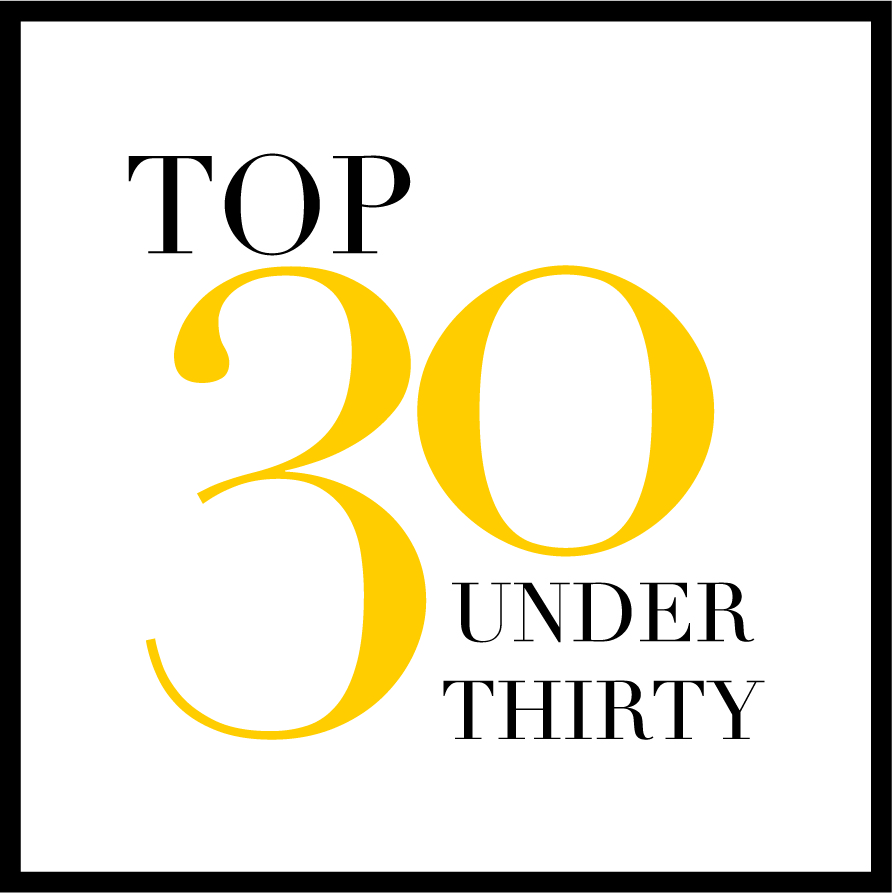 The Top-30-Under-30 is a high-profile annual recognition program that celebrates and recognizes future leaders in all sectors of the hospitality and foodservice industry.  The program was launched by the Ontario Hostelry Institute (OHI) in 2006 and was developed by Professor Bruce McAdams, School of Hospitality, Food & Tourism (HFTM) at the University of Guelph, under the guidance of J. Charles Grieco to recognize the hospitality industry's top young performers. 
In April of 2019, Kostuch Media Ltd. (KML) announced it would take over production of the annual 'Top-30-Under-30' program from the OHI, following the passing of J. Charles Grieco, former president of the OHI. It also announced it would take the program national for the first time in its 14-year history. 
Assisting KML to determine each year's winners is an adjudication committee, comprised of Professor Bruce McAdams, HFTM, U of G; Gracie Reesor, assistant general manager of Restaurants, Eataly Toronto; Cyrus Cooper, professor, School of Hospitality & Culinary Arts, Centennial College; Liana Carniello, director, Human Resources, Sheraton Centre Toronto Hotel; Jane Gibson, National Corporate Account Manager OP, Arterra Wines; and Peter Rod Bodnar, program coordinator & faculty professor, Wine Programs, CFWI, Niagara College.
The 2022 KML Top-30-Under-30 recipients have been announced!  Winners will be celebrated and acknowledged at a special reception, as well as showcased in Kostuch Media's Foodservice and Hospitality Magazine and the Globe and Mail.
A huge congratulations to our five alumni!  #HFTMproud
A list of previous recipients can be found here.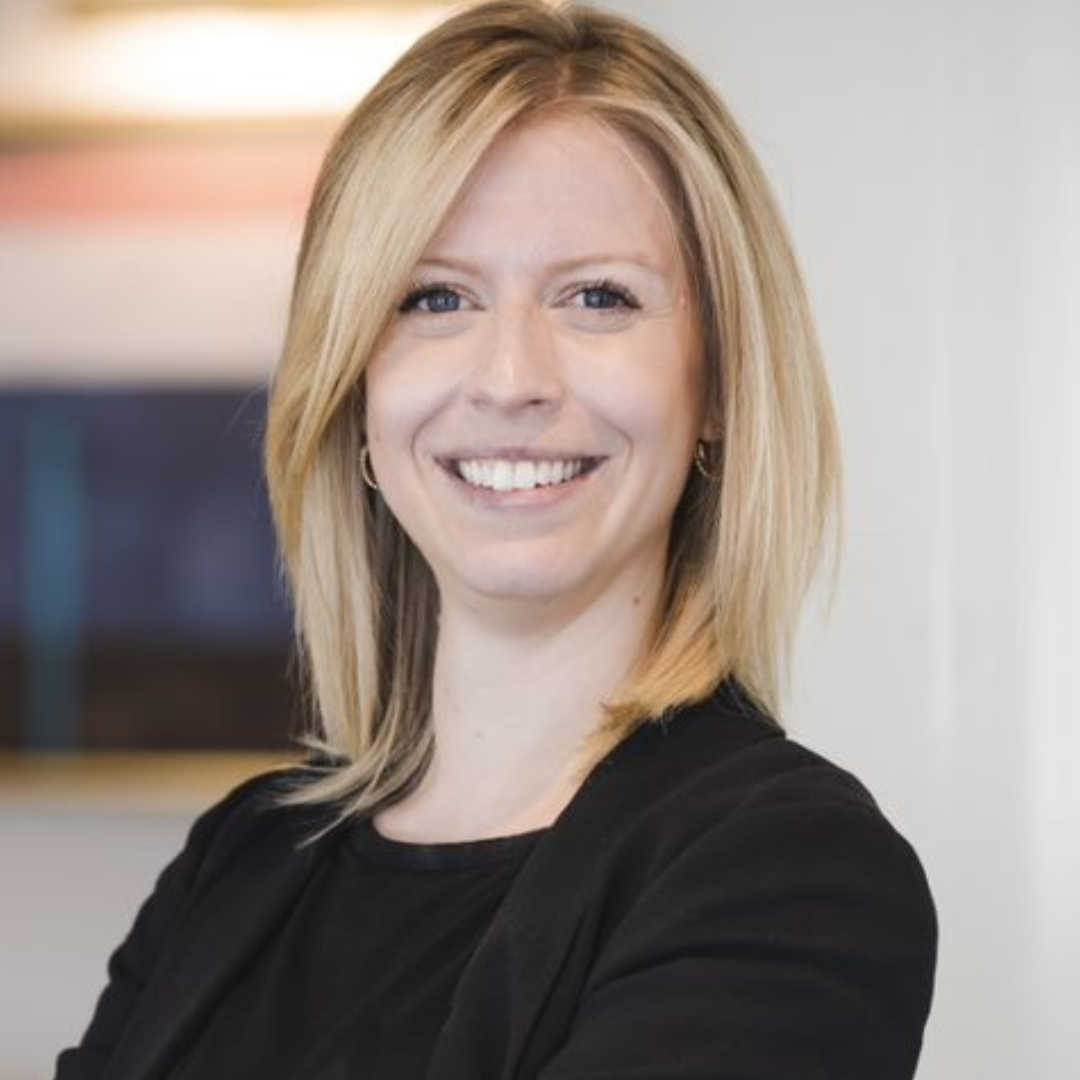 Event Sales Manager
Fairmont Royal York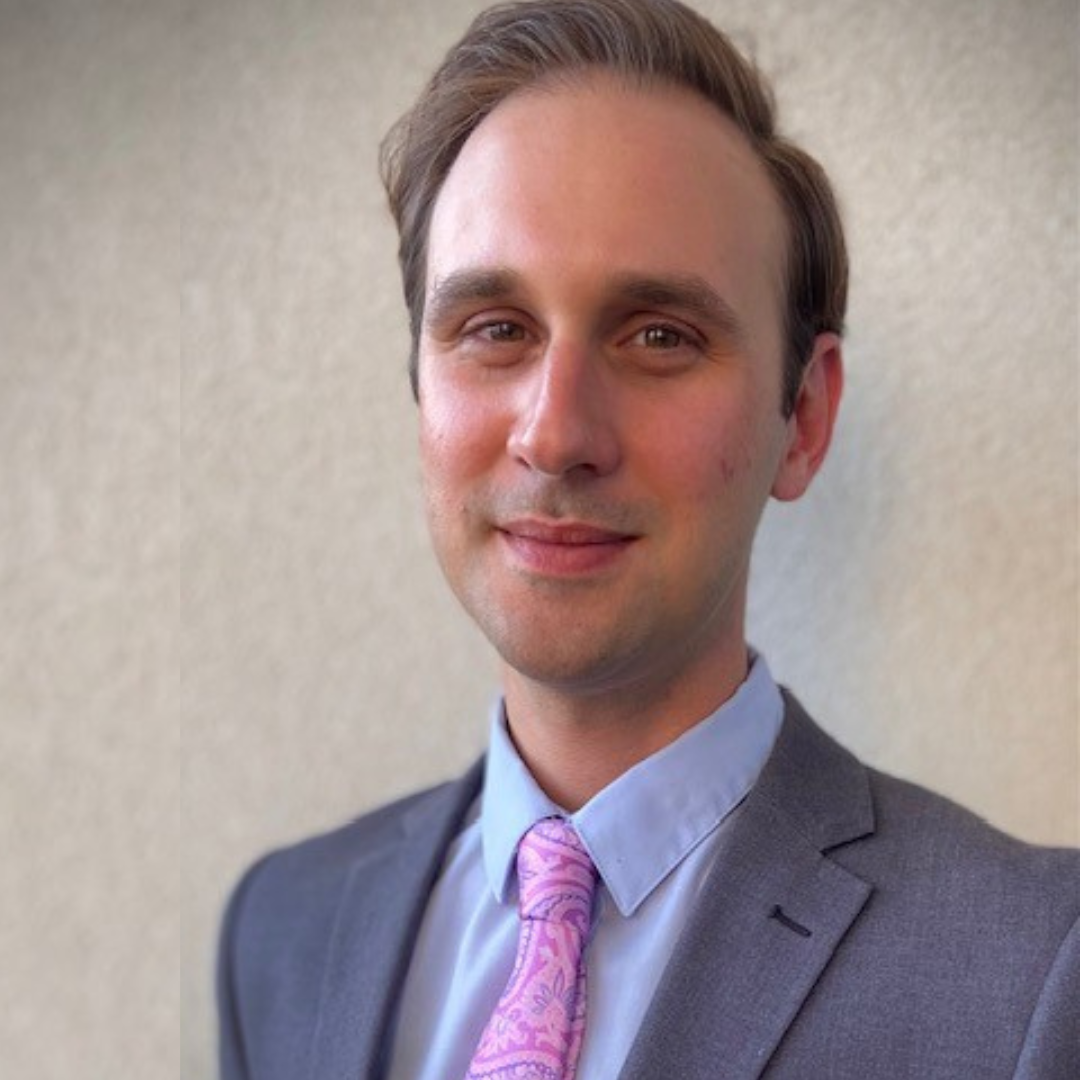 Director of Room Operations
Muskoka Bay Resort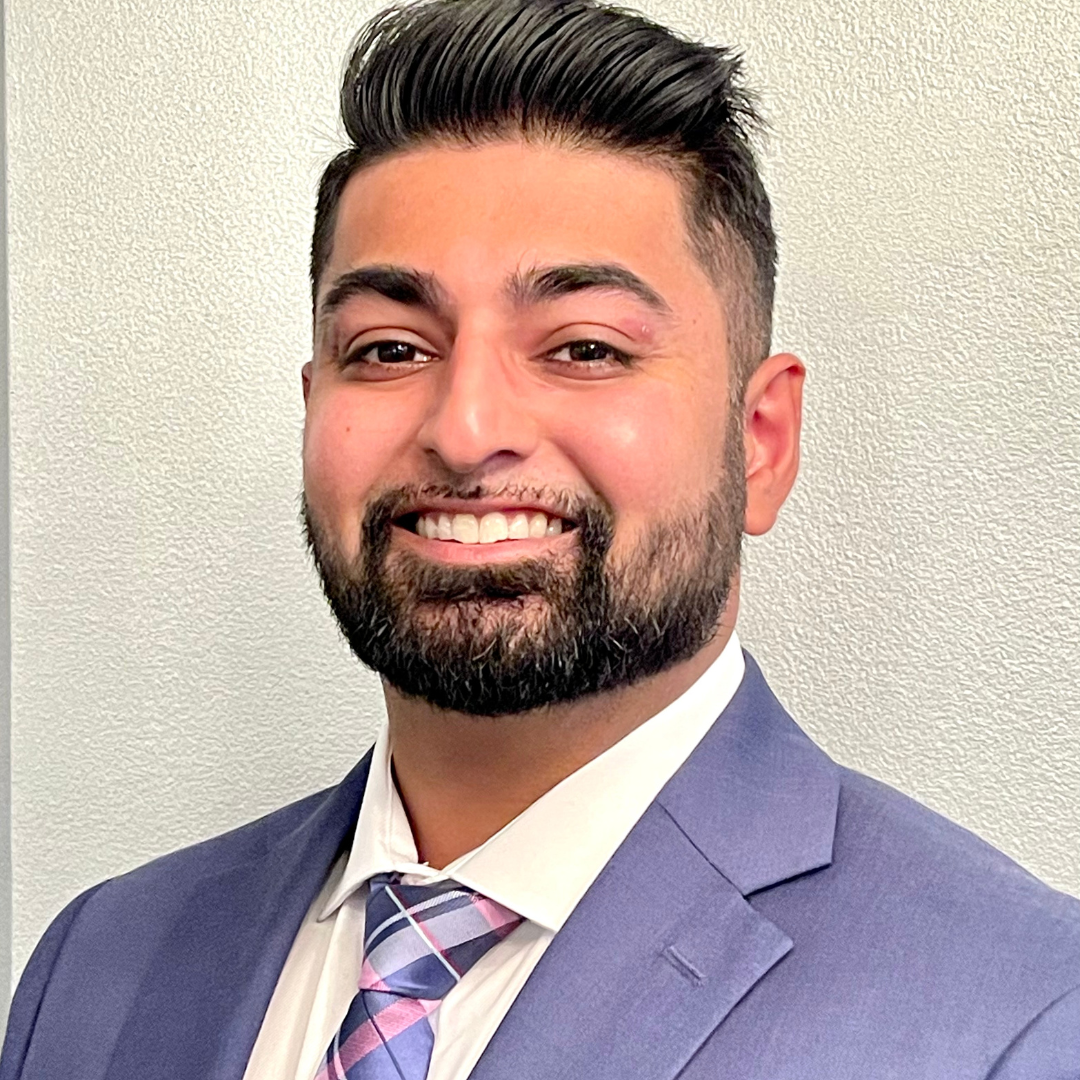 Executive Director, Alka Holdings &
Consultant, Carpedia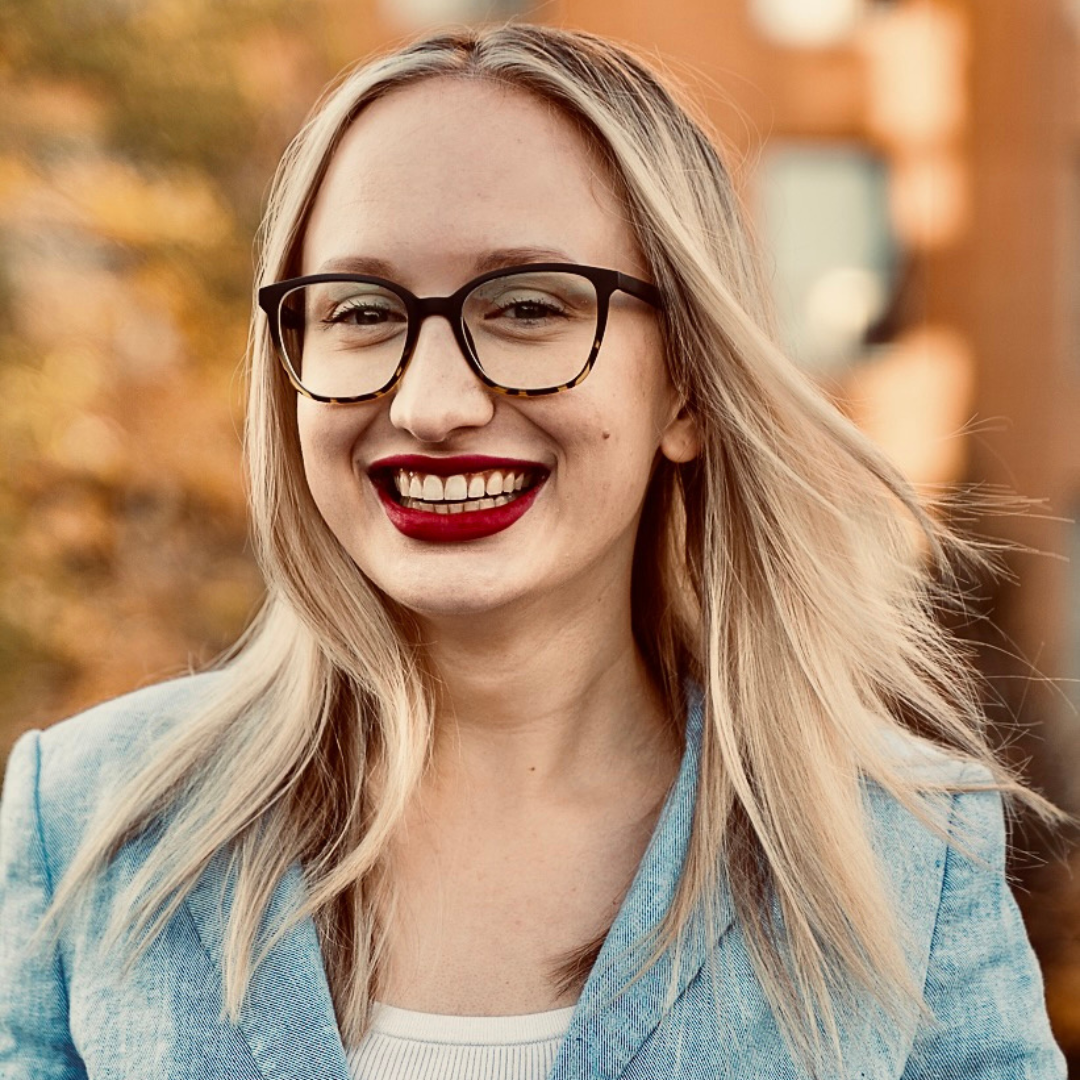 Co-Founder / Pastry Chef
Wallflower Doughnuts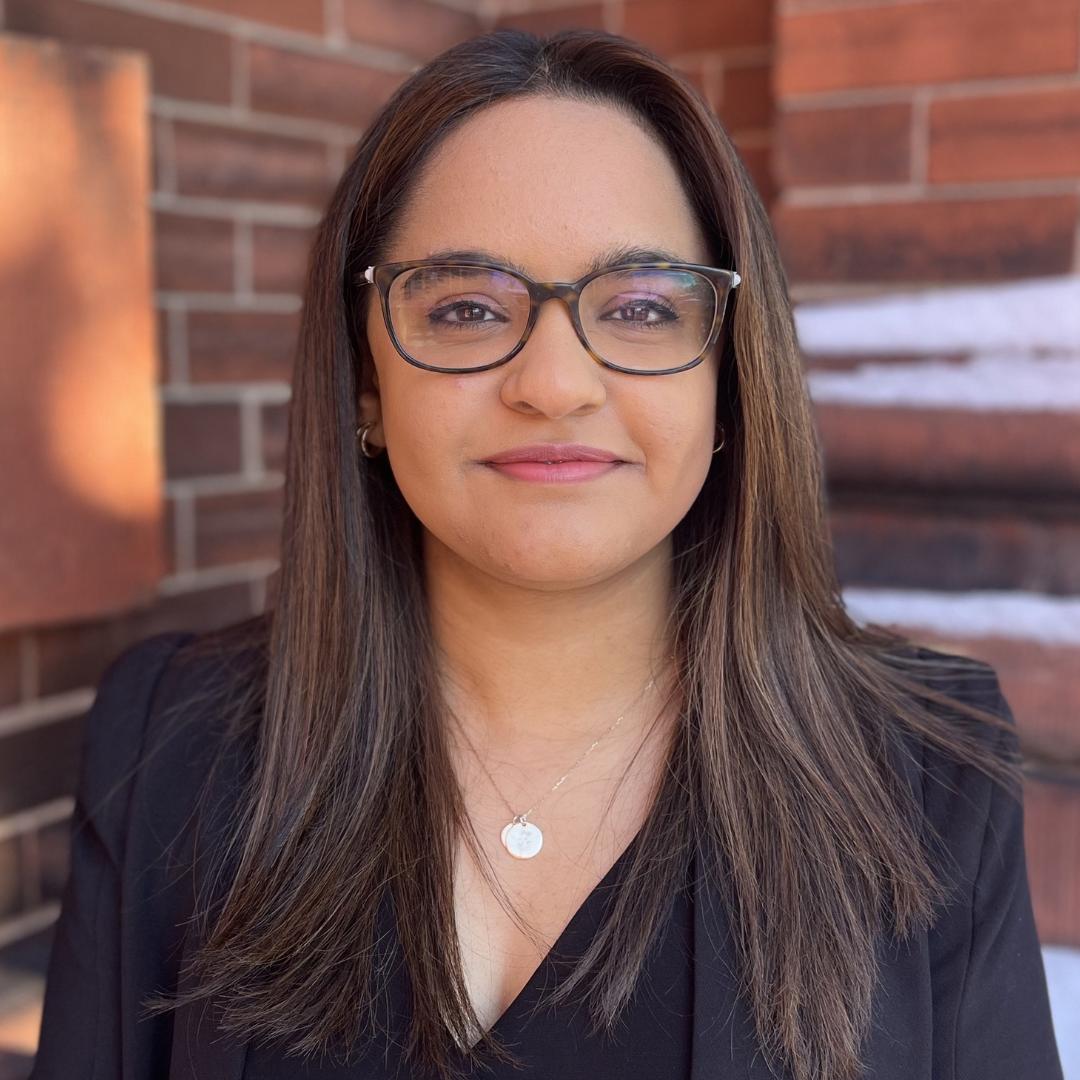 Shruti Kukreja, HTM Co-op '22
Associate, Consulting and Valuation
HVS
Share this page
News Topics