Current MLA Students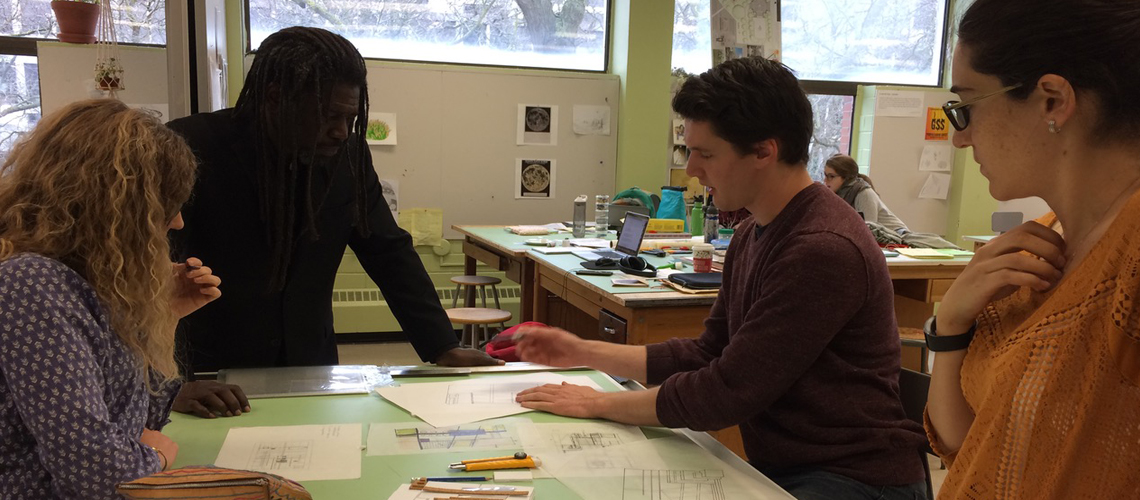 Photo:  MLA students receiving design advice from Kona Gray of EDSA Inc.
 
MLA Theses
University of Guelph's Master of Landscape Architecture theses since 2011 can be searched via The Atrium, the institutional repository hosted by the University of Guelph's McLaughlin Library.  Below you will find as an attachment, the MLA thesis abstracts from the last six years.
Resources
University of Guelph Graduate Calendar
Office of Graduate and Postdoctoral Studies
Canadian Society of Landscape Architects
Ontario Association of Landscape Architects
Landscape Architecture Canada Foundation
American Society of Landscape Architects
Council of Educators in Landscape Architecture
Council of Landscape Architectural Registration Board
Find us on social media!
Instagram:  @uofg_landscapearchitecture
Facebook:   University of Guelph - Landscape Architecture
Twitter:  @SEDRD