Registration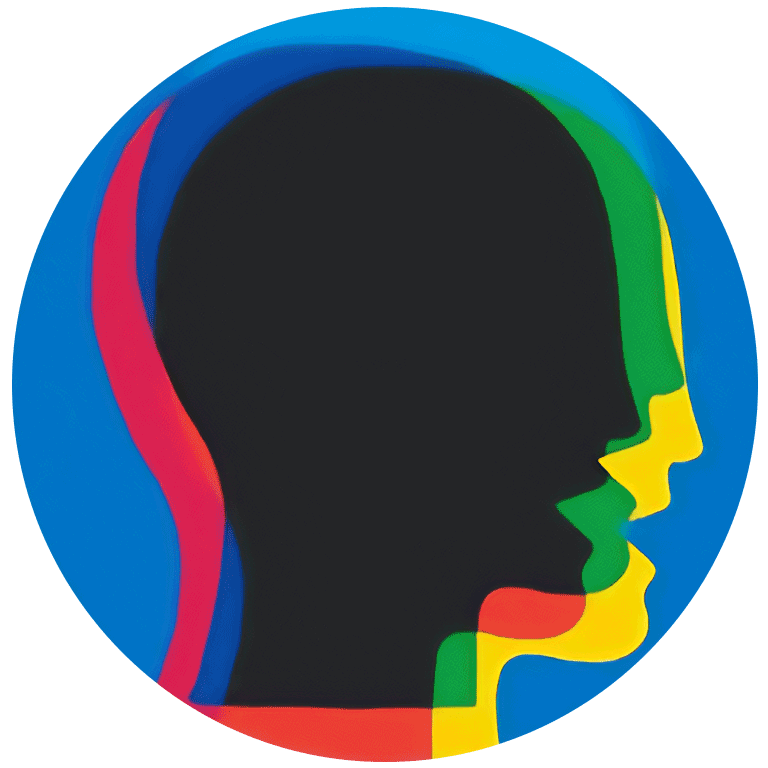 Please read carefully before registering. 
ON-CAMPUS PARTICIPANTS PRESENTING A PAPER: 
To be included as a presenter in the program, register by March 10, 2023. At least one author of a paper must register in order for it to appear on the program. Your presentation will be included in the conference program only after your payment is completed. 
ON-CAMPUS PARTICIPANTS NOT PRESENTING A PAPER: 
Register by April 28, 2023. 
For all on-campus presenters and attendees the registration fee includes:  
All available conference materials (e.g., notebooks, pens, etc.)
Full participation in the two-day program and events 
Certificate of participation and presentation 
Breakfast, coffee breaks and lunch on both days 
Conference banquet/sharing and networking evening on May 15, 2023 
ONLINE PARTICIPANTS PRESENTING A PAPER : 
Register by March 10, 2023.
Please note that your registration will not be processed and your paper will not appear in the program until payment has been received. At least one author of the paper must register before the deadline.  
The registration fee includes the following: 
Synchronous remote participation in available online sessions 
Synchronous remote access to both plenary speaker sessions
Certificate of participation and communication
USE THE REGISTRATION LINK  TO SELECT FROM THE FOLLOWING REGISTRATION OPTIONS. 
Fully employed faculty  

(attending on-campus) 

 

CAD $200 

Part time or contract faculty* 

(attending on-campus) 

 

 

CAD $130 

 

Online participants  

 

CAD $75 

 

Graduate students* 

(on-campus and online) 

 

CAD $75 

Banquet only (per companion) 

 

CAD $60 

 
*Student and Part-time faculty registration must be accompanied by an official letter of their status confirmation signed by an authorized person in their faculty or department. Please send the letter by email to slpc.cidls2023@uoguelph.ca 
Canadian Visa 
We would like to draw your attention to the fact that obtaining a Canadian visa could take several months. We encourage you to apply as early as possible! 
Conference Cancellation/Refund Policy 
Refunds will be honoured if a cancellation is made on or prior to April 15, 2023, subject to Eventbrite processing fees of up to 5%.  Cancellations made after April 15, 2023 are not eligible for a refund. To cancel a registration follow the instructions in your Eventbrite confirmation of registration email. 
Photos and videos 
During the conference, SLPC committee members and volunteers will take pictures and videos of the activities and participants. SLPC may post these on social media. If you do not consent that SLPC uses pictures or videos of you, please inform us via email at:  slpc.cidls2023@uoguelph.ca