Laboratory History
Over a Century of History
The Anita Stewart Memorial Food Laboratory is housed in the Macdonald Institute (MINS) which was initially built in 1903 as an educational facility for advanced learning in domestic science for young rural women. From 1941 to 1946, the facilities were also used by the Royal Canadian Air Force to train chefs. The Macdonald Institute became the largest and most popular domestic science program in Canada in the 1950s and one of the three founding colleges of the University of Guelph in 1964.
---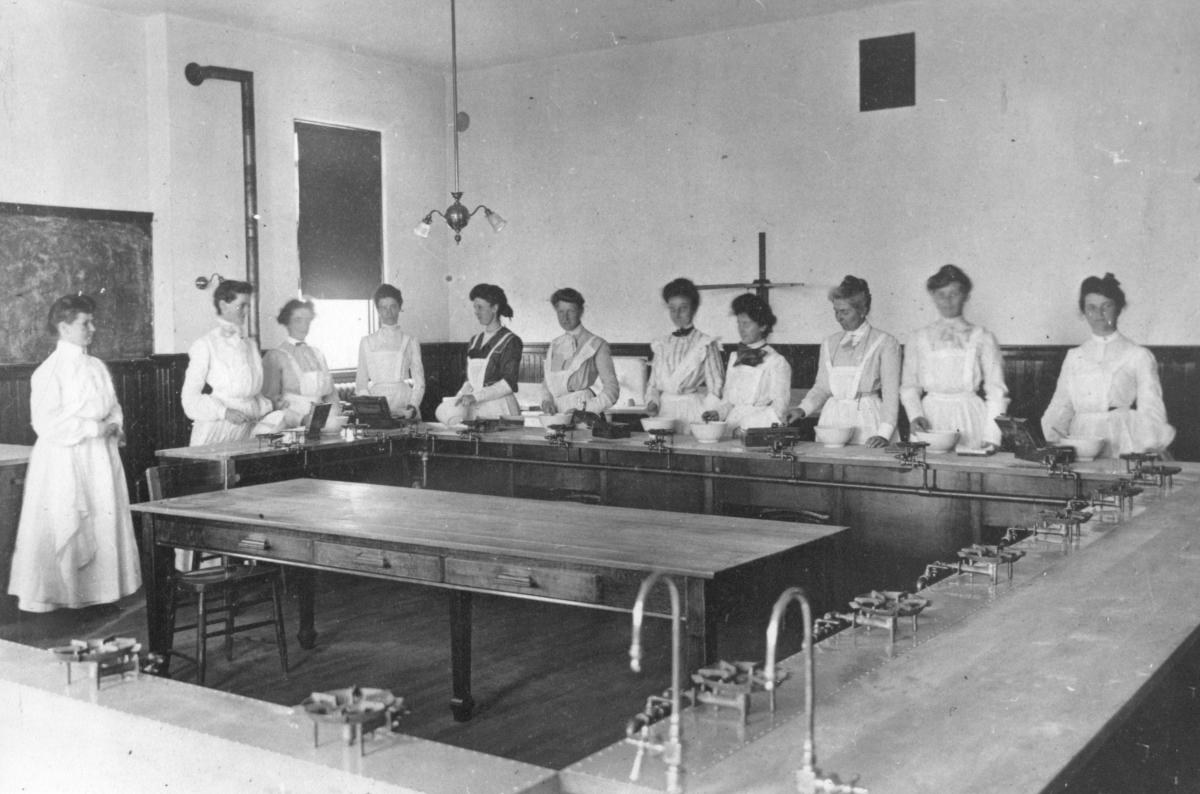 1904: A cooking class in the newly opened Macdonald Institute lab.
---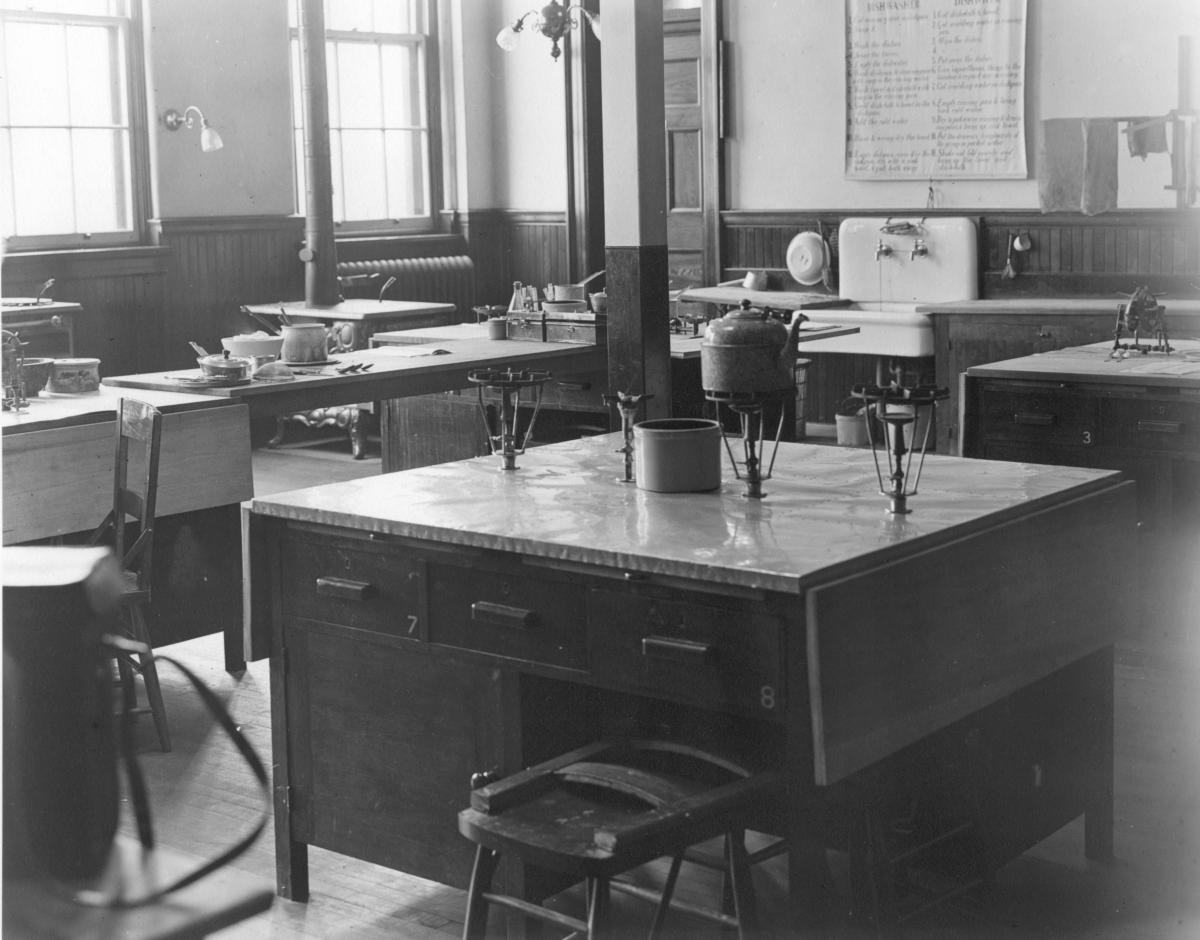 1915: Details of the kitchen set up for classes.
---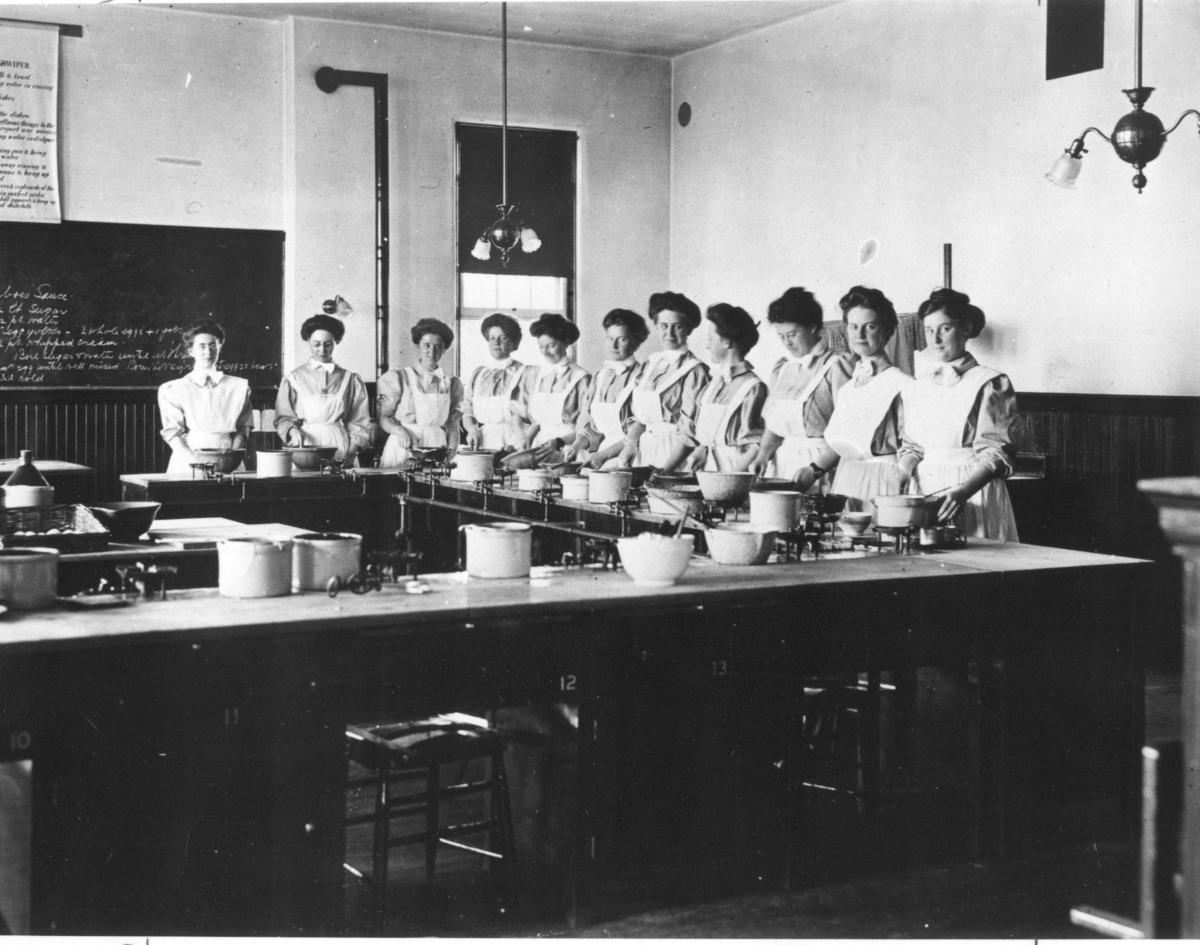 The ladies getting ready for another lesson.
---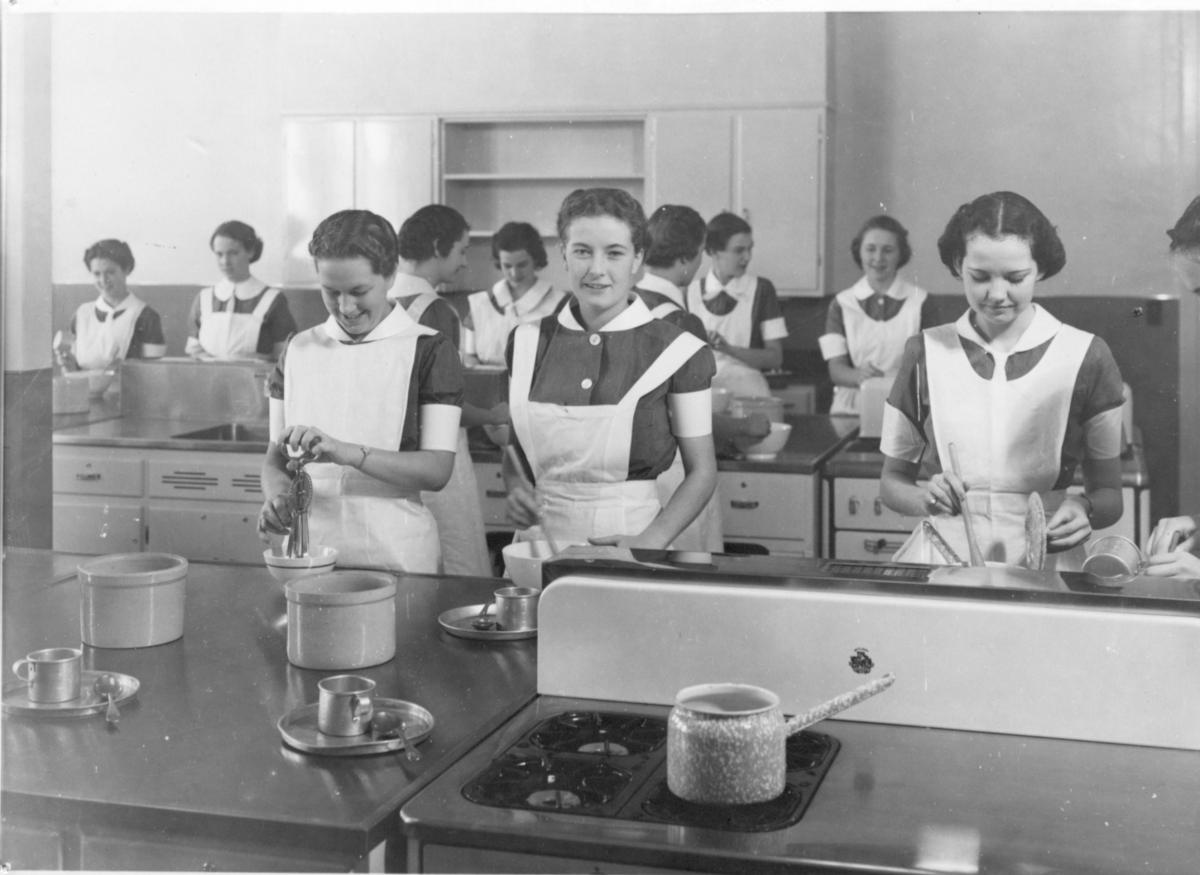 ---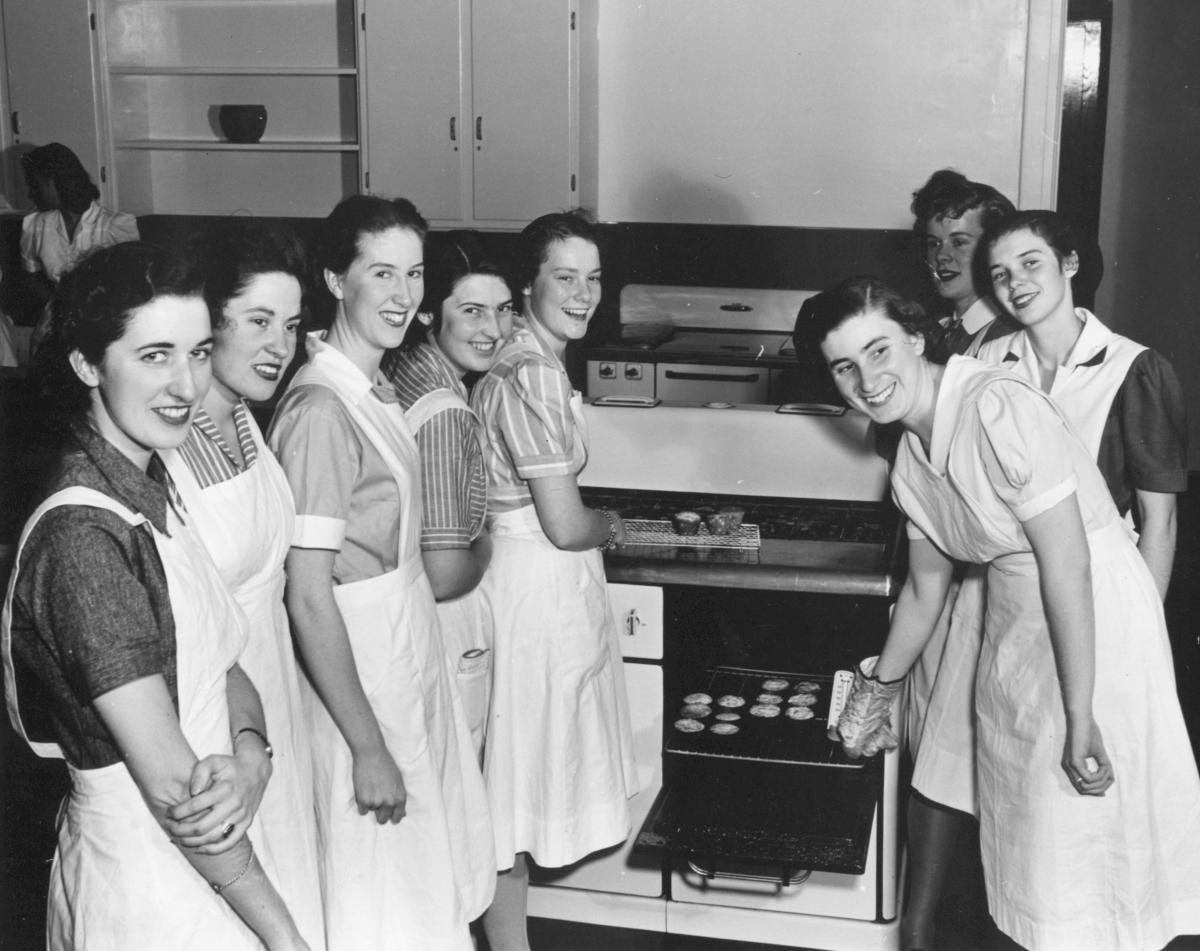 1945 Post WWII: Baking Class. 
---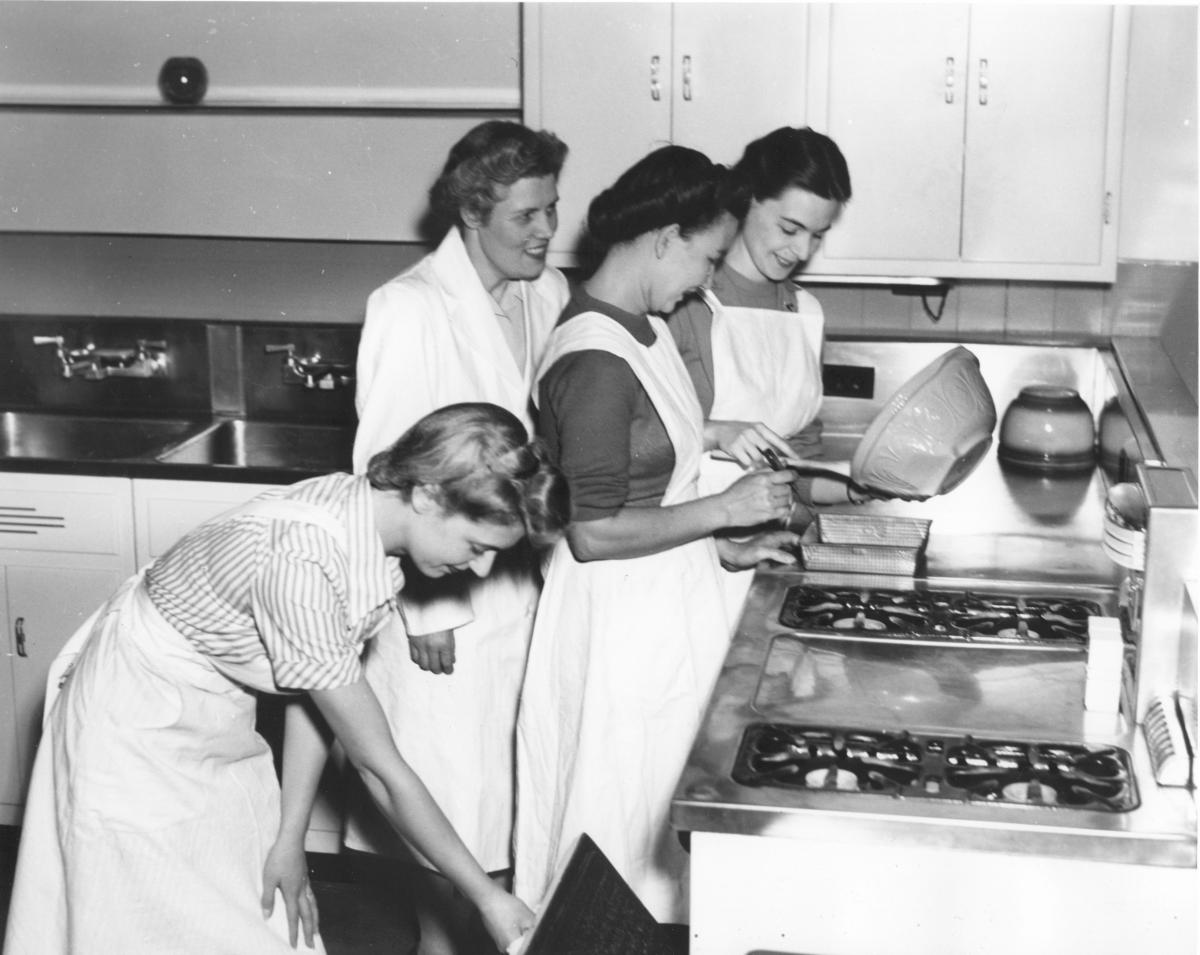 A cooking class in the newly opened Macdonald Institute lab.
---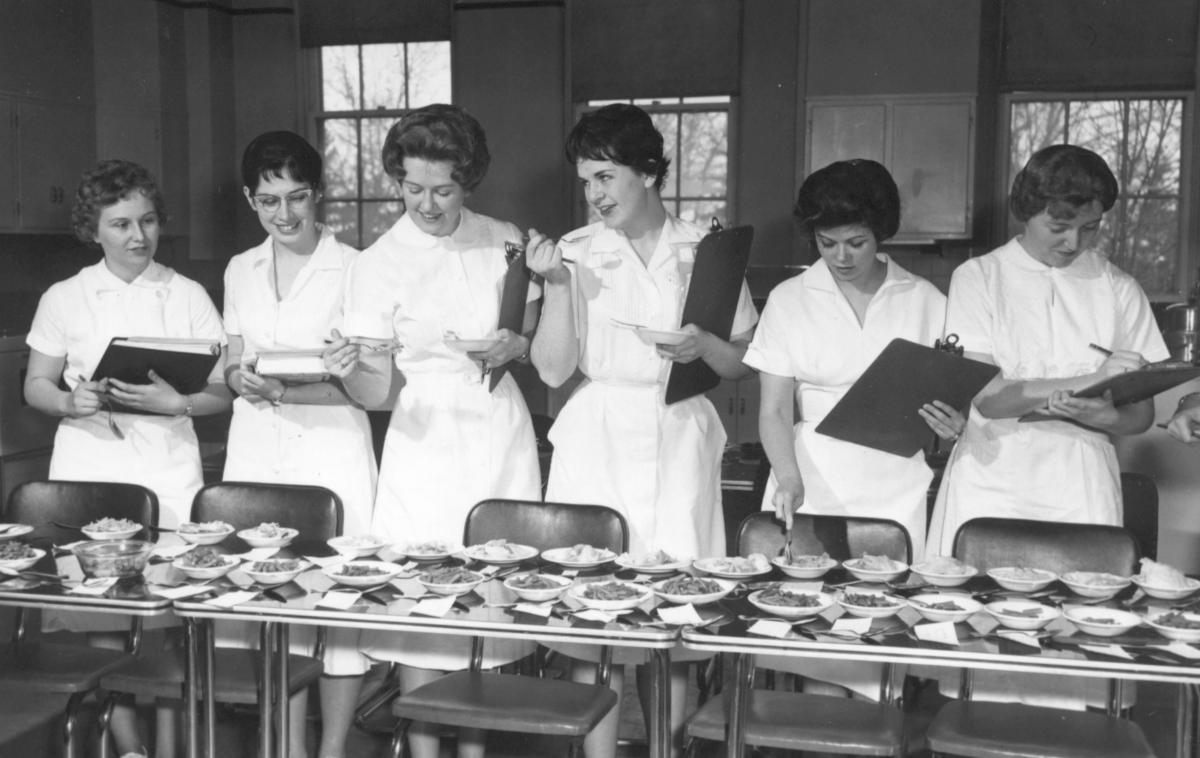 1962:  Classes in food preparation and tasting. 
---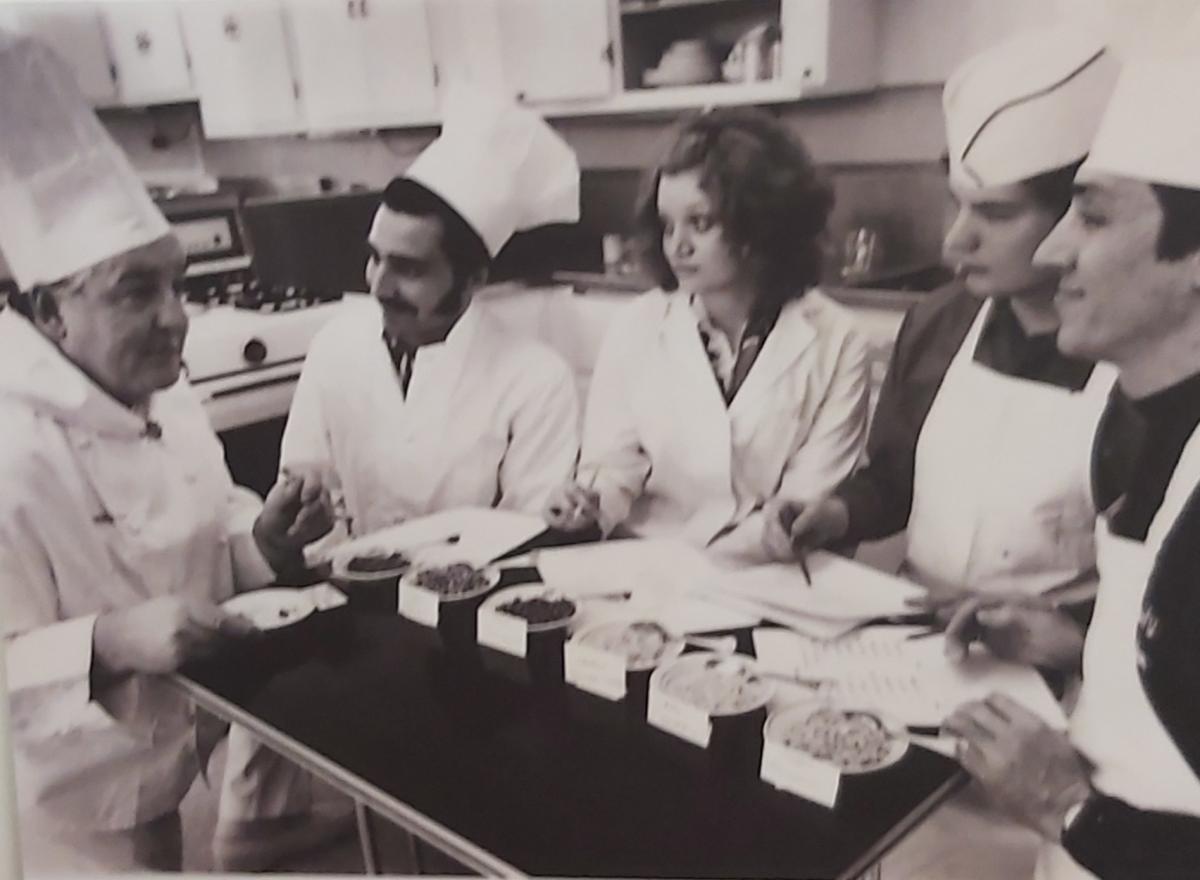 1975: Cooking with Professor Tony Marston.
---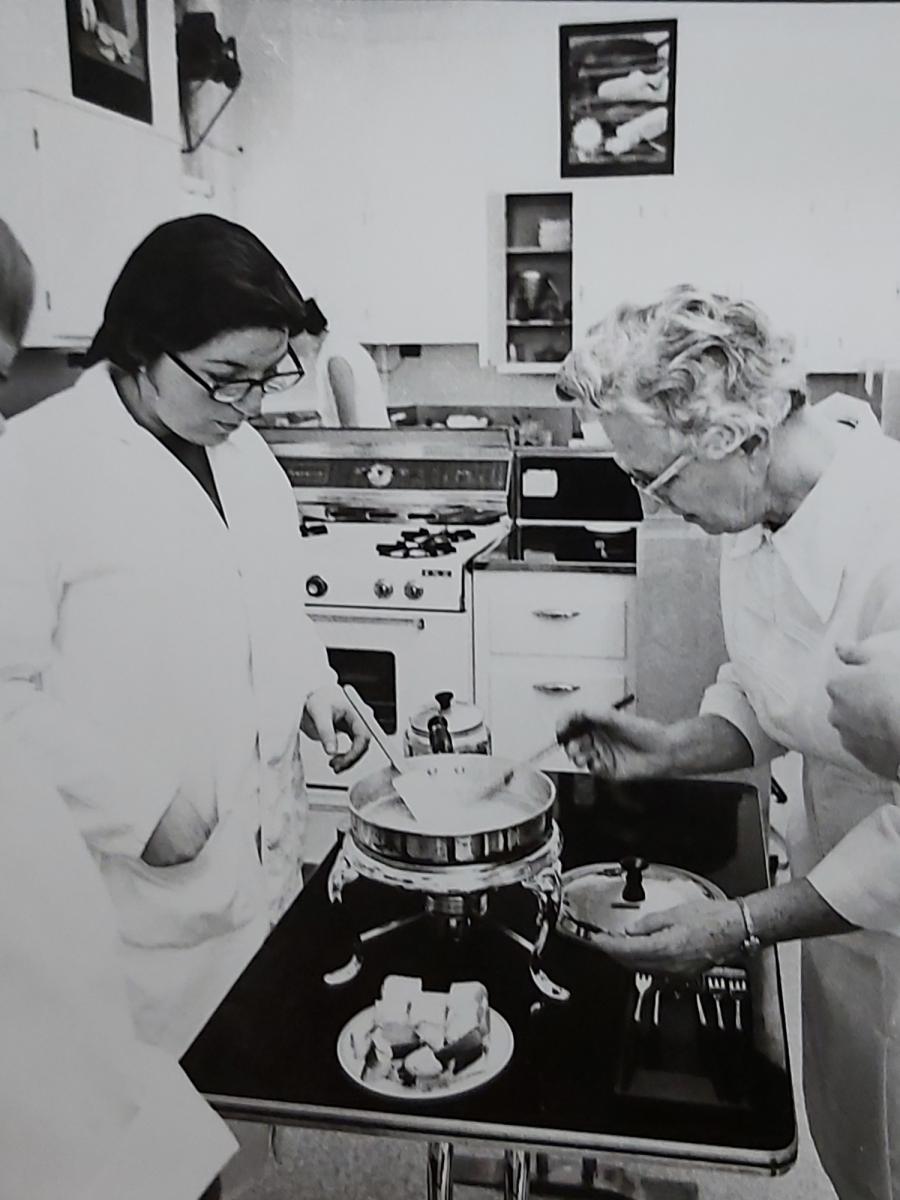 Making fondue in the lab with Professor Jo Marie Powers.
---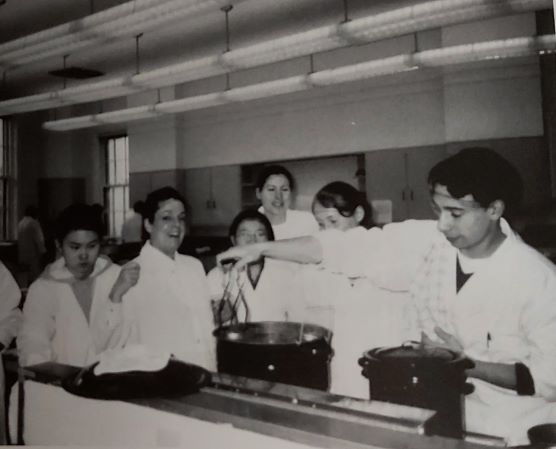 1998: Cooking in the lab with HTM*2700 instructor Professor Valerie Allen.
---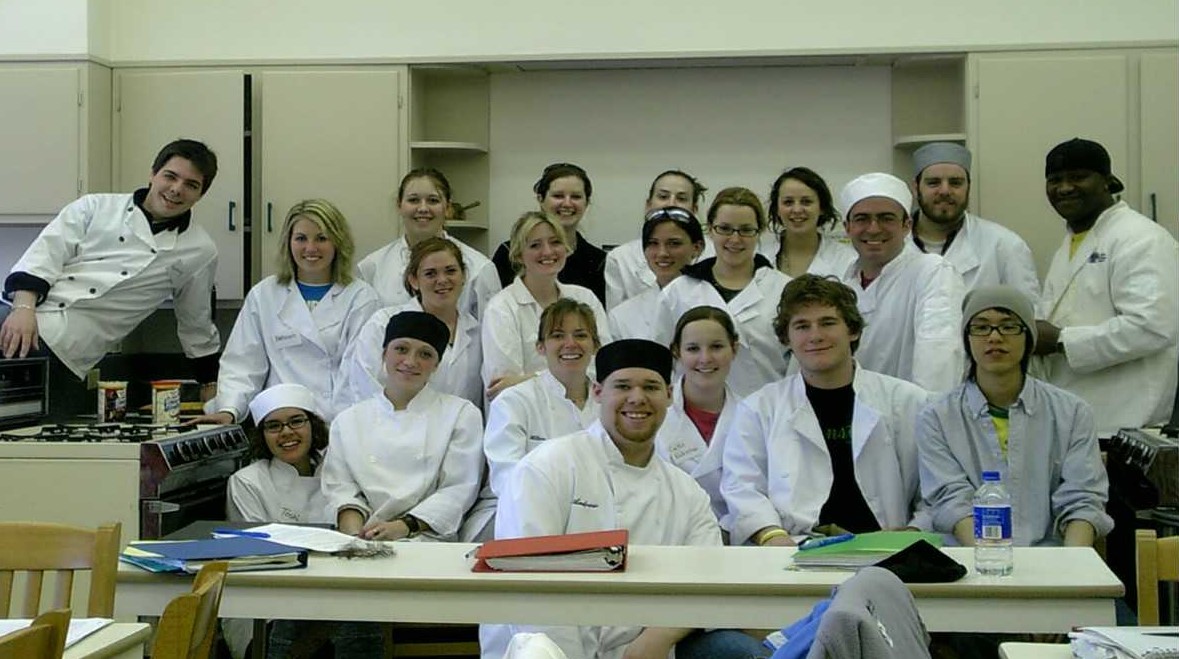 2006: HTM*2700 Introductory Foods class photo.
---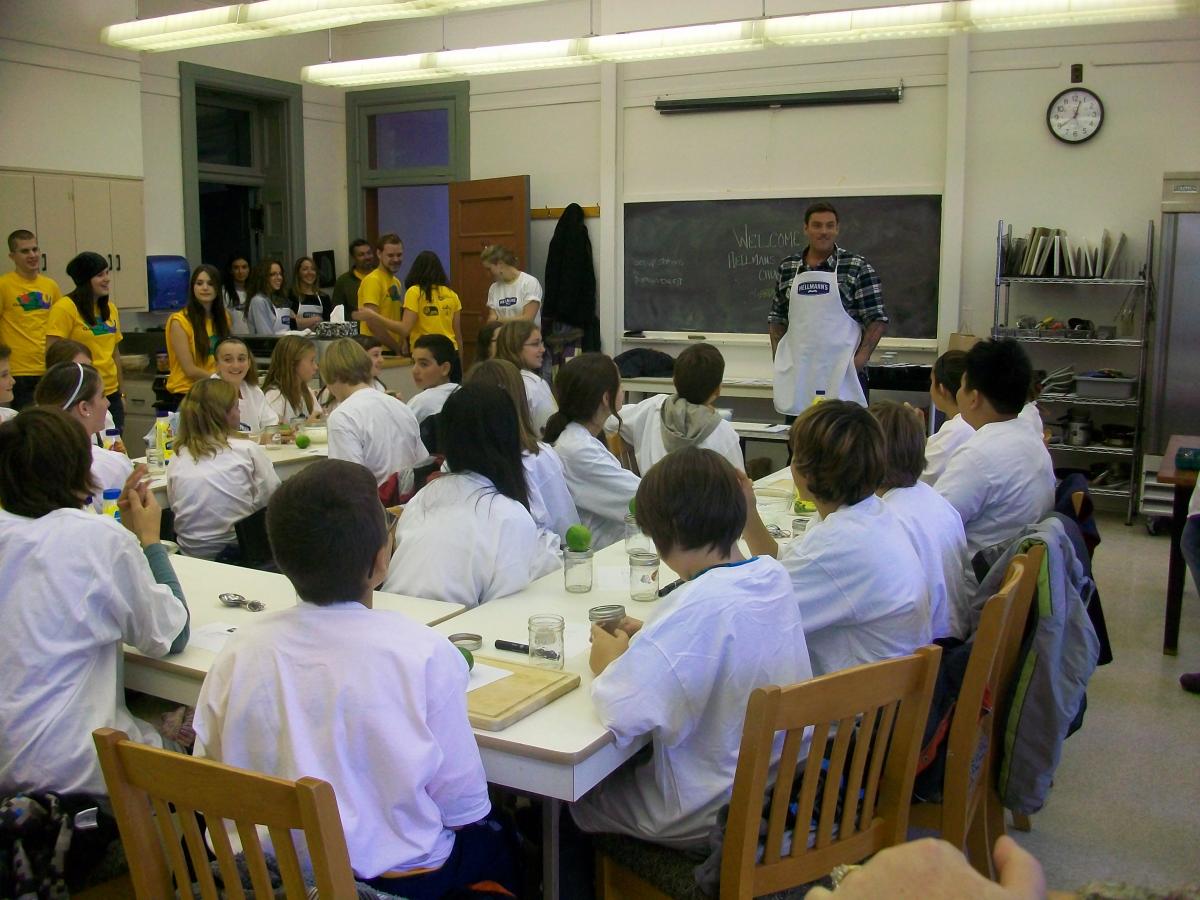 2011: Garden2Table elementary school event in the lab with Chef Chuck Hughes, Canadian chef, television personality, and restaurateur.
2019:  Michel-Éric Fournelle, a 1992 University of Guelph graduate and long-time real estate developer and philanthropist provided a $1.33 million gift to transform the Anita Stewart Memorial Food Laboratory into a state-of-the-art culinary classroom, broadcast studio and event space.
---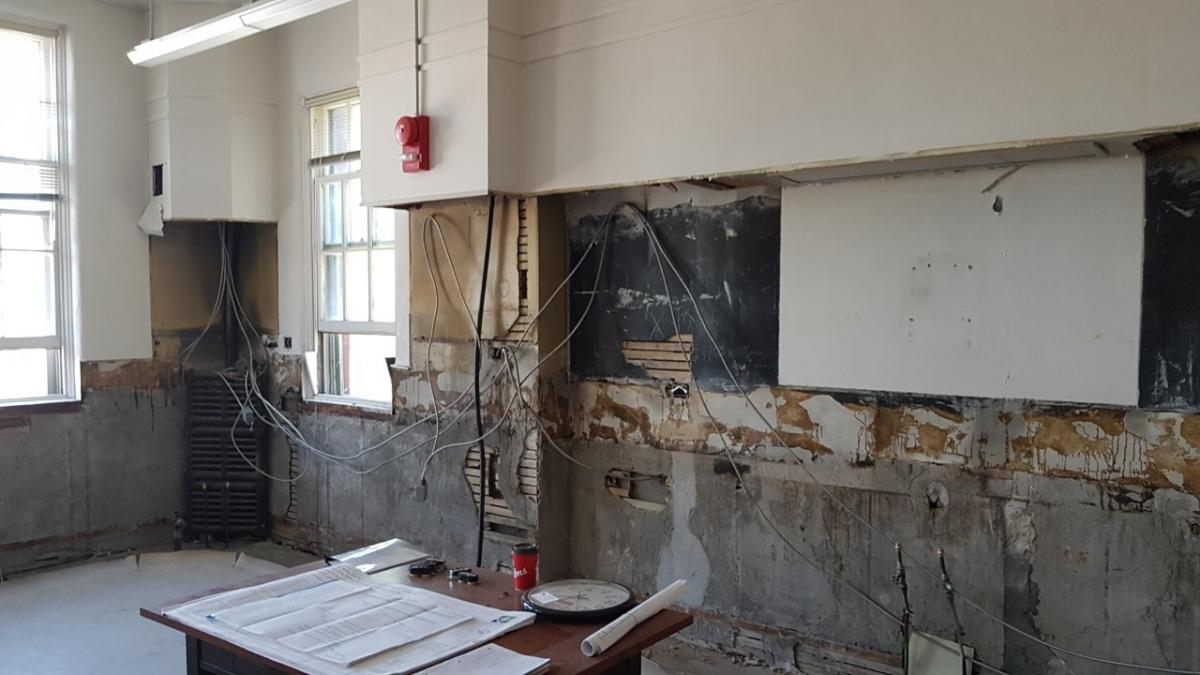 2020 (September 3): Construction of the lab Anita Stewart Food Laboratory begins.

(October 29):  Our hearts are broken with the passing of Anita Stewart.

2021: Partnership with Whirlpool Canada. Thank you for your generous donation!