Canada's First Millennial Hotel Competition Won by HFTM student's Team Laurie
The #hotelNEXT competition is a nationwide contest for Canadian University students to be creative and design their dream hotel. The conference producer of 'Big Picture Conferences', received 7 submissions comprised of students from 6 different universities.
In front of a live audience, on May 17th, the top three teams chosen presented their ideas to a panel of Canadian investors and hotel owners at the Canadian Hotel Investment Conference (CHIC) in Toronto.  Teams had 15 minutes to present their ideas on the hotel of the future using the criteria of creativity, competitiveness, differentiation, target market identification and return on investment. A panel of judges and the audience voted and prizes included $5,000 (1st place), $3,000 (2nd place), and $2,000 (3rd place).
We are thrilled to announce that Aaron Laurie (U of G - HFTM student), along with his brother Willam Laurie (McMaster University) won 1st place! Congratulations! 

Their concept called Opshinns, is an inspired 200 airport hotel concept catering to value driven "worldly explorers". Hotel guests are provided with options to purchase amenities that other hotels assume all guests need.
VIDEO:
MEDIA: 
WEB: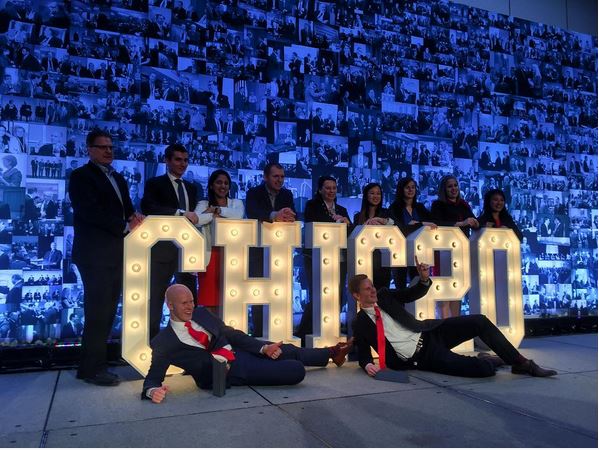 Share this page
News Topics