A warm welcome to Dr. Mark Holmes, joining our faculty on July 1st
The School of Hospitality, Food & Tourism Management is pleased to welcome Dr. Mark Holmes to our faculty, joining us July 1st.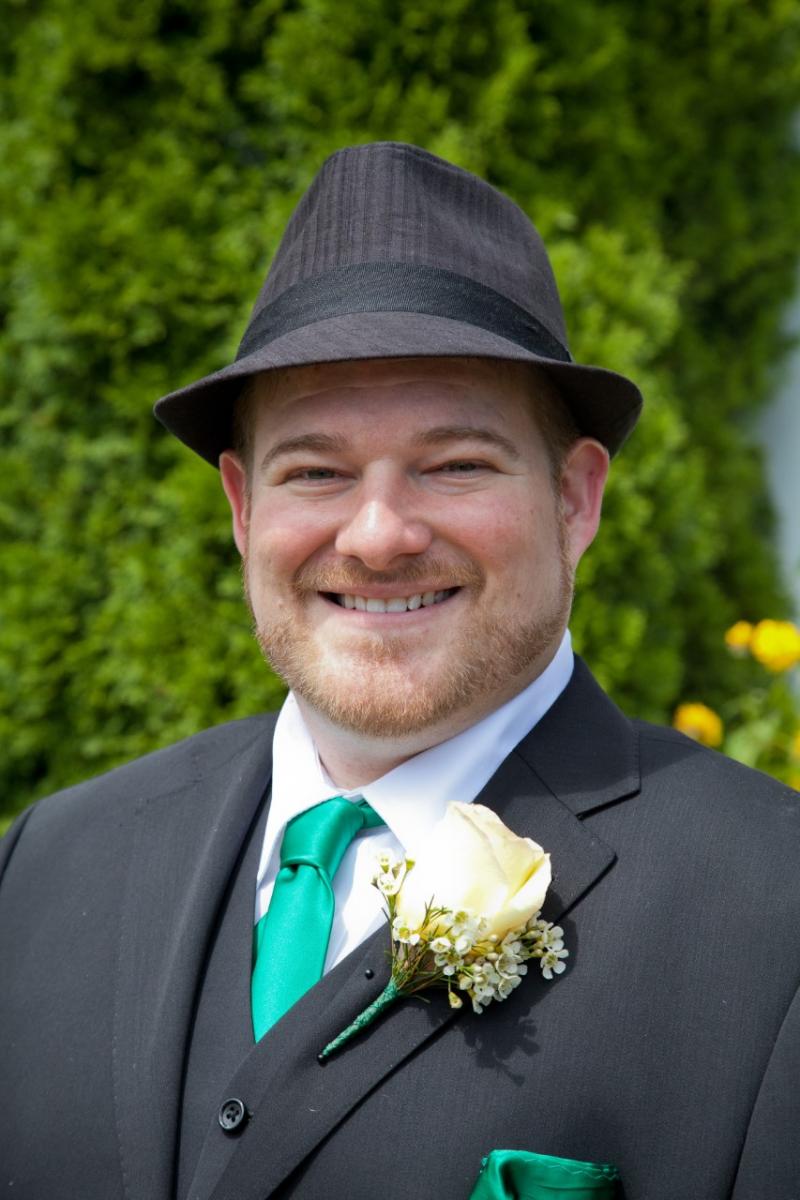 Dr. Holmes is a recent addition to the School of Hospitality, Food and Tourism Management. Prior to joining the faculty, Dr. Holmes was a Professor and Program Coordinator in George Brown College's Chef School where he taught courses in culinary proficiency, theory and business acumen, as well as co-developing a Bachelor of Commerce degree in Culinary Management. He has also held teaching positions at York University, Ryerson University, and Royal Roads University in the areas of Energy and the Environment, Business and Sustainability, Geography of Diet, and Communications Research Methods.
Beyond his curriculum development and teaching experience, Dr. Holmes has worked for over 10 years in the quick service food industry as well as contributing to research projects for the Wine Council of Ontario, Prince Edward Country Economic Development Office, Region of Peel, and the Town of Bradford West Gwillimbury.
Welcome to the School!
Share this page
News Topics