HFTM Students Win two 1st place & a 2nd place at HTCC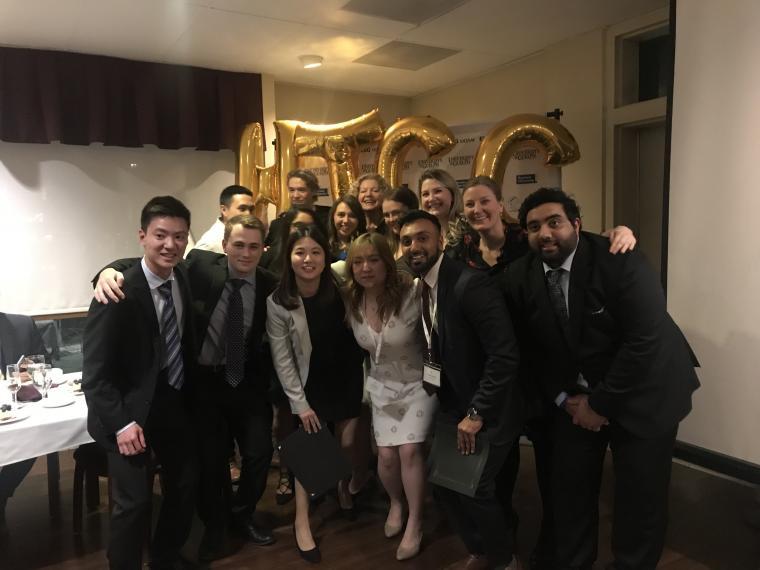 Congratulations to our HTCC winning teams this weekend! We took home first and second place in the tourism category and first place in the hospitality category.
First Place Hospitality goes to Cassia Groenenberg, Sahad Kassam, Shruti Kukreja.
First Place Tourism goes to Alex Owens, Yufeng Yang, Jacqueline Simard.
Second Place Tourism goes to Upreet Dhanoa, Anna Welgan, Mandy Tian
So proud!!!
We would also like to congratulate L'Université du Québec à Montréal for winning second place in the hospitality category and third place in the tourism category, and Ryerson University for winning third place in Hospitality. 
A big thank you to all of our sponsors: Marriott International, Accor Hotels, Four Seasons Hotel in Toronto, Blue Mountain, the CBESA, the College of Business and Economics and the School of Hospitality, Food and Tourism Management. We could not have run such an eventful weekend without you!
Share this page
News Topics