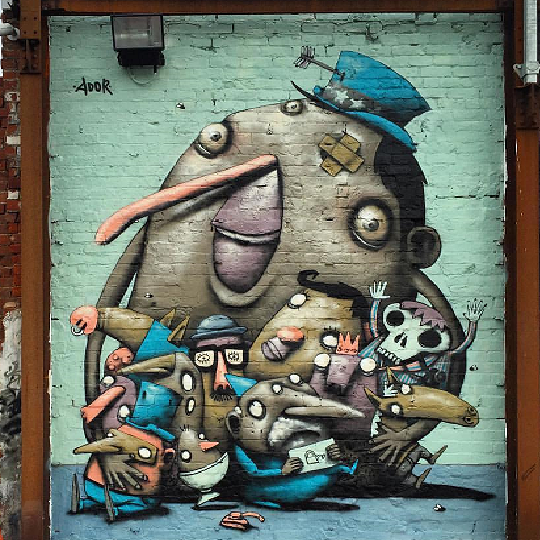 Patricia Pajunen won a SSHRC Doctoral Award. They have also been awarded a Pre-Doctoral Fellowship for Indigenous Students at Queens University.
Josh Grant-Young, Marie-Pier Lamay, and Robert Minatel won OGS Fellowships.
Jeannette Hicks and Josh Grant-Young have been awarded fellowships to attend a PhD doctoral retreat/workshop sponsored by Queens University.
Rachel Elliot's dissertation, "Collaborative Temporality: Merleau-Ponty and the Phenomenology of Music" has been nominated for the Distinguished Dissertation Award at the Canadian Association for Graduate Students.
Congratulations everyone!