Award-Winning Work by Deidre McCorkindale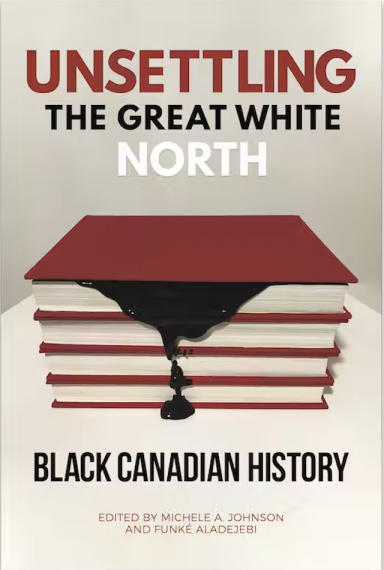 Dr. Deidre McCorkindale's chapter, "Black Education: The Complexity of Segregation in Kent County's Nineteenth-Century Schools," is part of an award-winning collection from University of Toronto Press: Unsettling the Great White North: Black Canadian History, edited by Michele A. Johnson and Funké Aladejebi. The collection has won the Best Edited Collection award from the Canadian Studies Network. Dr. McCorkindale is our new hire in Black Canadian Studies, who started with us just this past summer.
Congratulations from all of us!