Choice Book Award for Dr. Renée Worringer's 'Short History of the Ottoman Empire'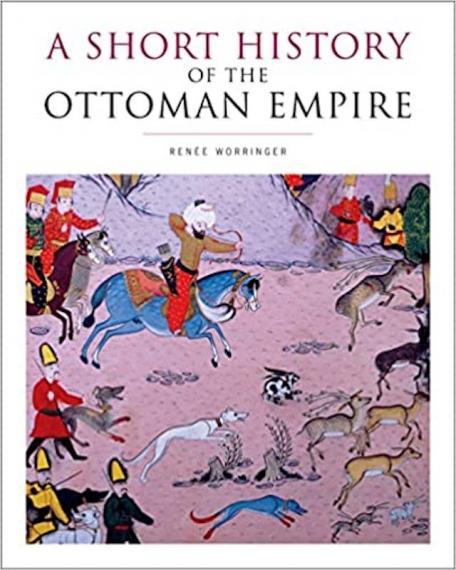 Dr. Renée Worringer's recent book, A Short History of the Ottoman Empire, has been noted as a Choice Outstanding Academic Title for 2022. The book is a richly illustrated synthesis of Ottoman History that "provides a clear and comprehensive account of the longevity, pragmatism, and flexibility of the Ottoman Empire in governing over vast territories and diverse peoples."
Choice is the publishing unit of the Association of College and Research Libraries, a division of the American Library Association, and supports the work of academic librarians as an authoritative source for the evaluation of scholarly resources, among other things. From Choice: "Books named as Choice Outstanding Academic Titles reflect the best in academia, bringing with it the extraordinary recognition of the academic library community. Published each December, the list is separated into unique categories and previewed here for your institution's collection development or your own reading pleasure."
Congratulations from all of us!