Kevin James' New Book is Here!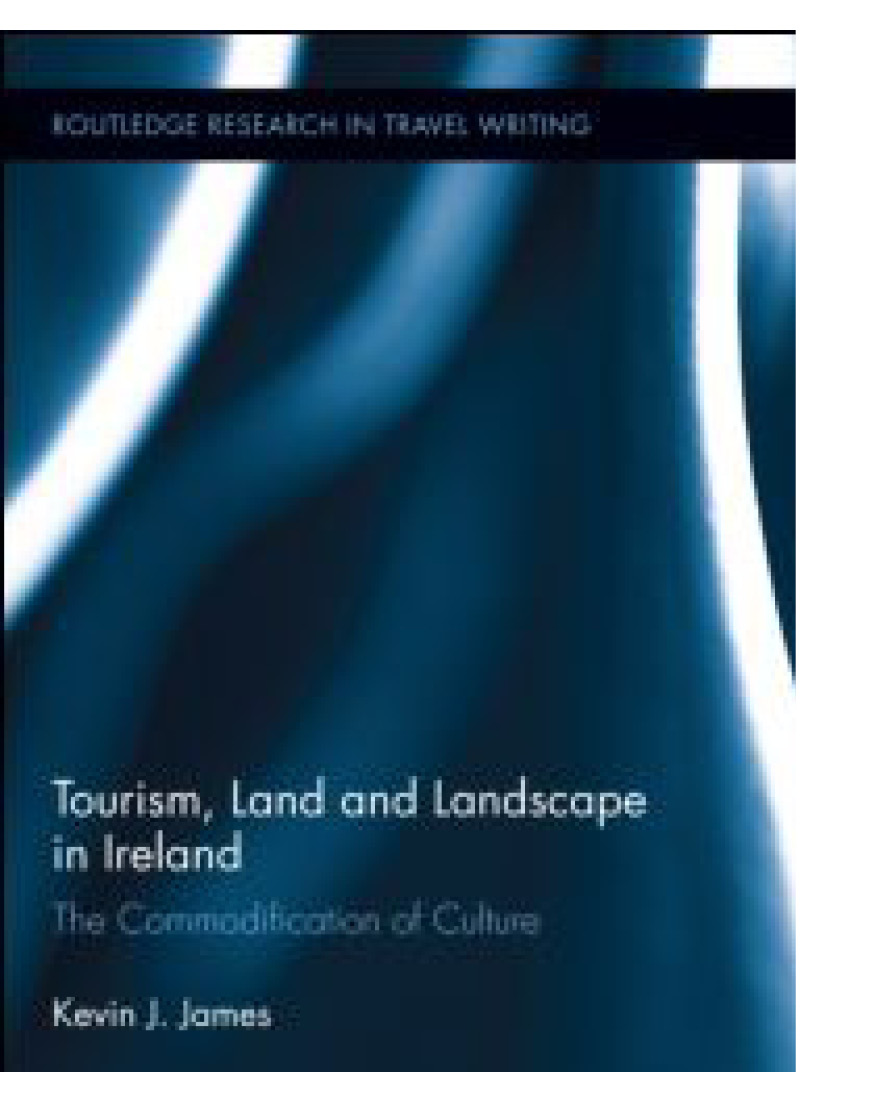 Prof. Kevin James has just published a new book: Tourism, Land and Landscape in Ireland: The Commodification of Culture with Routledge. The study explores a broad range of evocative Irish travel writing from 1850 to 1914, much of it highly entertaining and heavily laced with irony and humour, to draw out interplays between tourism, travel literature and commodifications of culture. The book focuses on the importance of informal tourist economies, illicit dimensions of tourism, national landscapes, 'legend' and invented tradition in modern tourism.
Congratulations from all of us!