Matthew Hayday on Trudeau's Election and First Months of Power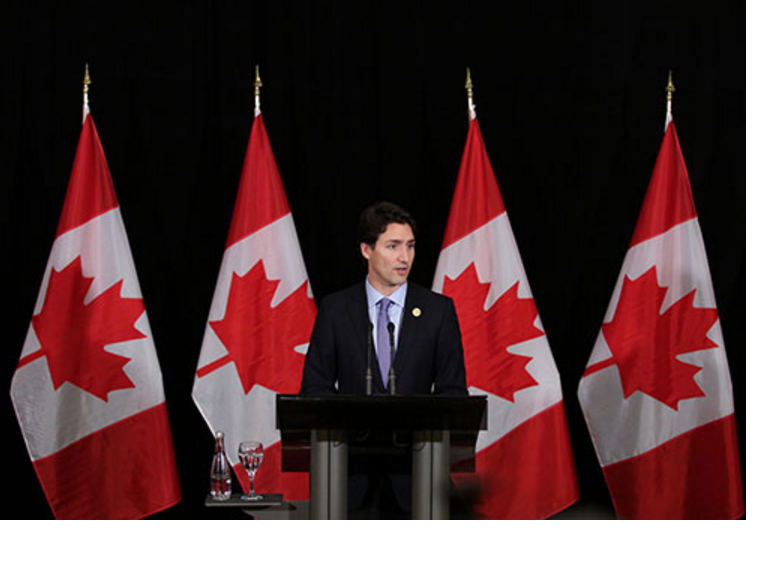 History professor sees reminders of former prime minister Pierre Trudeau, but also intentions to connect to the deeper Liberal heritage.
Wednesday, January 6, 2016 — Feature by Teresa Pitman
A few months after Canada's federal election, commentators are still dissecting the campaign and new Prime Minister Justin Trudeau is attracting global attention.
Prof. Matthew Hayday studies the history of Canadian politics at U of G. He's intrigued by the ways Justin Trudeau's campaign in the 2015 federal election echoed his father's (former prime minister Pierre Trudeau) in 1968 and how it differed. Hayday points out that despite repeating some of his father's strategies, Justin has also been careful to look beyond his father's legacy and connect to a deeper Liberal heritage.
read the rest of the story at uoguelph.ca