New research from Karen Racine: "History & Transatlantic Imagination"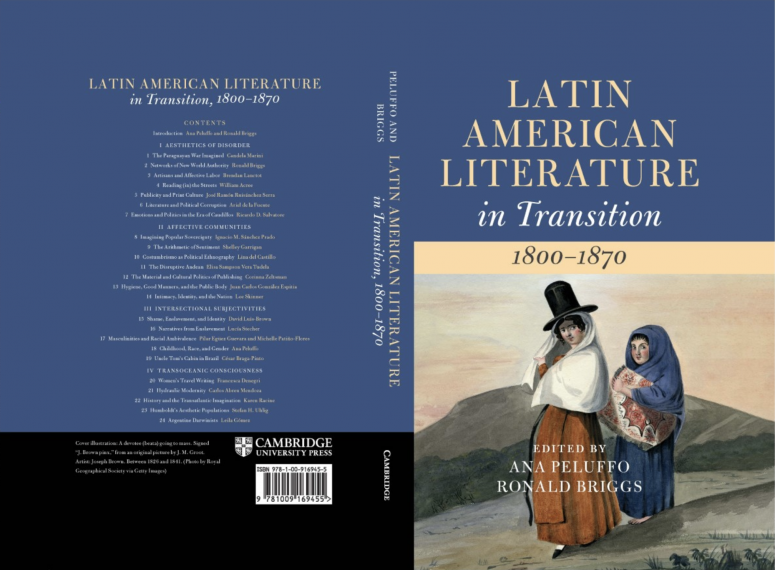 Congratulations to Professor Karen Racine on seeing her wonderfully detailed interdisciplinary article become a thing in the world! "History and the Transatlantic Imagination" interrogates the histories of emotions and objectivity through an analysis of Robert Southey's History of Brazil and the tension between literary and literal authority in the 1810s.
Find it in Ana Peluffo and Ronald Briggs' edited collection, Latin American Literature in Transition, 1800-1870 (Cambridge UP, 2022).