PhD Candidate Sarah Shropshire Wins COA Teaching Award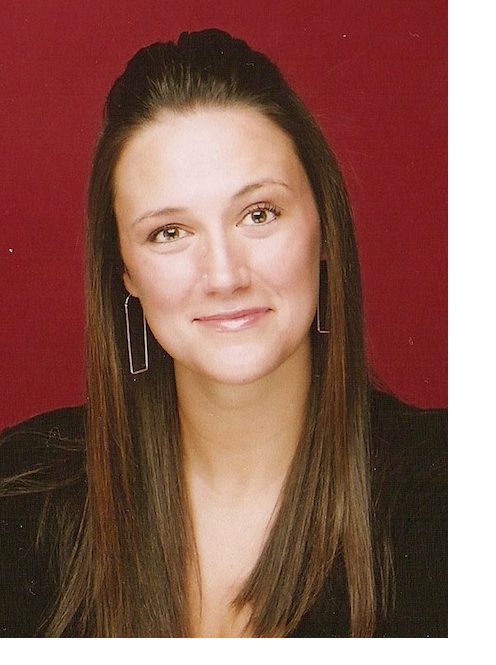 PhD candidate Sarah Shropshire is this year's recipient of the Teaching Excellence Award (Teaching Assistant) in the College of Arts. The Selection Committee was impressed by Sarah's dedication to her students, particularly her commitment to supporting students in improving their work and to designing assignments that help students thrive in Distance Education courses. 
Sarah says, "Of any of the awards that I've received, this one really does feel special. It's wonderful that we have teaching awards like this in place for instructors at all levels. Personally, I find it an excellent motivator to keep working at my teaching skills."
Congratulations from all of us on a richly deserved award, which will be presented on Monday October 26 at the Awards Reception in the Atrium of the Science Complex at 4:30pm.