Professor Luby's new book is now available!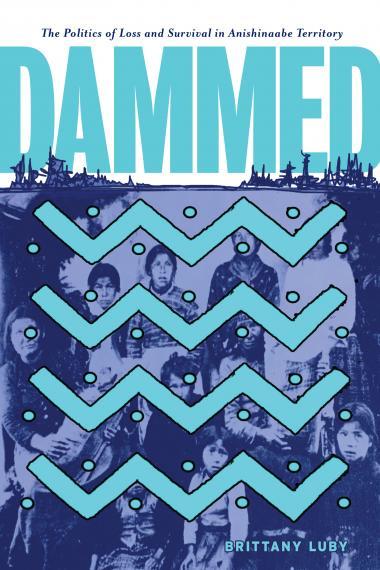 Dammed
The Politics of Loss and Survival in Anishinaabe Territory
Author: Brittany Luby
REVIEWS
"Dammed is thoughtful, deeply researched, and urgent. Utilizing the tools of Indigenous Studies, environmental history, and women's history and drawing on oral and written archives, Luby gives us a nuanced and supple analysis of Annishnaabe history in an eventful, and often very difficult, hundred years in Northwestern Ontario."
– Adele Perry, FRSC, Distinguished Professor, History and Women's and Gender Studies, University of Manitoba (From: https://uofmpress.ca/books/detail/dammed)
Congratulations to UofG's own History Professor Brittany Luby on the publication of her new book!
It is available for purchase as an e-book or in paperback format here: https://uofmpress.ca/books/detail/dammed