Marc-Andre Gagnon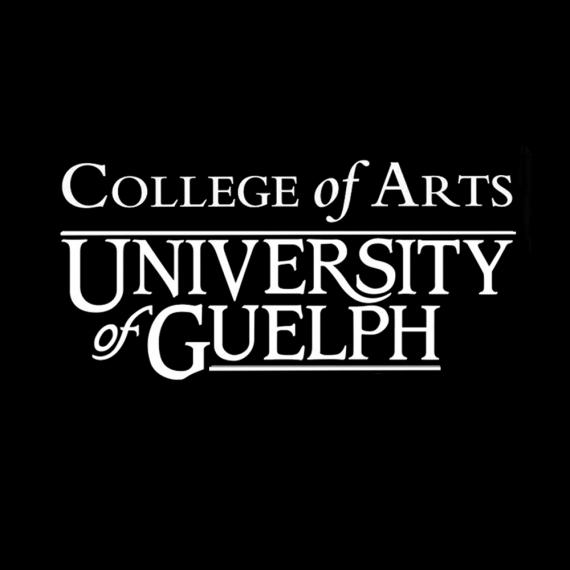 Education
Ph.D. University of Guelph (2017)
M.A. University of Ottawa (2011)
B.Soc.Sc. University of Ottawa (2009)
Professional
Sessional Instructor, University of Guelph, Wilfrid-Laurier University (2017-)
Research Associate, Laurentian University (2019)
Postdoctoral Researcher, Université de Saint-Boniface (2017-2018)
Research Associate, University of Guelph (2017)
Research Assistant, University of Ottawa (2013-2014)
Research Assistant, Collège Glendon (2012-2017)
Teaching Assistant, University of Guelph (2011-2017)
Teaching Assistant, University of Ottawa (2009-2011)
Research 
19th and 20th century Québec
Francophone minority communities  
Canadian social and political history
Institutions, social movements and associations
History and memory
Publications 
"Du jour de l'Amérique française à la fête nationale des Québécois", in Joel Belliveau & Marcel Martel, (ed.), Entre solitudes et réjouissances : les francophones et les fêtes nationales (1834-1982), Éditions du Boréal, 2021, 109-139. 
with Yves Frenette, "Résistance et reconnaissance: deux siècles de syndicalisme canadien", in Hans-Jürgen Lüsebrink, Luitpold Rampeltshammer (Hrsg.), Staat, Wirtschaft und Arbeitsbeziehungen in Deutschland und Frankreich, Universitätsverlag des Saarlandes/Saarland University Press, 2019, 201-224. 
"Situer, définir, engager: aux origines des États généraux du Canada français, 1961-1966", Québec Studies, no 67, 2019, 113-134.
with Raymond Mougeon and Yves Frenette, "Genèse, essor et refondation de la communauté francophone de Welland, Ontario", in France Martineau and al. (ed.), Francophonies nord-américaines : langues, frontières et idéologies, Presses de l'Université Laval, 2018, 263-285. 
"Adieu le mouton, salut les Québécois! The Lévesque government and Saint-Jean-Baptiste Day Celebrations, 1976–1984", in Matthew Hayday and Raymond B. Blake (ed.), Celebrating Canada, volume 1: Holidays, National Days and the Crafting of Identities, Toronto, University of Toronto Press, 2016, 356-379.
"J'entends parler de leurs intérêts les plus chers": Alphonse-Télesphore Lépine et l'engagement électoral des Chevaliers du travail à Montréal (1888-1896)", Labour/Le Travail, no 78, 2016, 11-38.
"Dès qu'on prononce le mot St-Jean-Baptiste, ça fait fuir le monde à Ottawa: la fête nationale des Canadiens français et les lendemains de la rupture, 1960-1990", in Jean-François Laniel et Joseph Yvon Thériault (ed.), Retour sur les États généraux du Canada français, continuités et ruptures d'un projet national, Québec, Presses de l'Université du Québec, 2016, 143-166.
"Le Canada français vit par ses œuvres: la Saint-Jean-Baptiste vue par le journal Le Droit, 1950-1960", Francophonies d'Amérique, no 35, 2013, 79-92.
"Édifier l'État québécois : la transformation du discours public au sein de la Fédération des Sociétés Saint-Jean-Baptiste du Québec, 1947-1962", Bulletin d'histoire politique, 19, no 3, 2011, 161-169.