Peter A. Goddard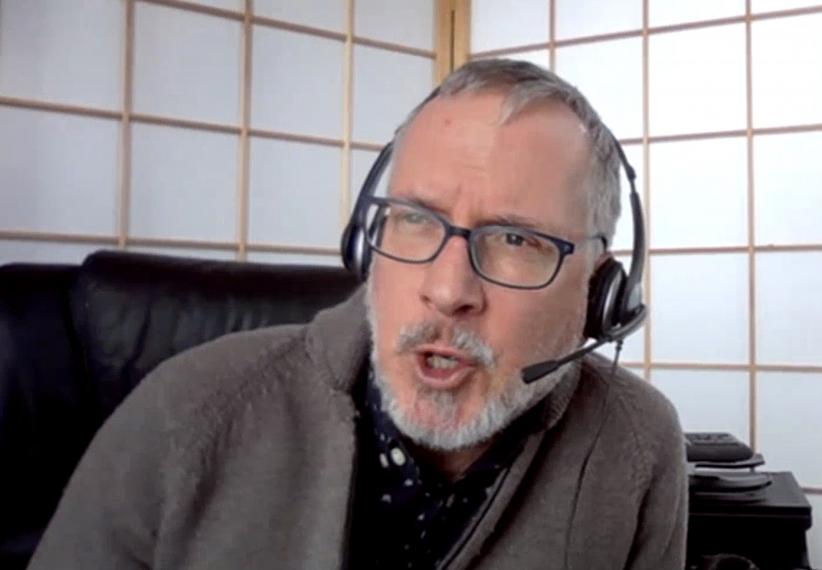 Associate Professor | Director, Tri-U Graduate Program in History
Education
D.Phil. Oxford University, 1990
B.A. University of British Columbia, 1983
 
Professional
Department of History, Chair, 2008-2013
University of Guelph, 1991-
Université Laval, Québec, Chercheur Invité, Centre des
    Études sur la Littérature, les Arts, et les Traditions (CÉLAT),
    Winter 1998
University of Saskatchewan, 1990-1991
 
Research
early modern French religious, cultural and intellectual
early modern theories of origins
early modern missionary activity
    areas of research for graduate supervision
early modern France
missionary encounters with aboriginal peoples 1500-1700
reformation history
early modern science and skepticism 
 
Publications
"The Amerindian in Divine History: The Limits of Biblical Authority in the Jesuit Mission to New France, 1632-1649," in Mark Vessey, Sharon Betcher, Robert A. Daum, and Harry O. Maier, ed., The Calling of the Nations: Exegesis, Ethnography, and Empire in a Biblical-Historical Present (Toronto: University of Toronto Press, 2011): 253-273.
"Two Kinds of Conversion ('Medieval' and 'Modern') among the Hurons of New France," in Spiritual Conversion: the Christian Mission in the Colonial Americas, edited by James Muldoon (Gainesville: University of Florida Press, 2004): 57-77.
"Champlain's Legacy," The Beaver 83 (2003): 7-8.
"Canada in Early Modern Jesuit Thought: Backwater or Opportunity?," in Decentering the Renaissance: New Essays on Canada 1500-1700, edited by Germaine Warkentin and Carolyn Podruchny (University of Toronto Press, 2002): 186-199.
"Augustine and the Amerindians in Seventeenth-century New France," in Church History 67, no. 4 (1998): 662-681.
"Converting the 'sauvage': Jesuit and Montagnais in 17th-century New France," Catholic Historical Review 84 (1998): 219-239.
"The Devil in New France: Jesuit demonology 1611-1650," Canadian Historical Review 78 (1997): 40-61.
"Science and Skepticism in the Early Mission to New France," Canadian Historical Association Journal 6 (1996): 43-58.
"Paul Le Jeune: Anthropology and the Problematics of Post-Tridentine Conversion," Proceedings of the French Colonial History Society 1992 (Cleveland, 1993), 14-25.