Susan Armstrong-Reid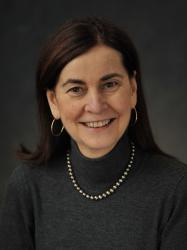 Find Related People by Keyword
Education
Ph.D. University of Toronto, 1982
M.A. University of Toronto, 1977
B.A. University of Toronto, 1975
Professional
Adjunct Faculty, Department of History
University of Guelph, 2012-2015
Research
My research continues to focus on nursing's
contribution to global health since 1945. My
next monograph will be entitled The China
Gadabouts: Negotiating New Frontiers of
Humanitarianism 1941-1951 and examines the
Friends Ambulance Units humanitarian work in
China. My current research on global nursing's
humanitarian role in conflict zones compliments
the first year seminar, UNIV*1200, that I offer
on the changing nature of humanitarian crisis
since 1945.
Publications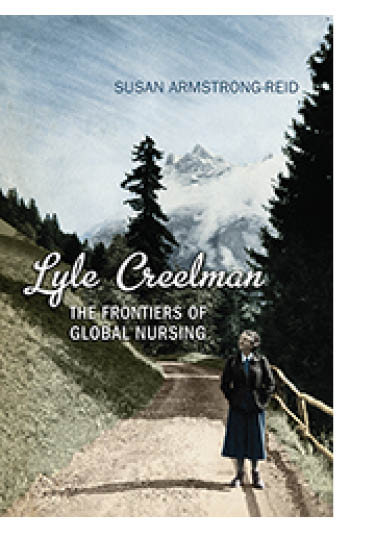 books
Lyle Creelman: The Frontiers of Global Nursing (University of Toronto Press, 2014).
with David Murray, Armies of Peace: Canada and the UNRRA Years (University of Toronto Press, 2008).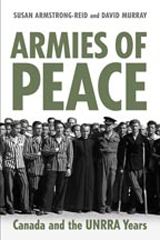 articles
with David Murray, "Canada and UNRRA," Canada's History Magazine (Winter 2012).
 "Soldiers of Peace: The UNRRA Nursing Brigade," Canadian Bulletin of Medical History / Bulletin canadien d'histoire 27, no. 1 (2010).
"Soldiers of Peace in the China Convoy: Edward Abbott and Francis Starr," Canadian Quaker History Journal 72 (2007).