Susan Nance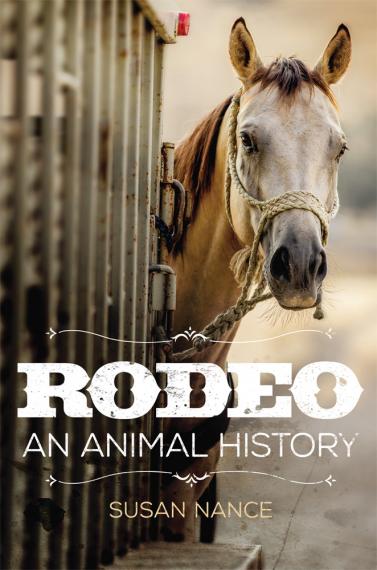 Education
Ph.D. University of California, Berkeley, 2003
M.A. Simon Fraser University, 1999
B.A. Simon Fraser University, 1997
 
Professional
Animal History (scholarly journal)
        Lead Editor and Co-Founder, 2023-
University of Guelph,
        Campbell Centre for the Study of Animal Welfare, Affiliated Faculty, 2007-
        History Department, 2004-
Research
animal history
environmental history
live performance and communication
entertainment and information industries
North American West
America in the world
   Susan is currently working on a new project, Animals of the Las Vegas Strip, a study of the nature and scope of the wild and exotic animal trade in the United States grounded in the history of one American city. The project is funded by a Social Sciences and Humanities Research Council (SSHRC) and brings together the fields of animal, environmental, consumer, and entertainment history. It asks: What was it like to be a trafficked wild animal in the 20th century?
   Susan's most recent articles and other things are posted below and at www.susannance.com
   Visit the Campbell Centre for the Study of Animal Welfare: www.uoguelph.ca/ccsaw/
media contact: snance@uoguelph.ca
Publications
    books
Animals in America: A History in Documents, Broadview Sources Series (Peterborough, ON: Broadview Press, forthcoming).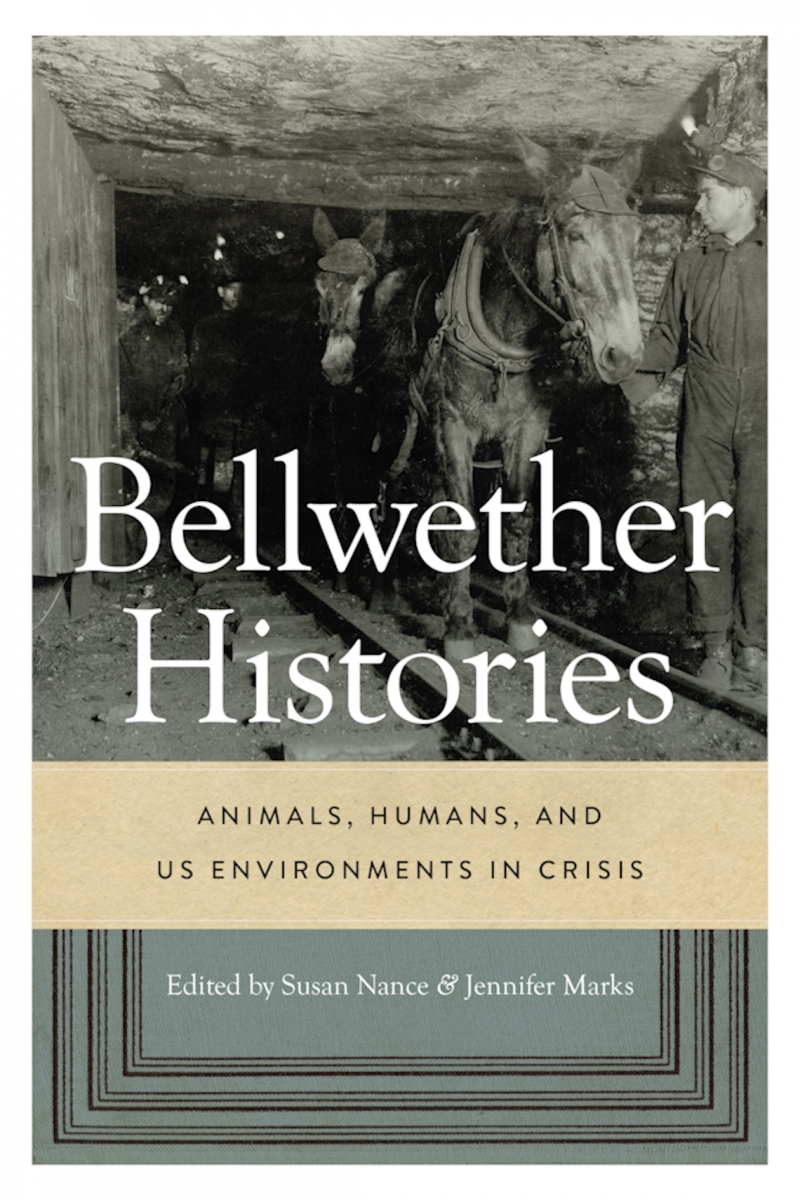 editor with Jennifer Marks, Bellwether Histories: Animals, Humans, and US Environments in Crisis (Seattle: University of Washington Press, 2023).
Ranching and the American West: A History in Documents, Broadview Sources Series (Peterborough, ON: Broadview Press, 2021).
Rodeo: An Animal History (Norman: University of Oklahoma Press, 2020).
  > 2021 winner of the Western Literature Association - Thomas J. Lyon Book Award in Western American Literary and Cultural Studies
Animal Modernity: Jumbo the Elephant and the Human Dilemma (Houndmills, Basingstoke and New York: Palgrave MacMillan, 2015).
editor, The Historical Animal (Syracuse, NY: Syracuse University Press, 2015).
Entertaining Elephants: Animal Agency and the Business of the American Circus (Baltimore: Johns Hopkins University Press, 2013).
  > shortlisted for the Wallace K. Ferguson Prize of the Canadian Historical Association
How the Arabian Nights Inspired the American Dream, 1790-1935 (Chapel Hill: University of North Carolina Press, 2009).
    articles and book chapters
"Cattle and Blizzards: Lessons from the Big Die-Up in 1880s Montana," in Susan Nance and Jennifer Marks, ed., Bellwether Histories: Animals, Humans, and US Environments in Crisis (Seattle: University of Washington Press, 2023).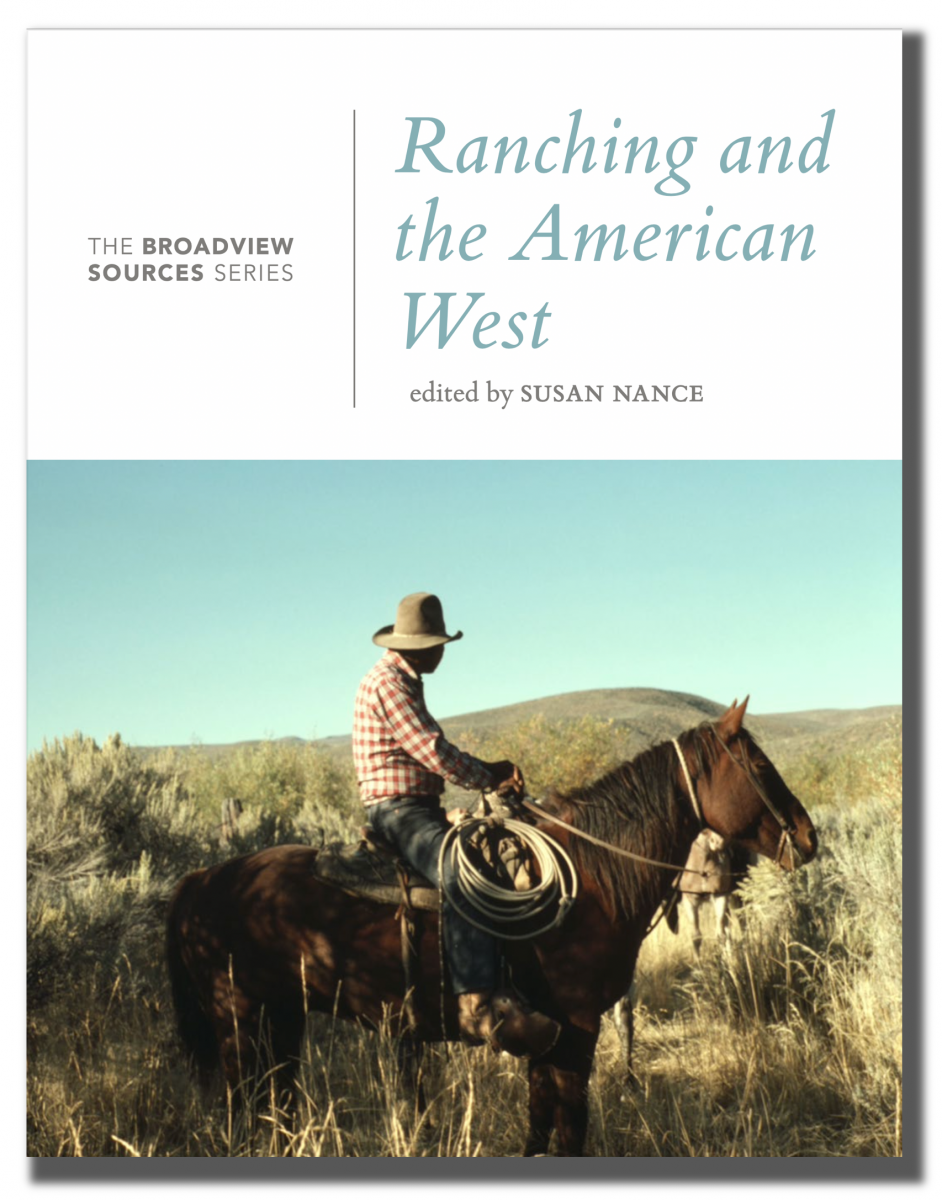 "Who is a Greyhound? Reflections on the Nonhuman Digital Archive," in Traces of the Animal Past: Methodological Challenges in Animal History, edited by Jennifer Bonnell and Sean Kheraj (Calgary: University of Calgary Press, 2022).
"Children, Animals, and the Fantasies of the Circus," in Animals and Their Children in Victorian Culture, edited by Brenda Ayers and Sarah Elizabeth Maier (New York: Routledge, 2019), 215-36.
"Who Was Greasy Sal? Outlaw Horses and the Spirit of Calgary in the Automobile Age," special issue: Tourism History in Canada, edited by Jack Little and Ben Bradley Histoire sociale/Social History 49, no. 99 (June 2016): 371-89.
    > also available as: "Outlaw Horses and the True Spirit of Calgary in the Automobile Age," in Jim Ellis, ed., 
       Calgary: City of Animals (Calgary: University of Calgary Press, 2017), 10-21.
"A Star is Born to Buck: Animal Celebrity and the Marketing of Professional Rodeo" in Sport, Animals and Society, edited by Michelle Gilbert and James Gillett (New York: Routledge, 2013), 173-91.
"Game Stallions and Other 'Horseface Minstrelsies' of the American Turf," Theatre Journal, Special Issue on Interspecies Performance 65, no. 3 (October 2013): 355-72.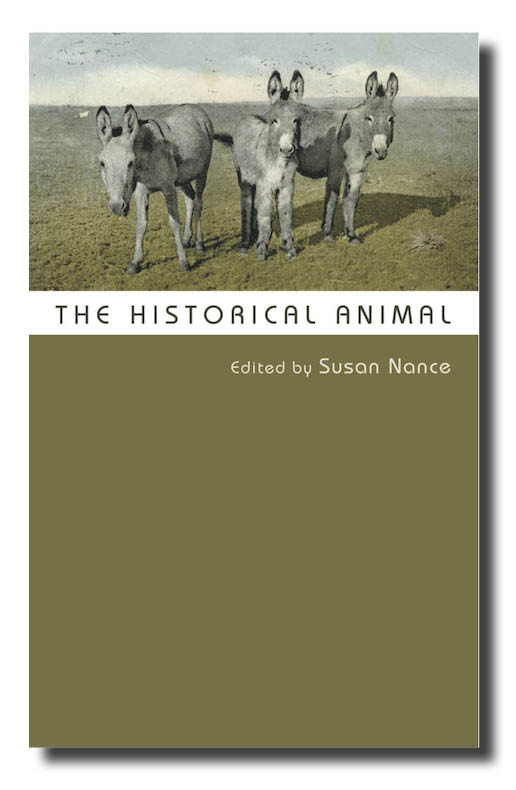 > featured on the JStor Daily blog: "The Myth of the Noble Racehorse"
"Jumbo: A Capitalist Creation Story," Antennae: The Journal of Nature in Visual Culture 23 (Winter 2012), 82-93, special issue: Marketing Animals.
"On Wild Animals, Hubris and Redemption: A Review of Water for Elephants, The Elephant in the Living Room, and One Lucky Elephant," Society & Animals: Journal of Human-Animal Studies 20, no. 4 (Fall 2012): 401-407.
"Elephants and the American Circus," in The American Circus, edited by Susan Weber, Kenneth Ames and Matthew Wittman (New York: Yale University Press/Bard Graduate Center, 2012), 232-49.
  > collection named Choice outstanding academic title, Theatre and Dance category
"The Ottoman Empire and the American Flag: Patriotic Travel before the Age of Package Tours, 1830-1870," Journal of Tourism History 1, no. 1 (March 2009): 7-26.
"The Veiled Prophet's Oriental Tale: St. Louis' Famous Carnivals in Context, 1878-1895," Missouri Historical Review 103, no. 2 (January 2009): 90-107.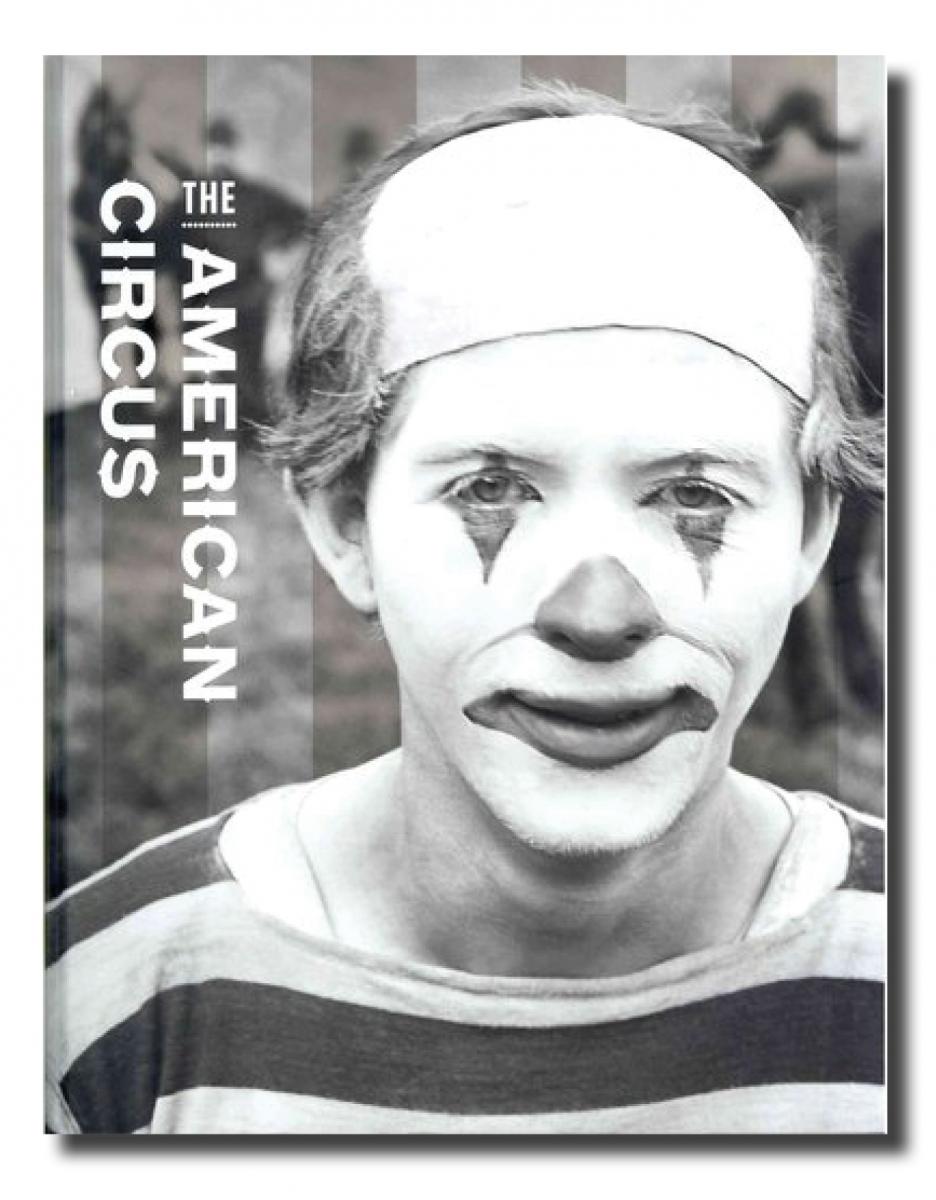 "Becoming Bodacious: Aufstieg und Fall eines Rodeobullen [Becoming Bodacious: The Rise and Fall of a Rodeo Bull]" in Ich, das Tier, edited by Jessica Ullrich, Friedrich Weltzien und Heike Fuhlbrügge (Berlin: Reimer Verlag, 2008), 235-48.
"A Facilitated Access Model and Ottoman Tourism," Annals of Tourism Research 34, no. 4 (October 2007): 1056-77.
"Respectability and Representation: The Moorish Science Temple, Morocco and Black Public Culture in 1920s Chicago," American Quarterly 54, no. 4 (December 2002): 623-59.
"Mystery of The Moorish Science Temple: Southern Blacks and American Alternative Spirituality in 1920s Chicago," Religion and American Culture 12, no. 2 (Summer 2002): 123-66.
    selected curations, roundtables, and comments
"How Can We Represent the Diversity of the Ranching West?" Broadview Press Blog, April 5, 2022.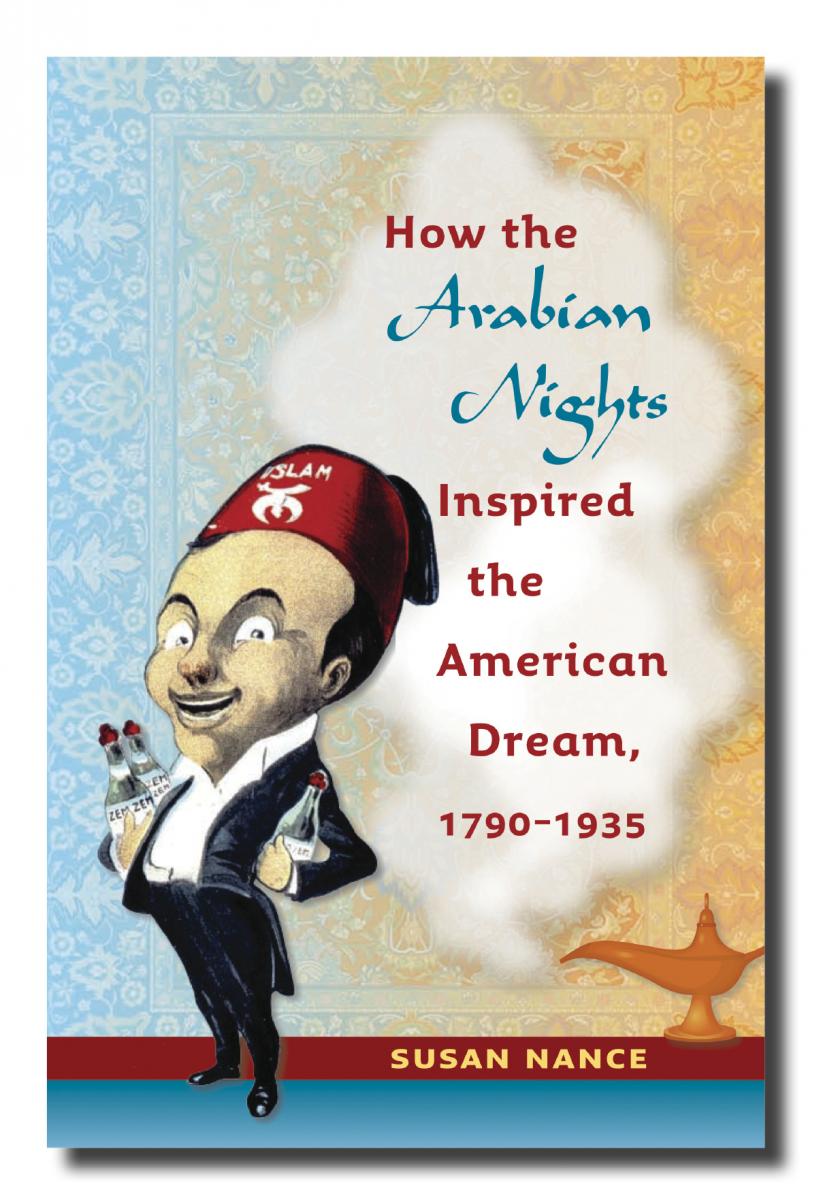 "The Future of Greyhound Adoption & Advocacy," Faunalytics.org, July 14, 2021.
"Roundtable: Animal History in a Time of Crisis," Agricultural History 94, no. 3 (2020): 444-84.
"The Calgary Stampede Isn't Going Anywhere," NiCHE - Network in Canadian History and Environment, July 23, 2019.
  > a version of this piece also appeared at: "Rodeo is a Theatre of Violence and Danger - And It's Not Going Anywhere," The Conversation, July 30, 2019.
"The Privatization of Nature and the Future of Circus Elephants in America," AHA Today Blog, May 31, 2016.
"Animal History: The Final Frontier?" The American Historian (November 2015): 29-34.
"The Troubling Origins of the Circus Elephant Act," JHU Press Blog, March 12, 2015.
"Ape Cam: Zoo Pets and Surveillance Culture," In Media Res: a media commons project, August 21, 2013.