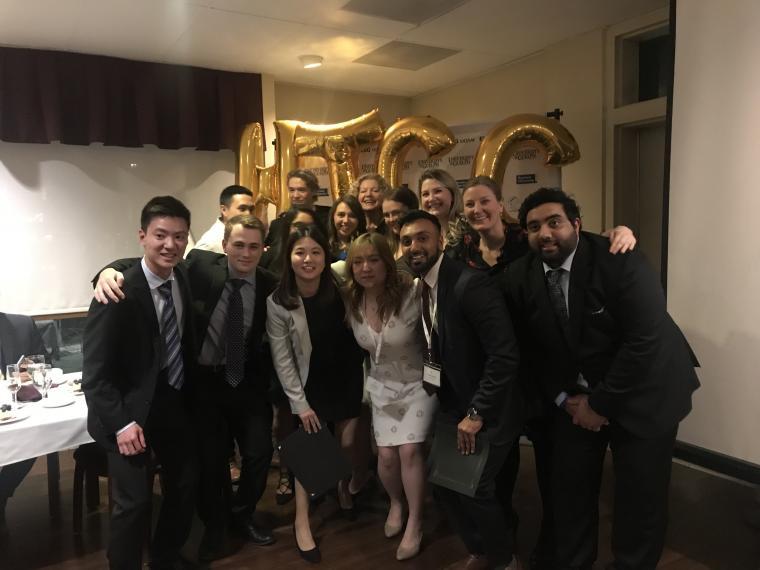 Congratulations to our HTCC winning teams this weekend! We took home first and second place in the tourism category and first place in the hospitality category.
First Place Hospitality goes to Cassia Groenenberg, Sahad Kassam, Shruti Kukreja.
First Place Tourism goes to Alex Owens, Yufeng Yang, Jacqueline Simard.
Second Place Tourism goes to Upreet Dhanoa, Anna Welgan, Mandy Tian
So proud!!!