German Studies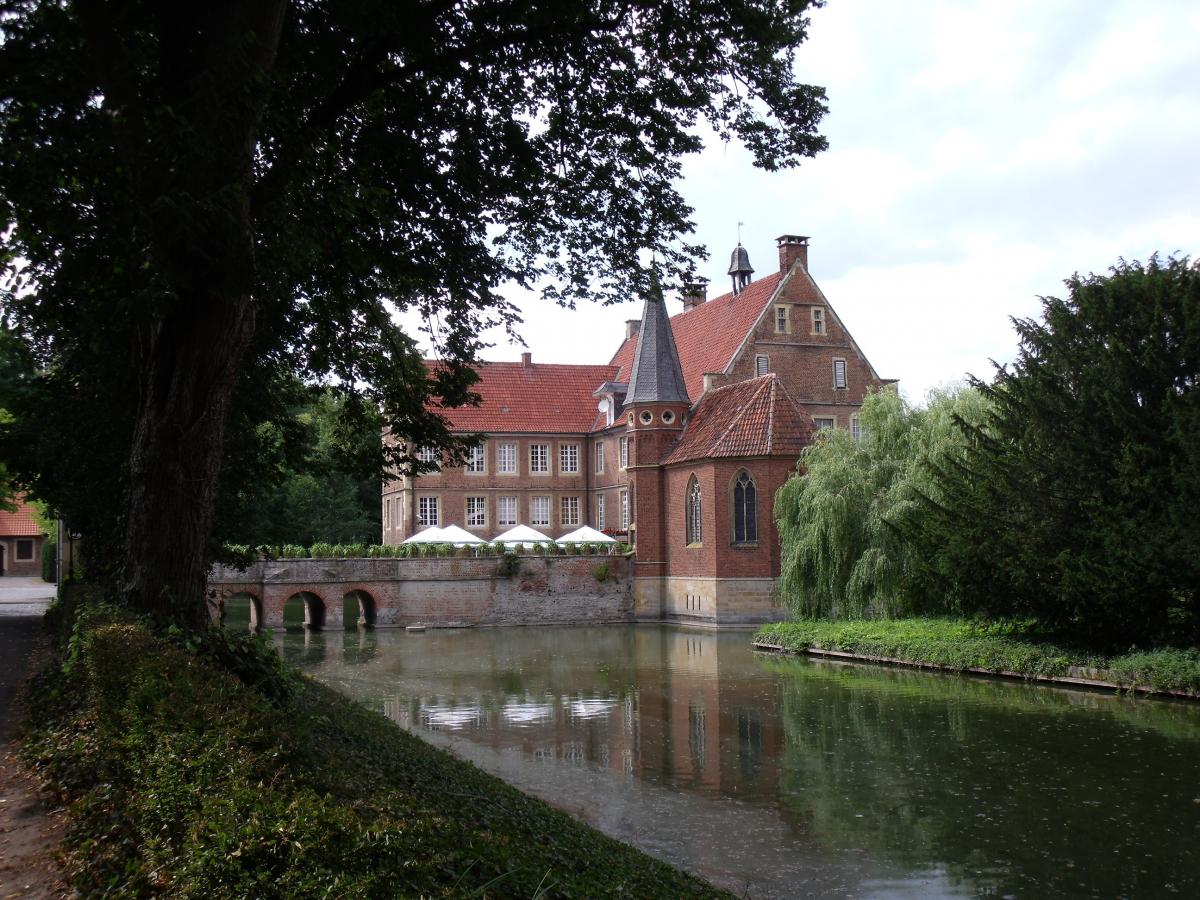 Within the European Union, Germany is not only the most populous country, it also has the largest economy of the member states. It continues to be among the world's most important contributors in research and development. Germany, Switzerland and Austria have made vital contributions to every aspect of culture. German is spoken by more Europeans than any other language: it is spoken in Germany, Austria, Switzerland, Liechtenstein, and is very helpful when traveling in parts of Belgium, Luxembourg, France and Eastern Europe. A reading knowledge of German can enhance your studies in history, philosophy, classics, music, art history, drama and many other disciplines. 
In addition to German language courses, the German program at the University of Guelph also offers a selection of courses in which knowledge of German is not required. These courses are HUMN*3020 (Myth and Fairy Tales in Germany) and HUMN*3470 (Holocaust & WWII in German Lit. & Film).
Every year, regular faculty members are joined by teaching assistants from Germany who bring further diversity to the program. Students in the German minor may complete an exchange at a German university through the Ontario-Baden-Württemberg exchange program or through a bilateral exchange with the University of Rostock. 

Minor Requirements
The requirements for a minor in German Studies can be found in the Undergraduate Calendar. 
Study Abroad
Whatever your major, once you have completed two years of German language, you may spend a year at a German university and earn credits towards your degree at Guelph.