Environmental Sciences (MES or MSc)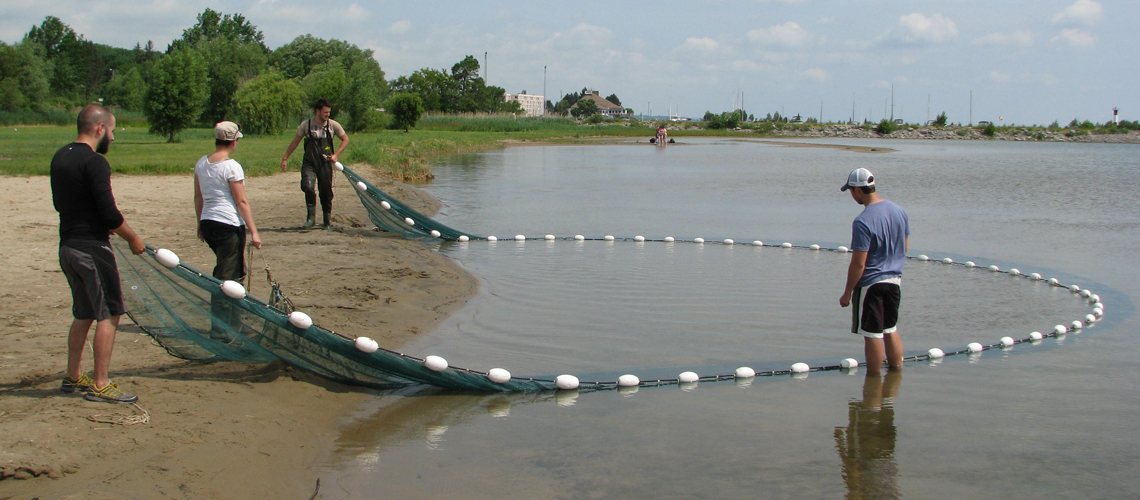 The School of Environmental Sciences (SES) offers programs of study leading to MSc and MES degrees. Graduate studies in SES are designed to train people to work independently and imaginatively with a high level of technical skill and scientific acumen. It is expected that the graduates of the programs will provide leadership in research and training in academic, government, and industrial sectors of society and who will participate in the formulation and implementation of constructive national and international science policy.
The Master of Science (MSc) develops and trains graduate students that possess a high level of knowledge in the field of environmental science, expertise in specific aspects of environmental science (their thesis research focus), training in laboratory and field techniques, and excellence in writing and oral communication. Full details on the MSc program are available through the SES website.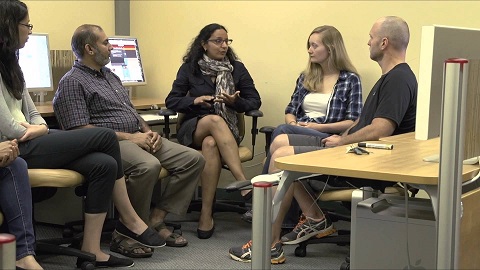 The Masters of Environmental Sciences (MES) is a one-year program with the objective to provide a foundation on which students and professionals can study the most recent theoretical and technical advances in the environmental sciences through interdisciplinary (depth) and multidisciplinary (breadth) teaching and research. Full details on the MES program are available through the SES website.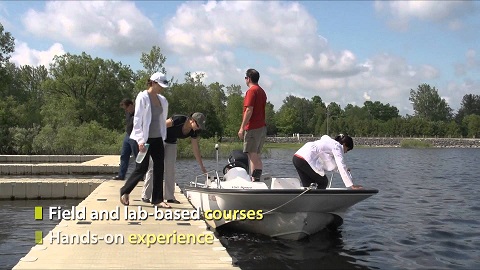 What's it like to be an Environmental Science Master's Student?
Sometimes the best way to learn about a program is through meeting a current student. Read about Alex's experience in the MSc program here.
Admission Requirements & Course Descriptions
Admission requirements for the MSc and MES are available through the Graduate Calendar:
Application Deadlines
MSc: No application deadline. Students may start their MSc program in Winter semester (January), Summer semester (May), or Fall semester (September).
MES: January 15, 2015 for first round offers. Further offers will be dependent on space available. The MES program begins each Fall semester (September).
For more information contact:
Marie Vickery
SES Graduate Secretary
ses.gradsec@uoguelph.ca
519-824-4120, Ext. 53937
Or visit the following University of Guelph links: