Equine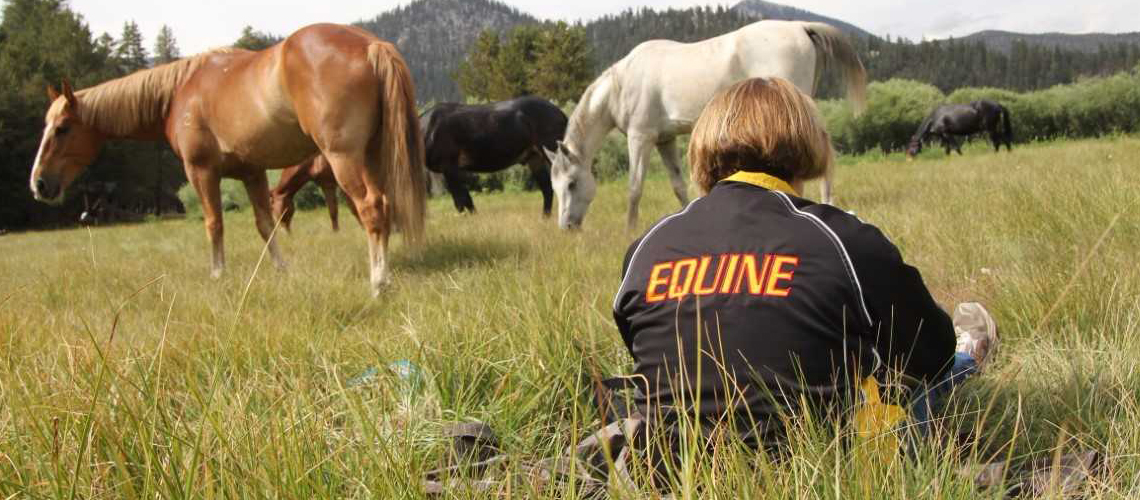 Follow your passion for equine to OAC, where we offer a range of programs to fit your goals. In addition to a variety of equine certificate programs that deliver practical skills, OAC offers an equine degree program that is unique in Canada. These programs enable students to build on technical skills as well as a focus on business and management in the context of the larger industry and environment. If you are interested in further pursuing research in the equine field, OAC also offers post-graduate degrees in animal biosciences.
Diploma Program
Undergraduate Programs
Graduate Programs
Certificates and Continuing Education
Equine Industry Symposium
The University of Guelph also hosts an annual Equine Industry Symposium.
What Students are Saying
"The University of Guelph offers the only equine focused degree program in Canada. I wanted to have the opportunity to learn as much about horses that I could, so there was no better place for me."-Julia Alebrand, equine management student
Reasons to Choose U of G